Mark of Excellence Awards, 2013
Published: March 15, 2013
The following articles and photographs have been awarded a Region 1 Mark of Excellence Awards by the Society of Professional Journalists.
BREAKING NEWS PHOTOGRAPHY
The following photograph was given the Mark of Excellence in the category "Breaking News Photography." The photo was taken by current Photography Co-Editor Tavy Wu and was published on the front page of issue 12, distributed on Nov. 1, 2012.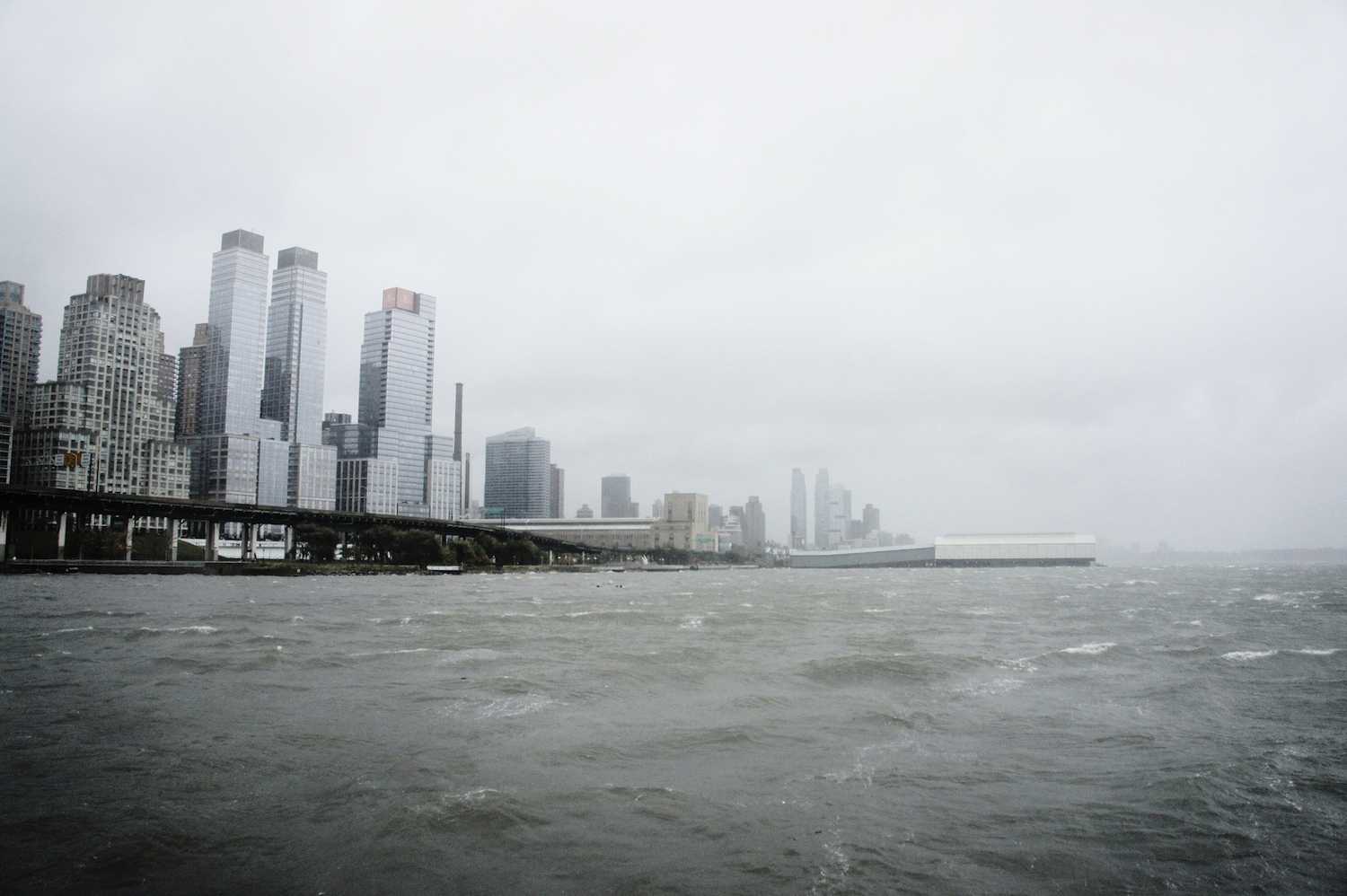 BREAKING NEWS REPORTING and GENERAL NEWS REPORTING
The Observer's continual coverage of the Ann Coulter controversy, which can be read in its entirety here, earned Managing Editor two mark of Excellence Awards in the categories of "Breaking News Reporting" and "General News Reporting."
EDITORIAL WRITING
The following staff editorials, written and edited primarily by Opinions Editor Monique John, Editor-in-Chief Harry Huggins and Managing Editor Ian McKenna, earned The Observer a Mark of Excellence Award in the category "Editorial Writing:"
Wage Verdict Hurts All at Fordham
Fordham Campuses Marred by Hate Crimes
Transparency is Key in Birth Control Policy
FEATURE PHOTOGRAPHY
The following photograph, taken by Asst. Multimedia Producer Weiyu Li, was awarded a Mark of Excellence award in "Feature Photography." It was run on the front page of issue 13.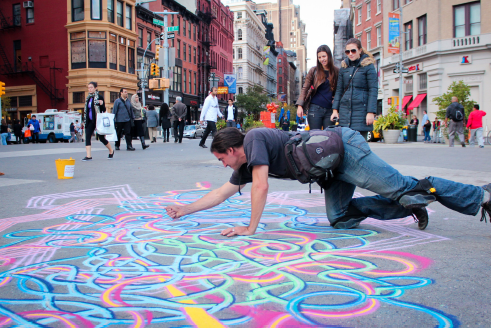 GENERAL COLUMN WRITING
The following columns by former Features Editor Jewel Galbraith were given the Mark of Excellence in "General Column Writing:"
Freshman Year is Not Always Easy to Stomach
My Midterm Advice: Try Eating More Burritos
First Impressions Die Hard, Braids Included
GENERAL NEWS PHOTOGRAPHY
The following photograph taken by Charlie Puente won a Mark of Excellence in "General News Photography."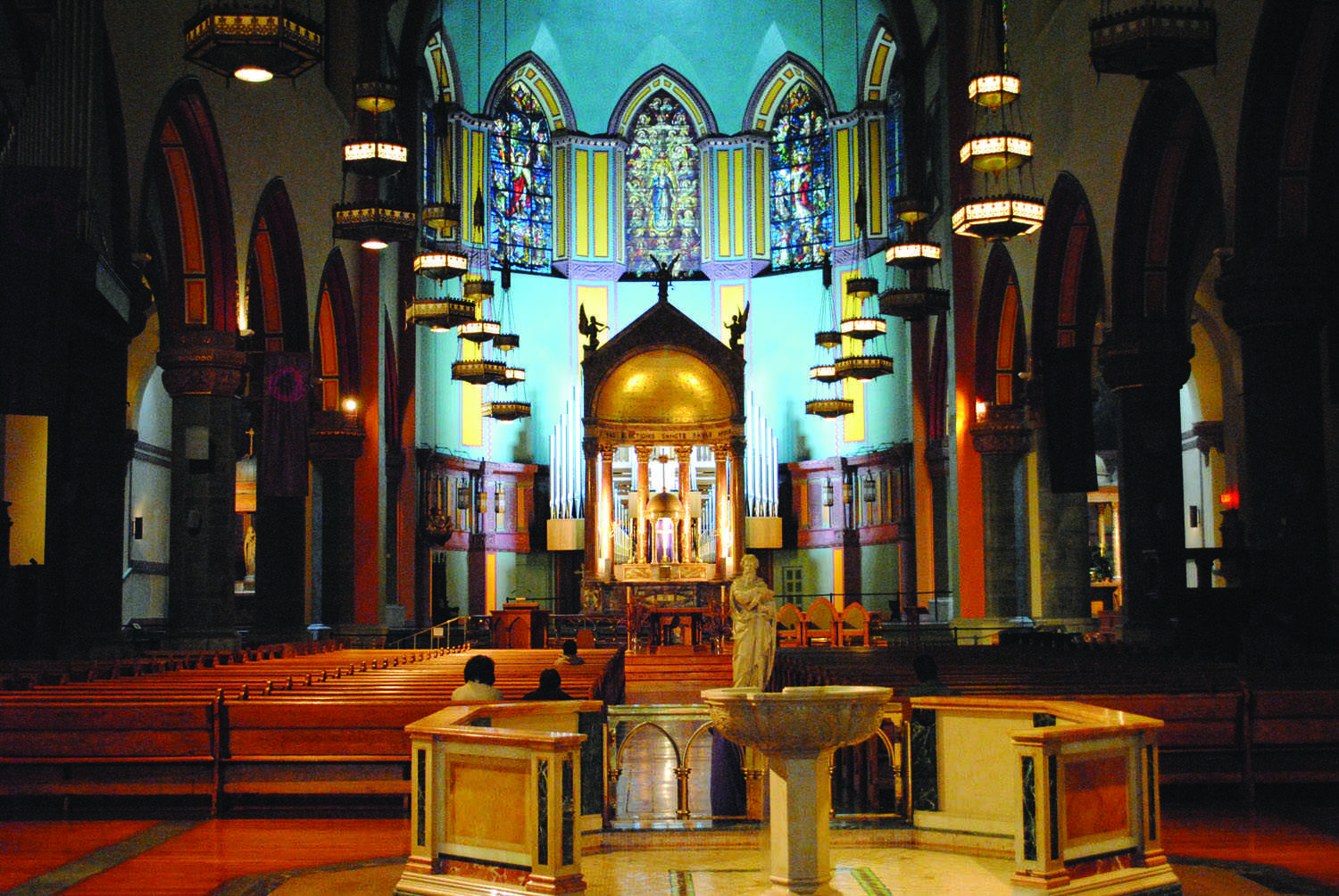 SPORTS WRITING 
The article "Gaelic Football, Father an Inspiration to Fordham Kicker Murray," written by Asst. Sports Editor Jennifer Khedaroo, won a Mark of Excellence award in "Sports Writing."