The Gloves Are Off for Oscar "Contenders" at the MoMA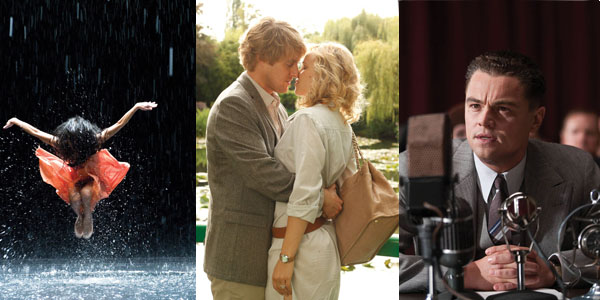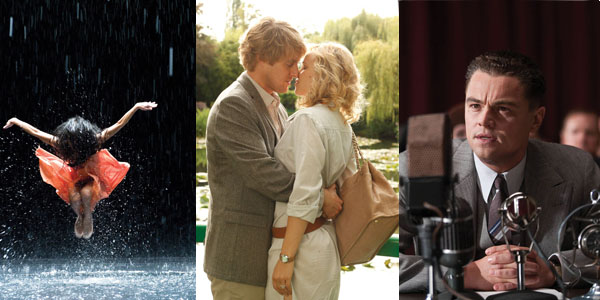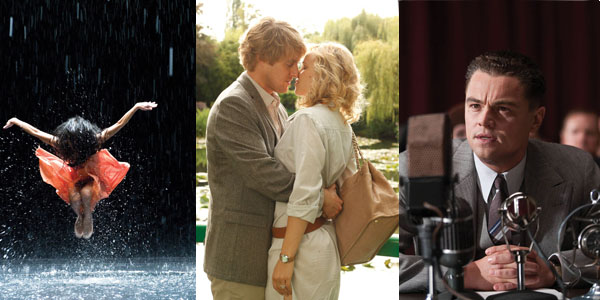 Ever since the emergence of Netflix and On Demand, it seems as though most of today's generation has been robbed of the good old-fashioned experience of going to see a movie on the big screen. With the prices to see an evening show at an AMC theater skyrocketing to  $13, movie theaters have become a thing of the past for college students living in New York City. But now, thanks to the Museum of Modern Art (MoMA), broke college students can see some of the best films of the year for just $8 (with current ID).
Every year MoMA screens a series of films that the film department believes are the most noteworthy releases of the year, from mainstream motion pictures to independent foreign films. "The Contenders" film series runs from Nov. 8 until Jan. 26 and with such a wide repertoire of films, it is sure to give any New York City movie theater a run for its money.
"This is our third year of doing this series, and every year a team of curators sits down and decides which films they believe will win an Oscar that they would like to screen for the public," said Sean Egan, director of film at the MoMa.
The exhibit opened with a screening of Clint Eastwood film "J. Edgar," starring Leonardo DiCaprio and will close with German documentary "Pina," directed by Wim Wenders, a tribute to the late German choreographer of the same name. Screenings will be held in The Roy and Niuta Titus Theatres.
Directors and actors will also make appearances and hold question and answer sessions after some of the screenings. Some of these events include a session with Gore Verbinksi, director of the animated film "Rango," after the film's screening on Dec. 9 and Liza Johnson, director of "The Return," after the Jan. 30 screening. Kristin Wiig of "Bridesmaids" and Alexander Payne, director of "The Descendents" made appearances in November as well.
Some mainstream movies in this year's lineup include the summer blockbuster "The Help" and recently released Jim Henson's "The Muppets." Kristin Wiig's comedy "Bridesmaids," Woody Allen's "Midnight in Paris," "Drive," starring Ryan Gosling and "The Descendents," starring George Clooney and Shailene Woodley were screened over the past month, as well.
Other more family-oriented films include animated film "Rango," directed by Gore Verbinski and featuring the voice of Johnny Depp, and book adaptation "Hugo," directed by Martin Scoresese and starring Sacha Baron Cohen and the up-and-coming young starlet Chloe Moertz.
More edgy independent films included "Women Art Revolution," directed by and starring Lynn Hershman-Leeson, a 3D documentary about the feminist art revolution and foreign film "A Separation," directed by Asghar Farhadi, about an Iranian couple's debate on whether or not they should leave the country in order to provide a better life for their daughter.
Other indie films screened this month included impressionistic film "The Tree of Life," starring Brad Pitt and Sean Penn, about a boy's loss of innocence while living in the 1950s and black and white French film "The Artist," a biopic following the career of 1920s silent actor, George Valentin.
Part of the reason why MoMA provides such a wide breadth of films is so that they can have something to offer for everyone. Egan said,"The MoMA is a museum that is outside of the film industry, so for us this is less about profits."
For more information on show times and how to get tickets visit moma.org.