Fordham Goes Mobile With App
Earlier in September, Fordham University released its first smartphone application called Mobile Fordham (mFordham). Nancy Glynn said that the goal of the application is to "make Fordham University available anyplace, anytime, anyhow."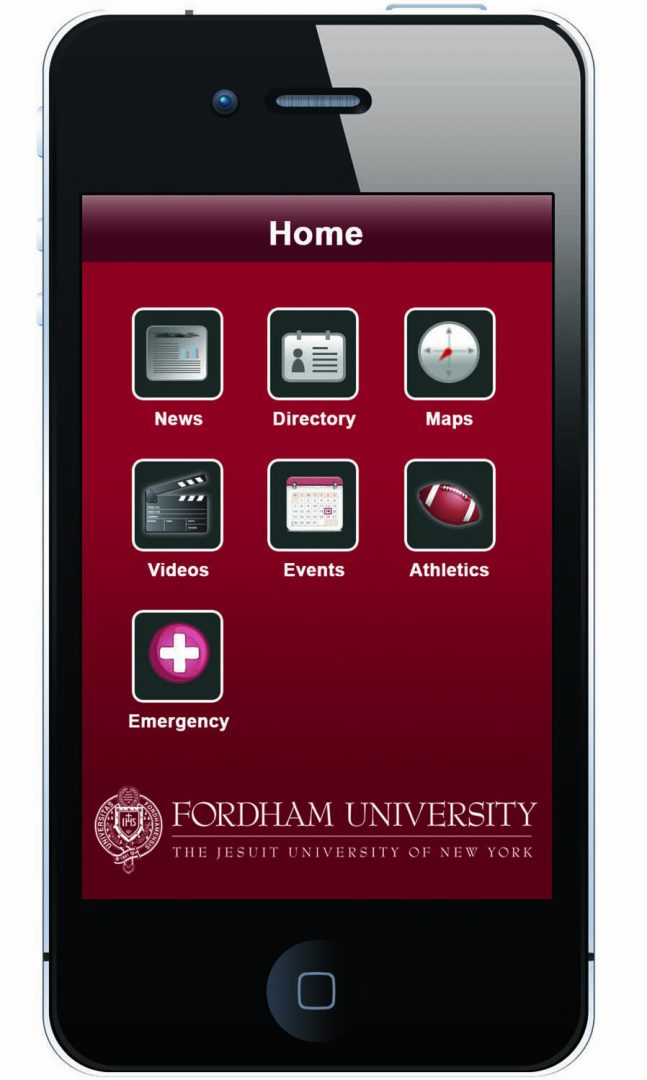 Charles-Henri Sanson, Fordham University's director of Internet Services, and Nancy Glynn, Fordham University's IT communications specialist, worked closely with EZ Axess, an application developer, to bring Fordham students a smartphone application tailored to their needs.
According to Glynn, mFordham is only available on iOS devices including the iPhone, iTouch and iPad. However, an Android application is expected and is currently underway.
Glynn said, "What we want to do is accommodate the whole Fordham community so they can have the same robust information on any device." In the meantime, all handheld devices with a web browser can access mFordham through http://mobile.fordham.edu. 
Sanson said that he encourages using the mobile website to all users, and said, "[The mobile site] is going to be more responsive as far as seeing the latest things that we have developed."
mFordham is a maroon-colored application that features a news section, a directory, maps, videos, a calendar of University events, an athletics news reel, an emergency button, as well as other miscellaneous services.
Some FCLC students found these features very resourceful and said that they would download the application.
Rob Giordano, FCLC '15, said, "The emergency button seems very useful especially depending on where you are in the city." Giordana also said that the maps of the Rose Hill campus would benefit FCLC students finding their way around campus "instead of having a paper map."
Cricket Beeson, FCLC '12, said that she would download the application, but it is unfortunate that it came out her senior year. "I would still definitely download the app, but when I was a freshmen this app would have been much more useful. Now that I'm a senior I feel like I'm used to the school already," Beeson said.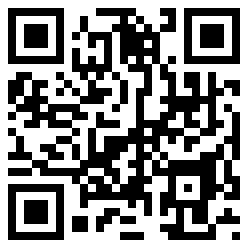 In addition, Sanson said, "We want to bring a portal to your mobile phone." While the application and mobile site are fully functional, Sanson said that they will be adding more features soon. "Our next step is to give you authenticated services such as seeing your class schedule, or paying your bills from your mobile phone." He added that other future services that students can anticipate include checking their library accounts and seeing if they have overdue books or fines.
Nastassia Porto, FCLC '14, said that in the future she hopes to "see services like OrgSync integrated into the application so that students can see events and communicate with one another". Porto also said, "New things tend to be focused on Rose Hill, but it would be nice if the app could focus on Lincoln Center students as well."
At the moment, Sanson explained that mFordham only has Rose Hill campus' map available. He said that he hopes to include floor plans and maps from the Lincoln Center as well as the Westchester Campus in order to make the application less "Rose Hill-centric."
"It's rolling releases and as we develop, we deploy. It's as soon as we can do it," Sanson said.