New York Film Festival 2011: "Melancholia" Preview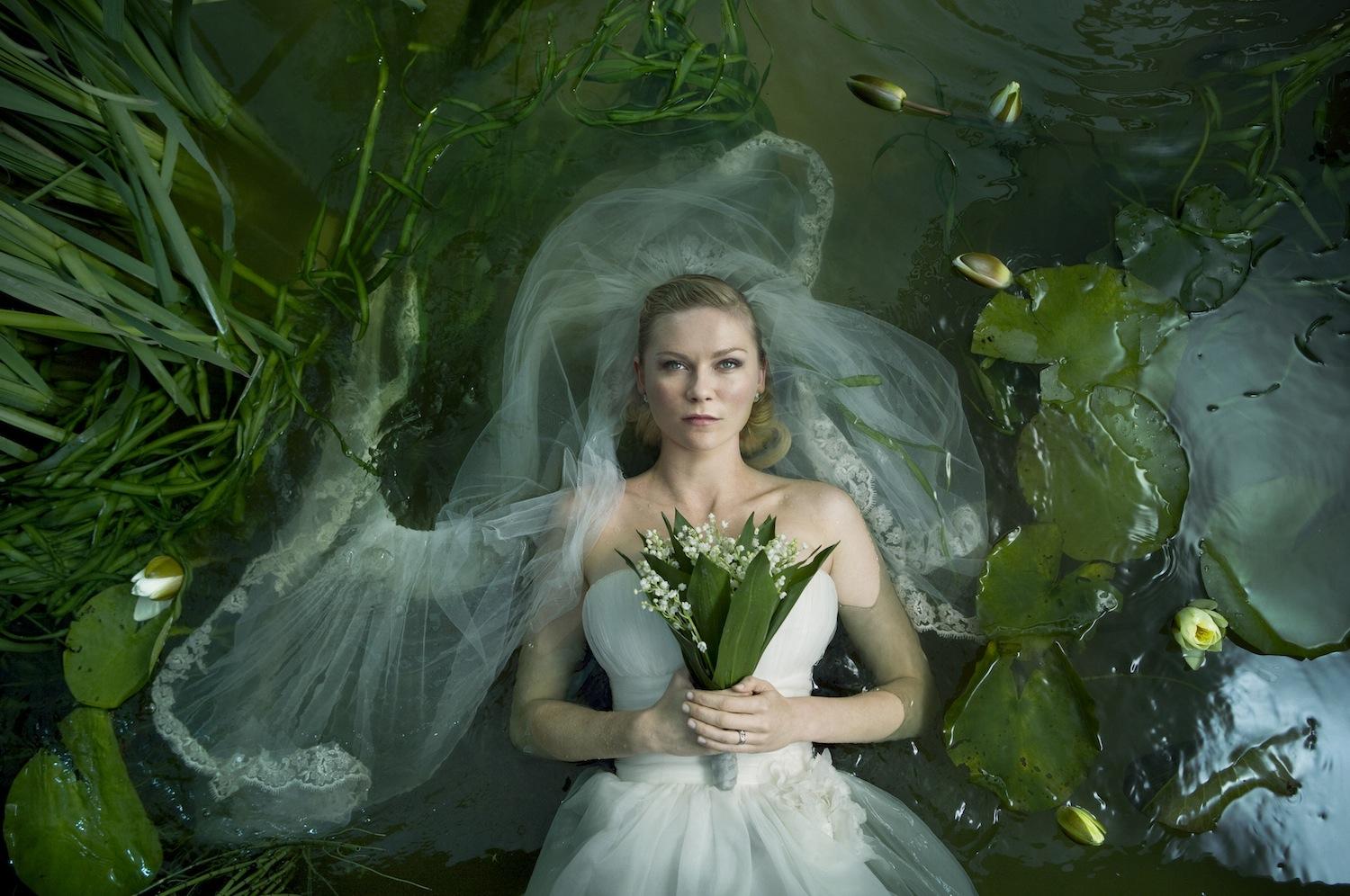 "Melancholia" –  Thursday, Oct. 6 at 9 p.m.
Lars von Trier writes and directs this eerie story about the end of two worlds. The first collapse is an intangible one of a bride (a moving Kirsten Dunst) losing her mind over the course of a disastrous wedding reception. The second and better half shows the bride, her sister (a wonderful Charlotte Gainsbourg) and her brother-in-law (a potent Kiefer Sutherland) witnessing the imminent collision of Earth with the planet Melancholia, brought to life through simple yet effective special effects. The uniformly superb cast successfully maintains von Trier's sad and gloomy tone even in the film's more jovial moments. From its artful opening montage to its beautifully terrifying final shot, "Melancholia" works very well as both science fiction and as a personal drama.