About the Contributors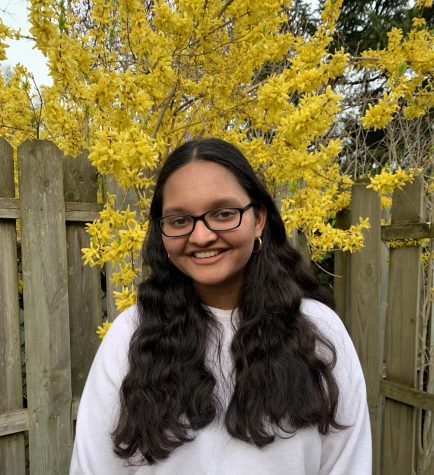 INSIYA GANDHI, Staff Writer
Insiya Gandhi, Fordham College at Lincoln Center '24, is a staff writer for The Observer. She is majoring in political science. In her spare time, Insiya can be found taking a daily sanity-restoring walk, scrolling through Zillow and defending Central Jersey's existence.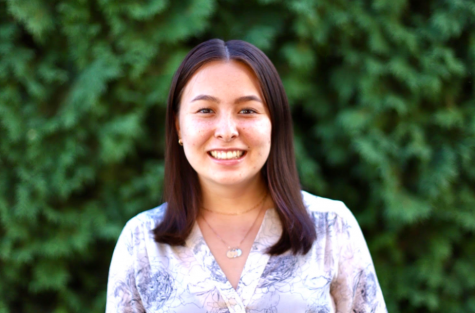 MADDIE SANDHOLM, Layout Editor
Maddie Sandholm, FCLC '23, is a layout editor at The Observer. She is a new media and digital design major and spends too many hours exploring the Adobe Suite. As a true Oregonian, she enjoys hiking, driving out to the West (best) Coast or attempting a new DIY project.