About the Contributors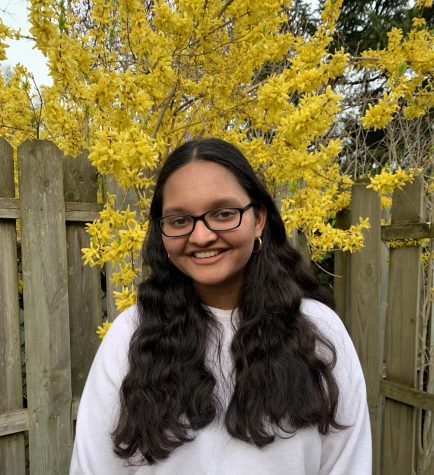 INSIYA GANDHI, Staff Writer
Insiya Gandhi, Fordham College at Lincoln Center '24, is a staff writer for The Observer. She is majoring in political science. In her spare time, Insiya can be found taking a daily sanity-restoring walk, scrolling through Zillow and defending Central Jersey's existence.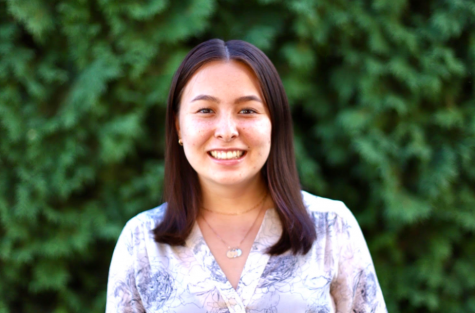 MADDIE SANDHOLM, Layout Editor
Maddie Sandholm, FCLC '23, is the layout editor for The Observer. She is a new media & digital design major and visual arts minor. Aside from spending too many hours exploring the Adobe Suite, she enjoys hiking, driving out to the West (best) Coast or decorating (and, of course, taste testing) her sisters' baking creations.