About the Writers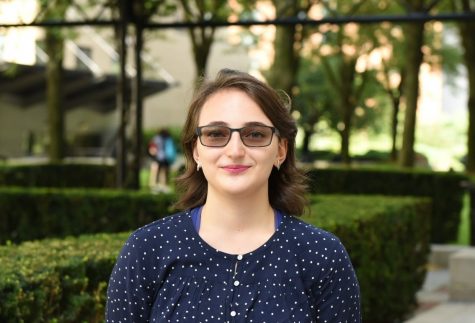 ESMÉ BLEECKER-ADAMS, Fun & Games Editor and Assistant Photo Editor
Esmé Bleecker-Adams, FCLC '21, is a visual arts major and (oh-so-jaded) New Yorker who is incredibly grateful for her time at The Observer and for all the lovely people she has met there! Favorite hobbies include sewing, playing table tennis and ignoring her alarm clock.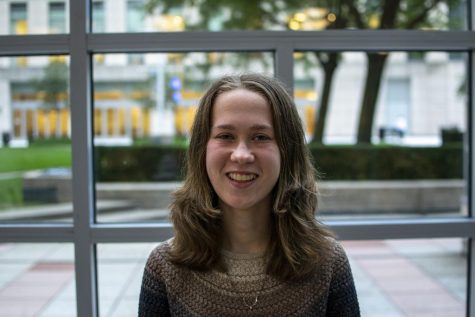 GRACE GETMAN, Social Media Editor
Grace Getman, Fordham College at Lincoln Center '22, is a social media editor for The Observer. Previously, she was an opinions editor along with Evan Vollbrecht. She is a dual urban studies and environmental studies major and has strong thoughts on Taylor Swift's latest album that she'd love to tell you about. She is slowly but surely learning how to use TikTok.