Dealing with Anxiety During Uncertain Times
How to manage stress amid the 2020 presidential election, racial injustices and the COVID-19 pandemic
Students have been hearing a lot about living during "unprecedented times." With the 2020 presidential election, racial injustices and the COVID-19 pandemic, the current news cycle can be overwhelming. In these times of uncertainty, it is important to assess your own levels of anxiety, as well as find solutions for when you are struggling.
This video was created by Alison Ettinger-DeLong and Gus Dupree, with news clips courtesy of ABC, NBC and CBS.
About the Contributors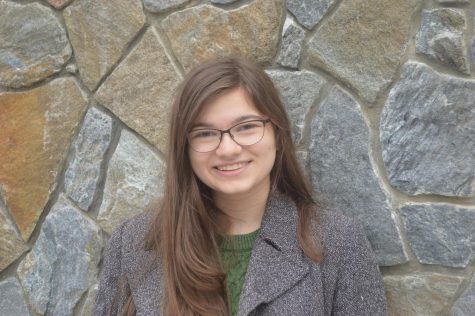 ALISON ETTINGER-DELONG, Multimedia Editor
Alison Ettinger-DeLong, Fordham College at Lincoln Center '23, is a multimedia editor for The Observer. She is a dual sociology and urban studies major. Alison's favorite part of creating multimedia content is making graphics and editing videos. She also loves discussing intersecting social demographics, caring too much about fonts and eating lots of vegetarian sushi.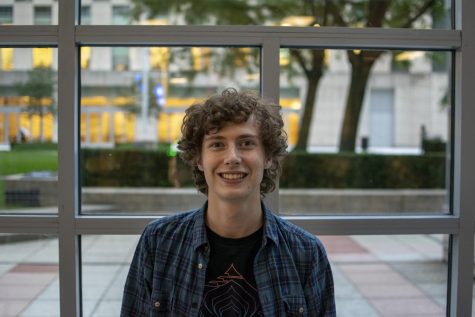 GUS DUPREE, Sports & Health Editor
Gus Dupree, FCLC '22, is a sports & health editor at The Fordham Observer. You might recognize him from the news section, where he was previously an editor. As he now enters his junior year, Gus is excited to further The Observer's coverage of all things sports & health. When he's not in the Observer office, you can find him studying in the Quinn Library, getting coffee at the Ram Café or relaxing somewhere on the lawn.