About the Contributors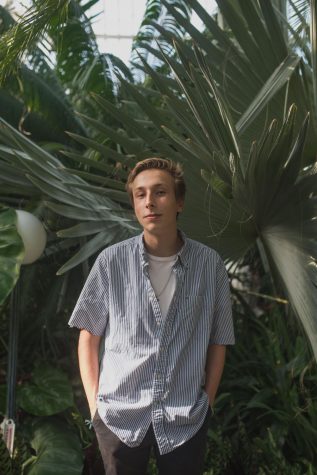 JOE KOTTKE, News Editor
Joe Kottke, Fordham College at Lincoln Center '23, is a news editor at The Observer and is majoring in journalism and Spanish. When they are not writing, Joe can be found taking photographs, re-reading their favorite young adult fiction novels or smothering food in hot sauce.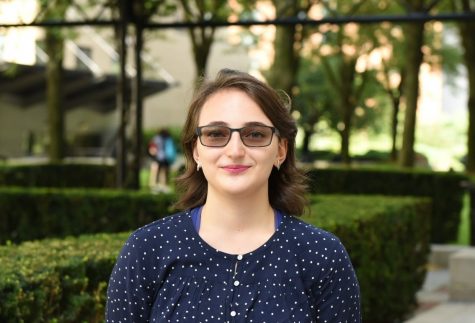 ESMÉ BLEECKER-ADAMS, Fun & Games Editor and Assistant Photo Editor
Esmé Bleecker-Adams, FCLC '21, is a visual arts major and (oh-so-jaded) New Yorker who is incredibly grateful for her time at The Observer and for all the lovely people she has met there! Favorite hobbies include sewing, playing table tennis and ignoring her alarm clock.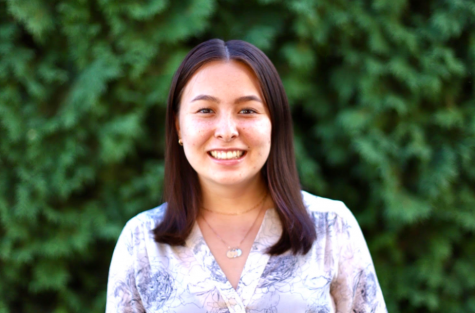 MADDIE SANDHOLM, Layout Editor
Maddie Sandholm, FCLC '23, is a layout editor at The Observer. She is a new media and digital design major and spends too many hours exploring the Adobe Suite. As a true Oregonian, she enjoys hiking, driving out to the West (best) Coast or attempting a new DIY project.