Students Petition After Face-to-Face Classes Canceled
Change.org petitions aimed at Fordham target reimbursement, pass/fail classes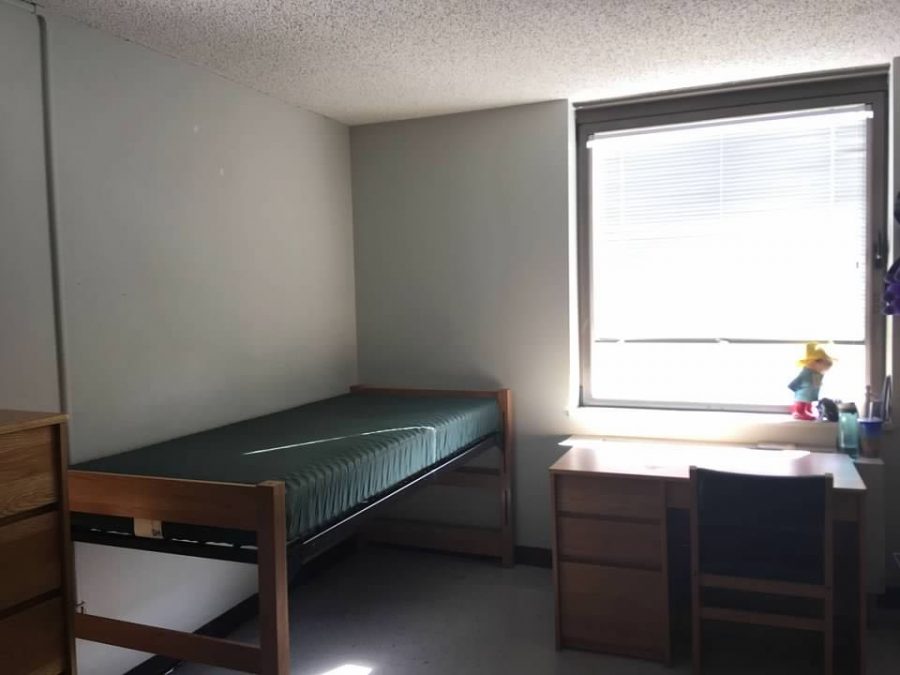 After the cancellation of all in-person classes and all on-campus events for the duration of the semester, students concerned about potential reimbursement of their housing fees have created a petition on Change.org on March 13. Over 2,000 students have signed the petition as of March 18, demanding "partial tuition reimbursement along with a consideration of a room and board reimbursement."
According to the petition, the shift to remote classes presents "a notable reduction in the quality of our education that we as students expected to receive at this institution."
Fordham's policy on refunding room and board costs has not yet changed from the housing contract. According to the statement made on the coronavirus FAQ page on the Fordham website, "The established policies governing withdrawal, grading and refunds will apply."
The United Student Government at Rose Hill issued a statement on March 16 listing several recommendations to the university in response to what they perceived as a lack of communication from the Office of Residential Life and the Office of Student Affairs "concerning exceptions to the order to vacate or resources for students who are being forced to vacate with very little notice." The statement called for more clarification for students moving out, as well as proposing that Fordham offer unoccupied rooms in O'Hare Hall to students who may not be able to return home.
On March 18, the Office of the President sent an email announcing that the university would be "working through the policies on credit/reimbursement for room and board," as well as student fees.
Other universities have made changes to housing and meal plan policies in light of the coronavirus pandemic. Loyola University Chicago, another Jesuit university, has assured its residents that "Loyola will reconcile all students' housing and meal plan costs to reflect the shortened on-campus period." Loyola will allocate "housing, meal plans, and other fees" by the end of March 2020.
Columbia University has also promised its residents up to $500 to "help ameliorate and expedite departures" after students were forced to modify travel arrangements and move their belongings out of the residence halls. St. John's University has stated that they "will be issuing refunds for the room cost for the amount of time the University was in a fully online platform."
Another petition circulating the Fordham community on Change.org calls for all spring classes to be pass/fail. The petition claims that the transition to online classes is "a hindrance to both students and faculty for many reasons." In particular, the petition states how students from different time zones — especially for international students — may be forced to log onto online classes during "unreasonable times of both the morning and night."
Those in support of the petition believe that this change is "for the sake of both the students academic careers and mental health."
About the Contributors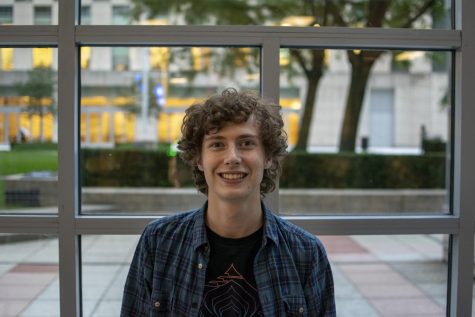 GUS DUPREE, Sports & Health Editor
Gus Dupree, FCLC '22, is a sports & health editor at The Fordham Observer. You might recognize him from the news section, where he was previously an editor. As he now enters his junior year, Gus is excited to further The Observer's coverage of all things sports & health. When he's not in the Observer office, you can find him studying in the Quinn Library, getting coffee at the Ram Café or relaxing somewhere on the lawn.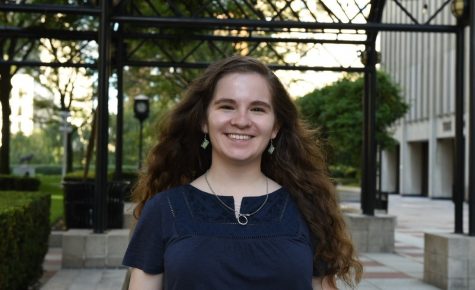 JILL RICE, Head Copy Editor
Jill Rice, FCLC '22, is a copy editor who has edited for The Observer since September 2018. A classics major, she feels passionately about "who" vs. "whom," a good concern to have for a copy editor. She enjoys figure skating and reading, but not necessarily at the same time.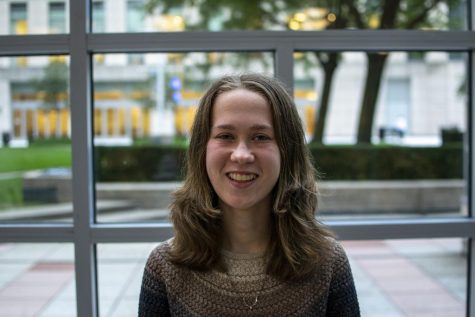 GRACE GETMAN, Social Media and Newsletter Editor
Grace Getman, Fordham College at Lincoln Center '22, is a social media editor and newsletter editor for The Observer. Previously, she was an opinions editor along with Evan Vollbrecht. She is a dual urban studies and environmental studies major and has strong thoughts on Taylor Swift's latest album that she'd love to tell you about. She is slowly but surely learning how to use TikTok.