Student Spotlight: Coco de Marneffe
Caroline "Coco" de Marneffe recaps her experience as one of two Fordham students to in the TCS New York City Marathon. She is one out of the 59 runners in the 18-19 year range to complete the 26.2 mile long race.
About the Writer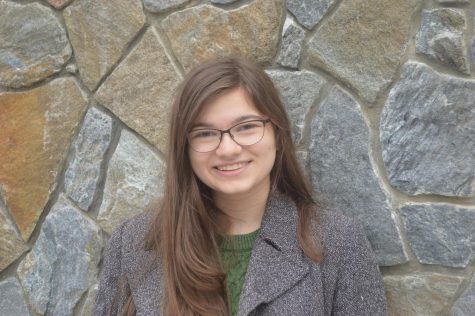 ALISON ETTINGER-DELONG, Assistant Multimedia Editor Emerita
Alison Ettinger-DeLong, Fordham College at Lincoln Center '23, is the assistant multimedia editor emerita for The Observer. She is a dual sociology and urban studies major. Alison's favorite part of creating multimedia content is making graphics and editing videos. She also loves discussing intersecting social demographics, caring too much about fonts and eating lots of vegetarian sushi.