Black History Month Blooms at Fordham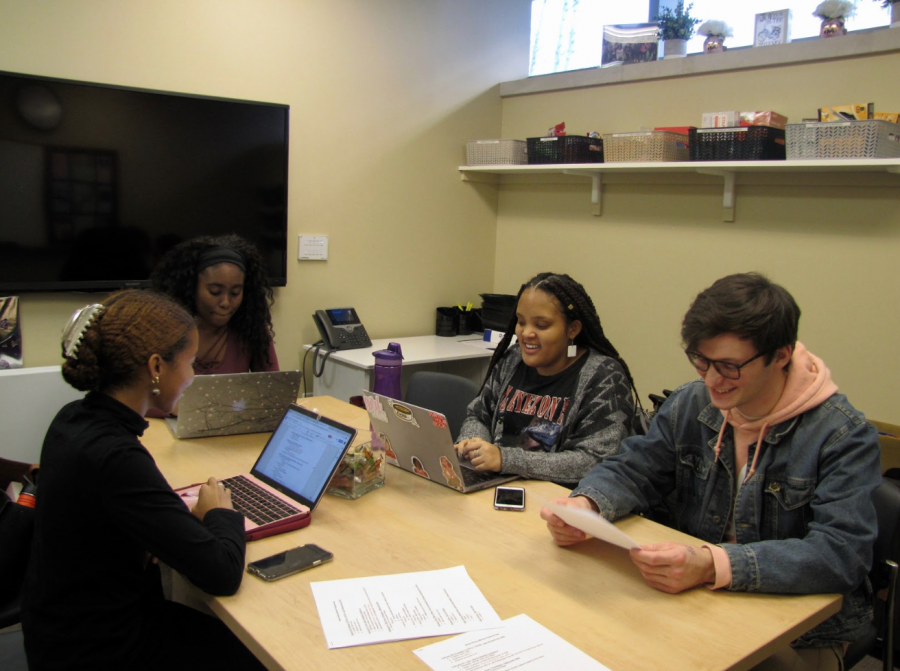 Black History Month (BHM) returns to the campus of Fordham Lincoln Center with the help of the Black Student Alliance (BSA), who re-emerged last semester after a temporary hiatus during the spring 2018 semester. Throughout February, nationwide BHM celebrations commemorate the achievements of black culture and individuals.
This year will be the first time in two years that the club has actively worked on promoting BHM. It dissolved in February 2018 due to poor attendance and its then-president's resignation.
As BHM is the club's busiest time for events, BSA began its planning last semester. The current president, Ahmari Alford, Fordham College at Lincoln Center (FCLC) '21, joined BSA her freshman year because she saw it as "a really welcoming and exciting place to meet and speak with interesting people who understood what it was like to be a black student at a predominantly white institution."
"
Fordham doesn't have a huge black population, and it's something different to just be around your people outside of the academic room."
— Chelsea Ashley, FCLC '21, BSA Secretary
Elected in the fall 2018 semester, Alford said, "I wanted to become President because I really cared about the impact BSA had on the black students at Fordham."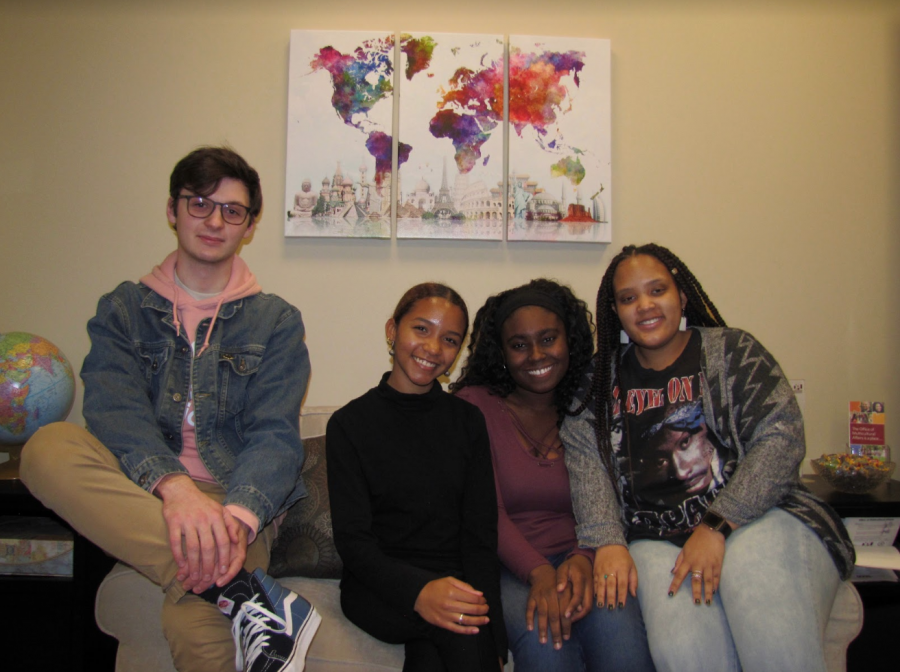 The month kicked off with an Introduction Week, where BSA handed out its programming agenda, as well as stickers. During their Self-Care and Black-Owned Businesses weeks, the club will provide Fordham students with beauty products. The last week of the month is dedicated exclusively to black music.
"Overall, we're trying to make Black History Month less formal," BSA Secretary Chelsea Ashley, FCLC '21, said, "to help the people who maybe aren't in the black community get more in touch with the history and culture." A soul food night during midterm season is in the works, in addition to a screening of the movie "BlacKkKlansman."
Collaboration between BSA and the Office of Multicultural Affairs has been integral to this year's BHM. Together, they hosted a Jazz event in the Community Dining Hall on Tuesday, Feb. 5 and will put on weekly themed tabling events that feature prizes, including Spotify and Seamless gift cards.
"We want to start a new tradition," Ashley said, with regard to the events planned for BHM. She joined BSA because she feels "like Fordham doesn't have a huge black population, and it's something different to just be around your people outside of the academic room."
The student club will host its fifth BSA House Party, which last took place in February 2017. Open to all Fordham students, it remains their largest event of the year and will be held at the Atrium.
BSA wants to be "a space for black students to feel more included," Ashley said. During every meeting, students discuss what it feels like to be a black or minority student on campus.
"I want BSA to be the ultimate tool and space for black students on campus to grow, engage and learn," Alford said. "Ideally, Black History Month at Fordham would look like a celebration of blackness," she added. "It would serve as a reminder of the impeccable and integral contributions black people have made to the world … Black History Month would be a reflection of the blackness as a whole."
About the Writer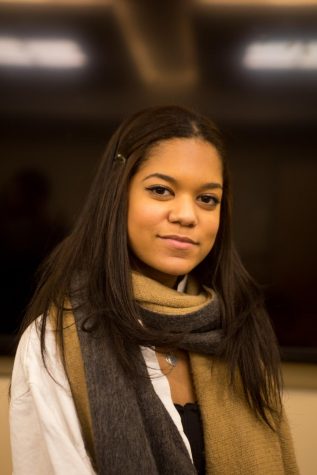 RUBY GARA, News Editor Emerita
Ruby Gara, Fordham College at Lincoln Center '21, is a journalism major and became a staff writer for The Observer during her freshman year. She then became the assistant news editor her second semester at Fordham and has been the news editor since August 2018. Budapest-born, Ruby is half Cuban and half Hungarian and speaks five languages (English, Spanish, French, Hungarian and German). Her hobbies include seeing plays in addition to exploring the hidden gems of New York City.