Bravo's Departure Surprises Student Body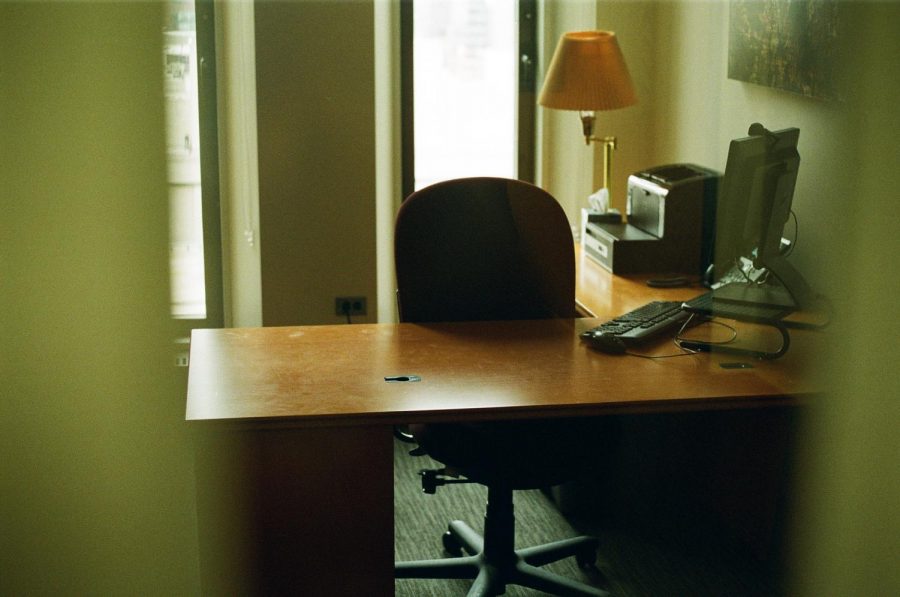 Students who were registered for classes with Milton Bravo, a professor in the theology department and assistant dean for juniors and transfer students, were surprised this week to find their professor replaced.

Bravo, who had a strong presence in the lives of juniors and transfer students at the Lincoln Center campus, had been speaking with Fordham's administration about pursuing a doctorate degree.

"After much consultation with my family, I resigned from my position as Assistant Dean," Bravo expressed to the Observer in an email. "During the spring semester, I will be devoting full-time to the completion of my doctoral studies and my dissertation."
According to Dr. Frederick Wertz, interim dean of Fordham Lincoln Center, Bravo's departure was a point of much conversation in the administrative office. In support of Bravo's career decision, it was agreed his responsibilities could be divided among the remaining administrative staff until a replacement is found.
"We at Fordham have very personal relationships," Wertz said. The matter of Bravo's departure was seen as "a personal journey among the staff," causing these discussions to remain under wraps before the spring semester began. The administrative community was concerned about the "wellbeing and privacy" of Bravo as he made his career decision.
For his part, Bravo expressed his gratitude for his experiences at Fordham. "I would like to thank my colleagues in the Dean's office for their support and encouragement during this transition," he wrote. "It has been a wonderful experience to serve the university community during the last five years. I've thoroughly enjoyed every minute of my time at Fordham."
However, some confusion arose among students during the decision-making process. According to reports from spring orientation leaders, new transfer students went through a significant period of no communication with the dean's offices and faced unanswered questions before the announcement of Bravo's departure.
While the decision for Bravo to cease working for the university came abruptly for some students, Wertz was careful to express that "unanticipated changes in professional life can be positive." Both Bravo and Wertz expressed that they look forward to working together and that Bravo is "still very much a part of the Fordham Family."  During this transitional period, Bravo reminds students that "above all, I am thankful to have been given the opportunity to serve FCLC students."
About the Writer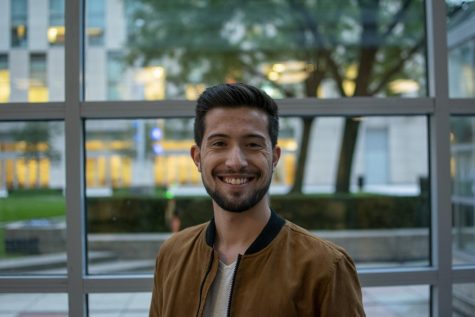 GABE SAMANDI, News Editor Emeritus
Gabe Samandi, Fordham College at Lincoln Center '22, served as a news editor for The Fordham Observer in 2019. Starting as a freshman reporter covering race, economics and student organizations, Gabe worked for two years at the Observer's News desk.

Following his study abroad in South Africa, which coincided with Fordham's 2020 shutdown to a digital campus, he left his E-Board position to specialize on stories about racism, culture and inequality - and to practice his photography. Gabe Samandi is majoring in international studies and is a native of San Antonio, Texas.