Soulja Boy to Perform at Spring Weekend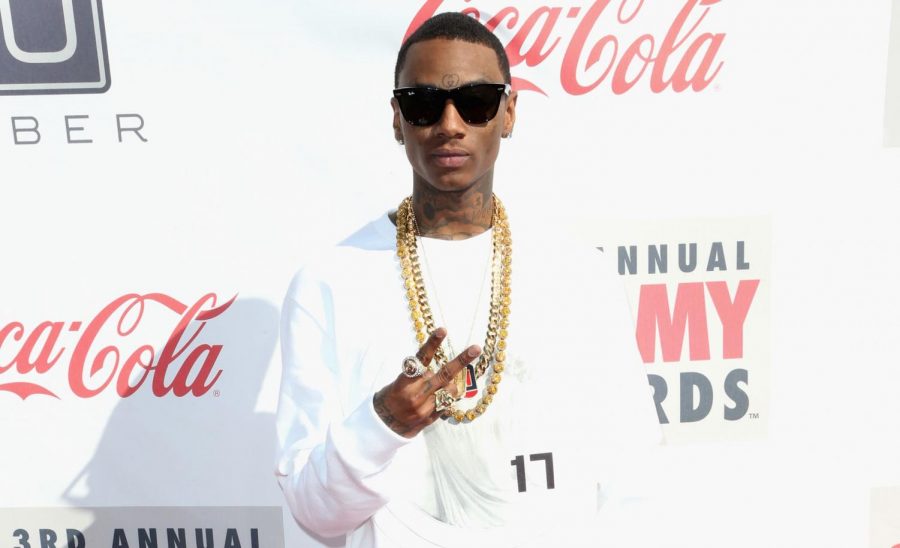 Soulja Boy is set to perform at Fordham College at Rose Hill (FCRH) for its annual Spring Weekend concert on Apr. 27.
Palm Tree Entertainment, the booking company for the event, recently released a schedule on its official website for Soulja Boy's Cut Dat Check 2019 World Tour spanning from January to May of 2019. Among the dates and locations listed is the Apr. 27 concert for FCRH's Spring Weekend. Palm Tree Ent. is currently working with Stacks on Deck Money Gang, Soulja Boy's record label, to make the tour happen.
Soulja Boy's booking at Spring Weekend was confirmed by a source with knowledge of the agreement.
Soulja Boy, best known for his single "Crank That (Soulja Boy)," was recently in the news for claiming that various artists like Drake and Ariana Grande were derivatives of his work. According to TMZ, Soulja Boy has a new album in the works featuring up to 13 tracks. He also recently sold out Barclays Center for the 2019 Yams Day hip-hop event.
About the Contributor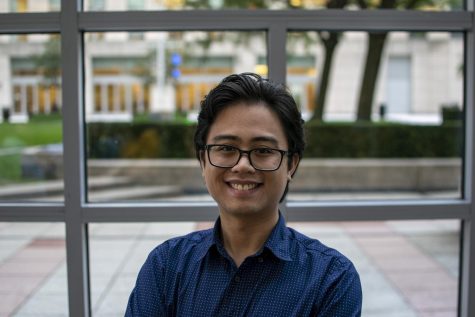 KEVIN CHRISTOPHER ROBLES, Retrospect Host Emeritus
Kevin Christopher Robles, Fordham College at Lincoln Center '20, is the Retrospect host emeritus for The Observer. Though his main role has been hosting Retrospect, the official podcast of The Observer, he has in the past been an asst. arts & culture editor. He has also written for opinions, features and news — though still always searching for that sports & health article to write so that he can claim he's written for every section. Kevin's other interests include theology, filmmaking and spending too much time writing his staff profile.