Your Christmas Movie Guide (Hot Cocoa Not Included)
Get your hot cocoa and fuzzy socks because it's Christmas movie season. Streaming services like Netflix and Hulu are filled with holiday cheer, so we're sharing some of our favorites with you. Hold on to your Santa hat, grab a plate of Christmas cookies and have a Christmas movie marathon.
VIA NETFLIX AND HULU
Daejah's Winner – "The Princess Switch" (Netflix)
"The Princess Switch" stars Vanessa Hudgens and … Vanessa Hudgens in a very "Parent Trap" take on Christmas. Hudgens plays both Stacy DeNovo, a young Chicago baker looking for something new after a painful breakup, and Lady Margaret Delacourt, the duchess of Montenaro and soon-to-be princess of Belgravia. Stacy and Margaret meet and (surprise!) they're completely identical. They swap lives to see how the other half lives and to embrace some much-needed spontaneity. Sparks fly in all the wrong directions but a bit of Christmas magic is always on their side. It's pretty similar to the "The Lizzie Maguire Movie" but it's feel-good fun for everyone.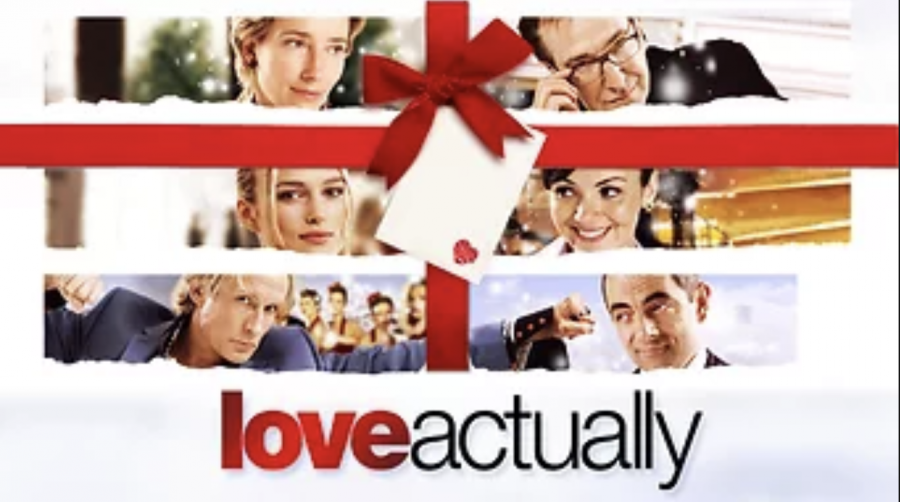 VIA NETFLIX AND HULU
Kayla's Winner – "Love Actually" (Netflix and Hulu)
This Christmas classic follows the stories of eight very different couples and the diverse struggles they have with their love lives the month before Christmas. These couples are experiencing every kind of love there is, from puppy to unrequited. "Love Actually" has every British actor under the sun, such as Martin Freeman, Emma Thompson and Keira Knightley, creating a talent-filled movie that everyone can enjoy (at least with the TV version. The Netflix and DVD versions have an added storyline that's a bit more risque). The hilarious and heart-warming story make this a movie that will continue to be considered a classic for years to come.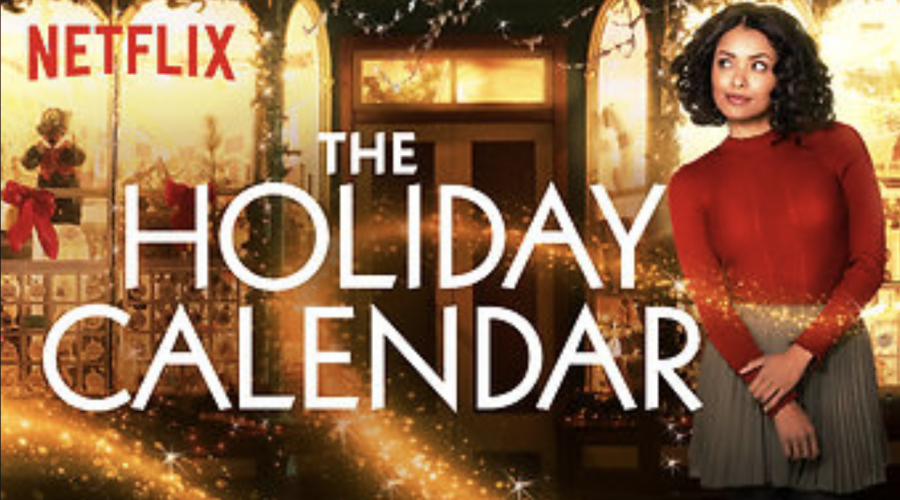 VIA NETFLIX AND HULU
"The Holiday Calendar" (Netflix)
"The Holiday Calendar" takes Christmas magic to a new level when struggling and passionate photographer Abby Sutton, played by Kat Graham, gets an advent calendar that does more than just countdown. The calendar reveals a toy every day, then Abby experiences something that perfectly correlates to the toy and leads her closer to love while she reconnects with Josh Barton, her childhood best friend and fellow photographer. Friendship, love and big dreams drive the narrative of "The Holiday Calendar," making it a great pick to watch with friends or a significant other.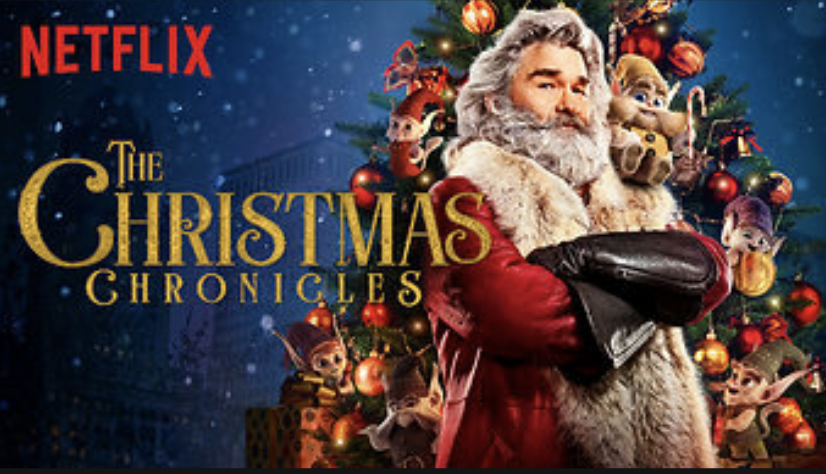 VIA NETFLIX AND HULU
"The Christmas Chronicles" (Netflix)
"The Santa Clause" meets "Home Alone" for a 2018 remix on two classics in "The Christmas Chronicles." The story follows siblings Teddy and Kate on Christmas Eve as Kate hatches a plan to catch Santa on video. With some blackmail to get Teddy on board, Kate begins her search and succeeds … sort of. The siblings inadvertently cause Santa, played by Kurt Russell, to crash his sleigh, so it's up to them to save Christmas. The movie is funny and cute, packed with as many Christmas tropes as one movie can hold. There's even a bit of singing from Kurt Russell to put a cherry on top of a genuinely sweet movie.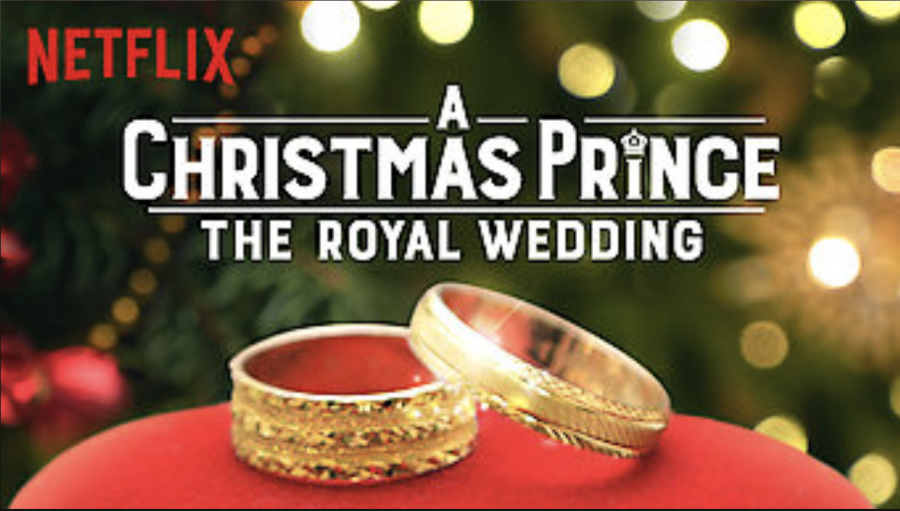 VIA NETFLIX AND HULU
"The Christmas Prince" (Netflix)
If you're searching for a movie that's serious, then don't watch this one. "The Christmas Prince" is adorable and cheesy in all the best ways and cute in that squirmy, scrunched-up toes kind of way. Amber Moore is an American reporter sent to Aldovia to get the dirt on the playboy crown prince but ends up getting more than she bargained for when she is forced to lie to get her story. "The Christmas Prince" is that much-too-perfect love story that should be horrible, yet we can't get enough of it.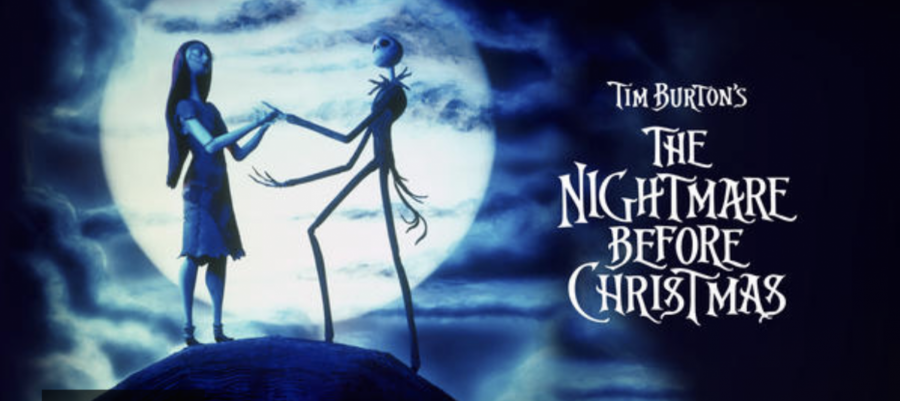 VIA NETFLIX AND HULU
"The Nightmare Before Christmas" (Hulu)
Relive your childhood with this movie perfect for literally every holiday. Jack Skellington is the beloved Pumpkin King of Halloweentown who has slowly become bored with the monotony of it. When he discovers the bright and happy Christmastown, Jack decides to kidnap Santa to have it all for himself. This movie is perfect to watch with your significant other, your family, your best friends or just by yourself. It's no wonder that it's still a favorite 25 years later. Not to mention the fact that it is a musical and filled with great songs that you will be humming for weeks.