Welcome Class of 2022!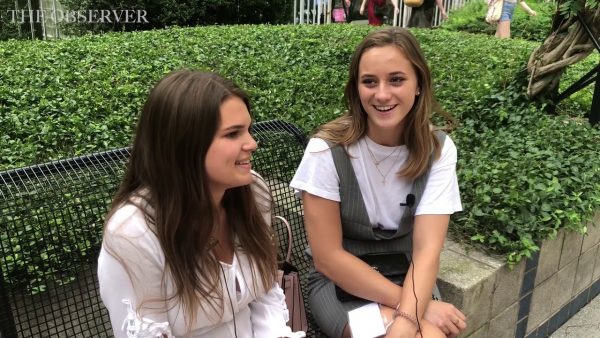 By MORGAN STEWARD
Editor-in-Chief Emirata
Welcome to Fordham Lincoln Center Class of 2022! On the first day of orientation, The Observer interviewed members of the new class to find out why they chose Fordham, what they were most excited about and their thoughts on moving to New York City.