Written in Ink: Student's Tattoo Stories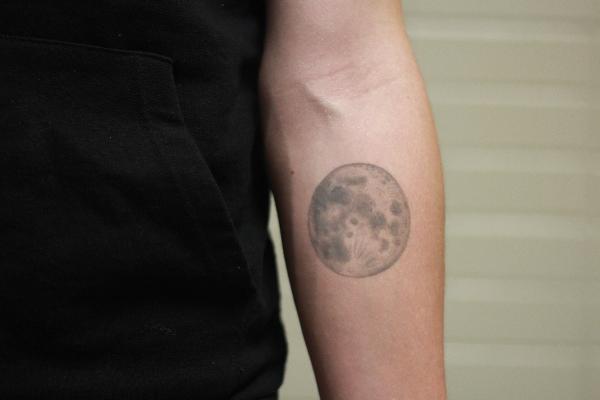 Class of 2020 Digital Yearbook
May 23, 2020
This yearbook commemorates the Class of 2020 and their favorite memories from the past four years.
10 Life-Changing Albums That Were Released During My College Years
May 21, 2020
Inaugural Ram Jams writer and News Editor Emeritus Jordan Meltzer, GSB '20, goes through the most memorable 10 albums from the last four years.
The Post-COVID-19 Future of Europe
May 20, 2020
There will be many long-lingering effects of the COVID-19 crisis on the world, but one of the most impactful is the way it will influence international politics.
May 19, 2020
"Orange is the New Black" star Lea DeLaria is the first speaker of what students hope becomes the "Conversation Starters" club.
Longtime Public Safety Supervisor Andy Fasulo Passes Away at 57
May 18, 2020
At his home in Cortlandt Manor, New York, Andrew "Andy" Fasulo, the supervisor of Fordham's department of public safety for eight years, passed away from a heart attack on May 14. He was 57 years old.
May 14, 2020
The Lincoln Center campus has some unexpected visitors. Can you determine where and when they arrived?