After "Into the Woods," Interest over Fordham's Musical Future Focuses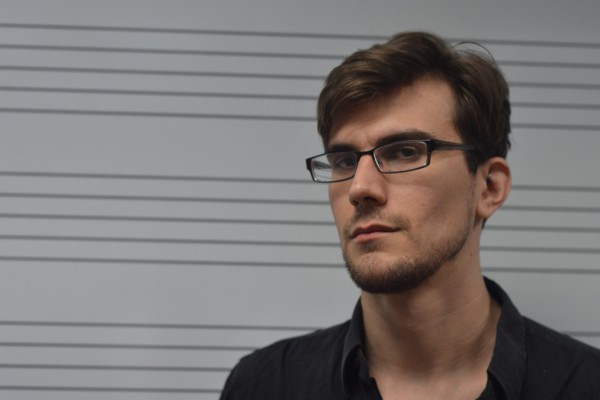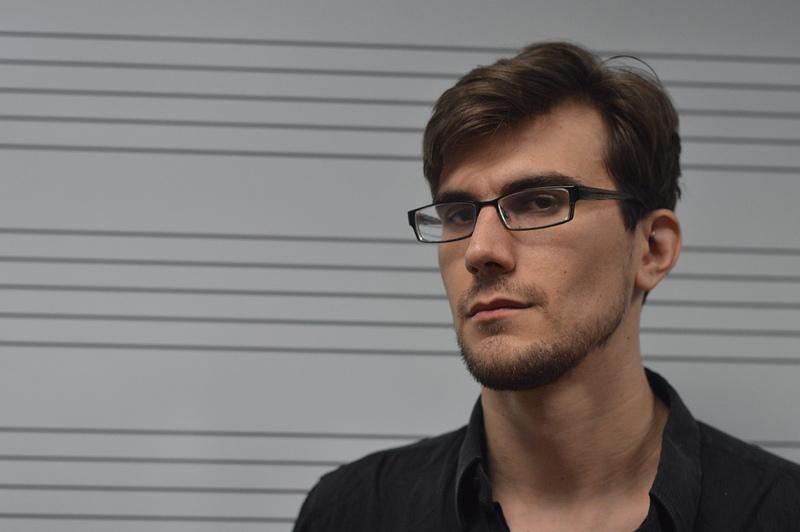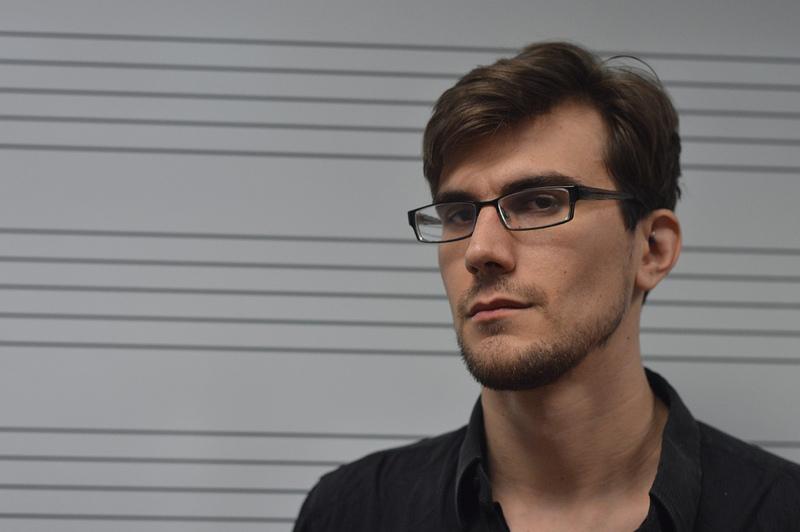 On April 22, Fordham College at Lincoln Center hosted its first musical since 1997. "Into the Woods" played its one-night engagement to an almost full house, and despite a bare-bones budget, was widely regarded as a success.
"Into The Woods" was produced by the Splinter Group, an organization dedicated to exploring "various theatrical developments and theories in the New York theatre community." The Stephen Sondheim musical features an assortment of beloved fairy-tale characters living their predictable happy endings until reality intrudes. The Splinter Group production featured a varied cast of students who are studying theatre as well as those who just wanted to audition for fun, and ranged from freshmen to seniors.
Despite certain challenges that the production faced, such as the "very precise budget" as the director, Jon Bremner, FCLC '14, called it, "Into the Woods" was received quite well. There is in fact hope for for more projects to come. "As for Splinter group, there's a pretty excellent chance that they will produce more musicals with a little more resources going forward" said Bremner.
Considering that "Into the Woods" received such praise and interest from its audience, and also that Fordham has a well –respected theatre program, students question why few musical outlets have been proposed/staged during the previous years. For those students, there is some good news- Splinter Group isn't Fordham's only hope for future musicals: "There is a committee of faculty possibly looking at beginning a concentration in musical theatre- I believe we're calling it 'music theatre'" said Dean of FCLC Rev. Robert R. Grimes, S.J. While the proposal is far from definite, as the committee has to content with spacing, geography, renovation, budgetary concerns, as well as gauge interest, Grimes hopes that the program would be available "as close to 2014 as possible" adding the caveat "that's if we do it."
Despite the uncertainty, the future of Fordham musicals looks hopeful; the Splinter Group looks promising for next year and the music theatre concentration is on the table. In the meantime, Fordham students who wish for their voices to be heard on stage can enter the Summer Musical Theatre Workshop, a five-week program in which students can hone their skills while "focusing entirely on their passion," according to the program description.