Health Tip of the Week: Do as the Romans Do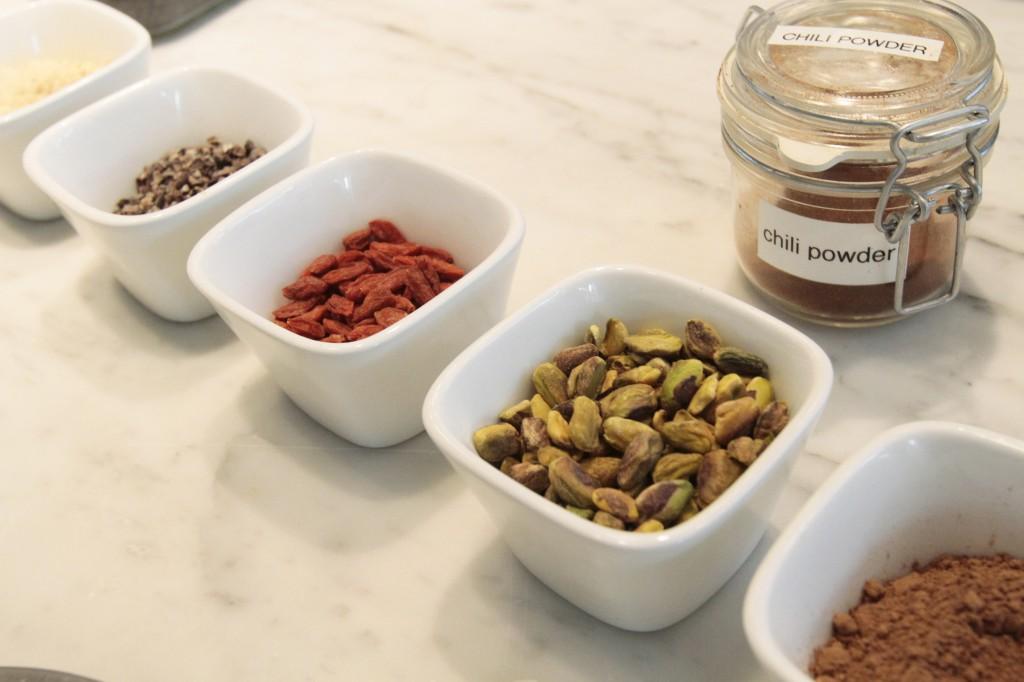 As the saying goes, "when in Rome, do as the Romans do." If you've ever dined in Italy, or anywhere else in the Mediterranean, you know this is an easy command to follow when it comes to food. But there's no need to jet off to Rome to enjoy your favorite Mediterranean foods. Enjoying them here at home is easy and, as it turns out, good for you too.
The New York Times recently reported on the findings of a surprisingly definitive study linking the Mediterranean diet with reduced risk of heart disease and stroke. While heart disease and stroke might not be the top health concerns of college students, the study stressed that the diet is most effective when started in youth.
The Mediterranean diet involves trading butter and margarine for olive oil and trading fish for red meat. It also calls for a healthy dose of nuts, legumes, fruits and vegetables. This diet is surprisingly easy to adapt to any meal. Here are some examples.
For breakfast, mix yogurt with fruit and raw nuts. In general, choose darker-pigmented fruits like berries, grapes and apricots, for the extra antioxidants. Feel free to mix-and-match different types of nuts. Use plain yogurt and add pistachios and almonds to add natural sweetness. This way, you can satisfy your sweet tooth without having to turn to sugary, artificially flavored yogurt.
For lunch, trade your ham sandwich for some delicious legumes like beans, peas or lentils. Here's a lentil salad that you can prepare and eat throughout the week. Or, pair one of these homemade hummus recipes with some pita.
Typically, a Mediterranean diet dinner calls for grilled or baked fish, such as salmon. But I know I'm not the only one who finds myself much too tired by dinnertime to break out the frying pan. Instead, try this Mediterranean alternative to a tuna salad sandwich that's equally low-maintenance. You still get good-for-you fish oils from the tuna, but this recipe replaces mayonnaise with a healthier, Mediterranean fat, olive oil. And the interesting mix of veggies offers a more enticing flavor than that of your typical tuna sandwich.
So next time someone tells you to "do as the Romans do," all you have to do is open the cupboard.