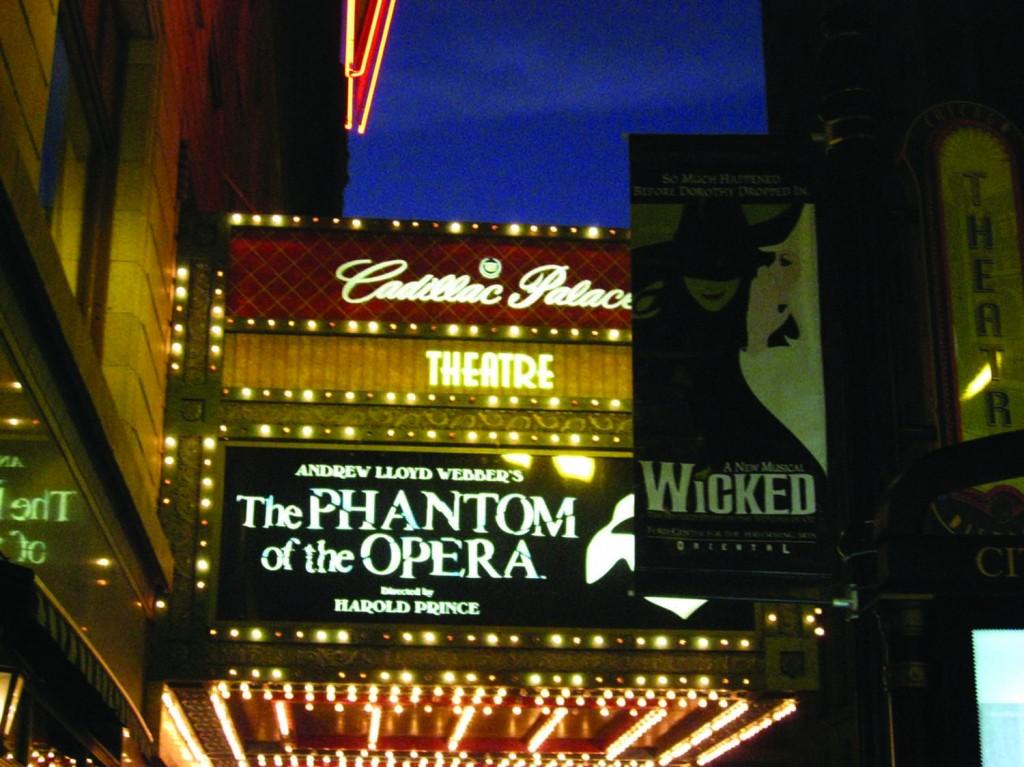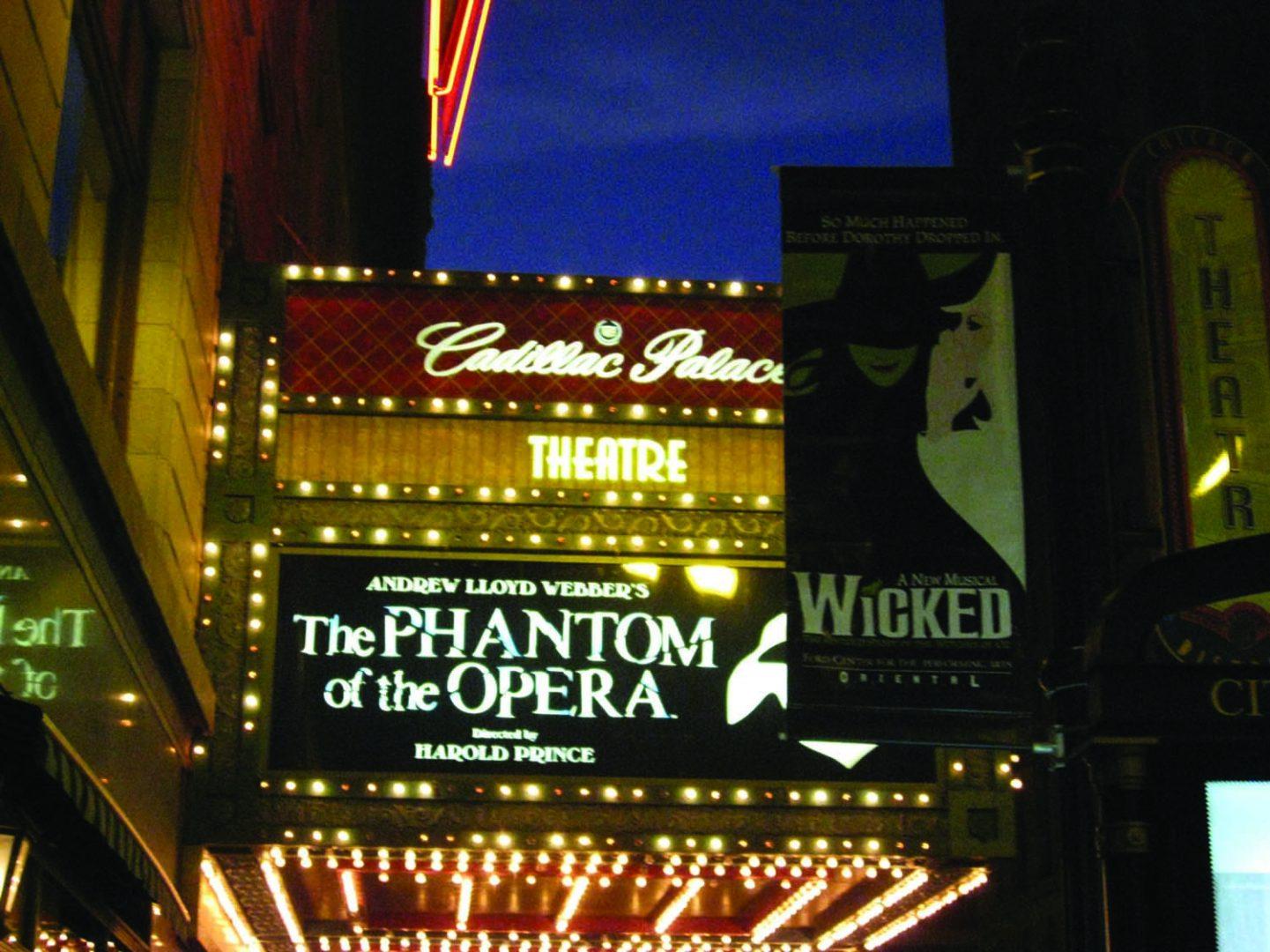 Andrew Lloyd Webber's "The Phantom of the Opera," one of the most successful entertainment entities in history, celebrated its 25th anniversary with special production on Oct. 1 and 2 at the Royal Albert Hall in London, where the event was broadcast live to movie theaters around the world.
Based on Gaston Leroux's 1910 novel, "Phantom" is a passionate musical about a mysterious figure haunting the Paris Opera and the young soprano who is the object of his desire. Danger and murder befall the opera as the singer and her dashing beau elude the Phantom's grasp.
Ramin Karimloo and Sierra Boggess play the roles of the Phantom and Christine Daae, the Phantom's singing protégé. Karimloo has previously played the Phantom in the West End at Her Majesty's Theatre, and Sierra Boggess opened the Las Vegas production at The Venetian Hotel. Both actors starred in the "Phantom" sequel, "Love Never Dies," when it opened in London in 2010.
The supporting cast includes West End veterans and performers from around the world. Hadley Fraser, the current Javert in London's "Les Misérables," plays the romantic hero Raoul. Kiera Duffy, an American soprano who has performed from New York to Los Angeles to London, plays the overbearing diva Carlotta. Barry James and Gareth Snook play the opera managers, characters they have played in the London "Phantom." The Albert Hall production promises a cast and orchestra of over 200.
This celebration is similar to last year's 25th anniversary concert of "Les Misérables," but it is not entirely the same. While "Les Misérables" was a concert with limited staging and actors facing microphones, "Phantom" is a fully staged production with scenery and special effects. At "Les Misérables," various actors who played Jean Valjean over the decades gathered at the end to sing the character's signature song, "Bring Him Home." The anniversary performance is directed by Laurence Connor, who also directed the "Les Misérables" anniversary. Musical staging and choreography are by the original "Phantom" choreographer, Gillian Lynne. The production is designed by Matt Kinley, whose credits include "Jerry Springer–The Opera" and "Mary Poppins." Based on Maria Björnson's original scenery, Kinley has expanded the iconic "Phantom" look to fill the Albert Hall's massive proscenium.
The lighting design combines the efforts of original designer Andrew Bridge and Patrick Woodroffe, whose concert credits include "Les Misérables" and Michael Jackson's "This is It". The sound design is by Mick Potter, who oversaw the sound design overhaul for both the Broadway and West End versions of "Phantom."
The show will be replayed on Oct. 6 and 11 at 7:30 p.m. Theaters near Fordham University at Lincoln Center that will play "Phantom" are the Ziegfeld Theater on 54th St. and the AMC Empire 25 on 42nd St. Visit www.phantom25th.com for more details about the production, and visit www.fathomevents.com to buy tickets to the film screenings.