Enclaves: Astoria, Queens
Also known as "Little Greece," Astoria is one of the most vibrant and culturally diverse neighborhoods in New York City
Ride the N or W train uptown to the end of the line and find yourself in Astoria, Queens, also known as "Little Greece." Its streets, including the well-known Ditmars Boulevard, are populated by restaurants of different ethnicities and cultures, catering to Astoria's diverse community. Specifically, its plethora of Greek-style "tavernas" are popular among Astoria's longtime Greek residents. Its population continues to grow each year as Astoria offers residents a more relaxed lifestyle right outside of the hustle and bustle of Manhattan. The neighborhood of Astoria is filled with immense cultural history and has come to be known as one of New York City's most vibrant neighborhoods.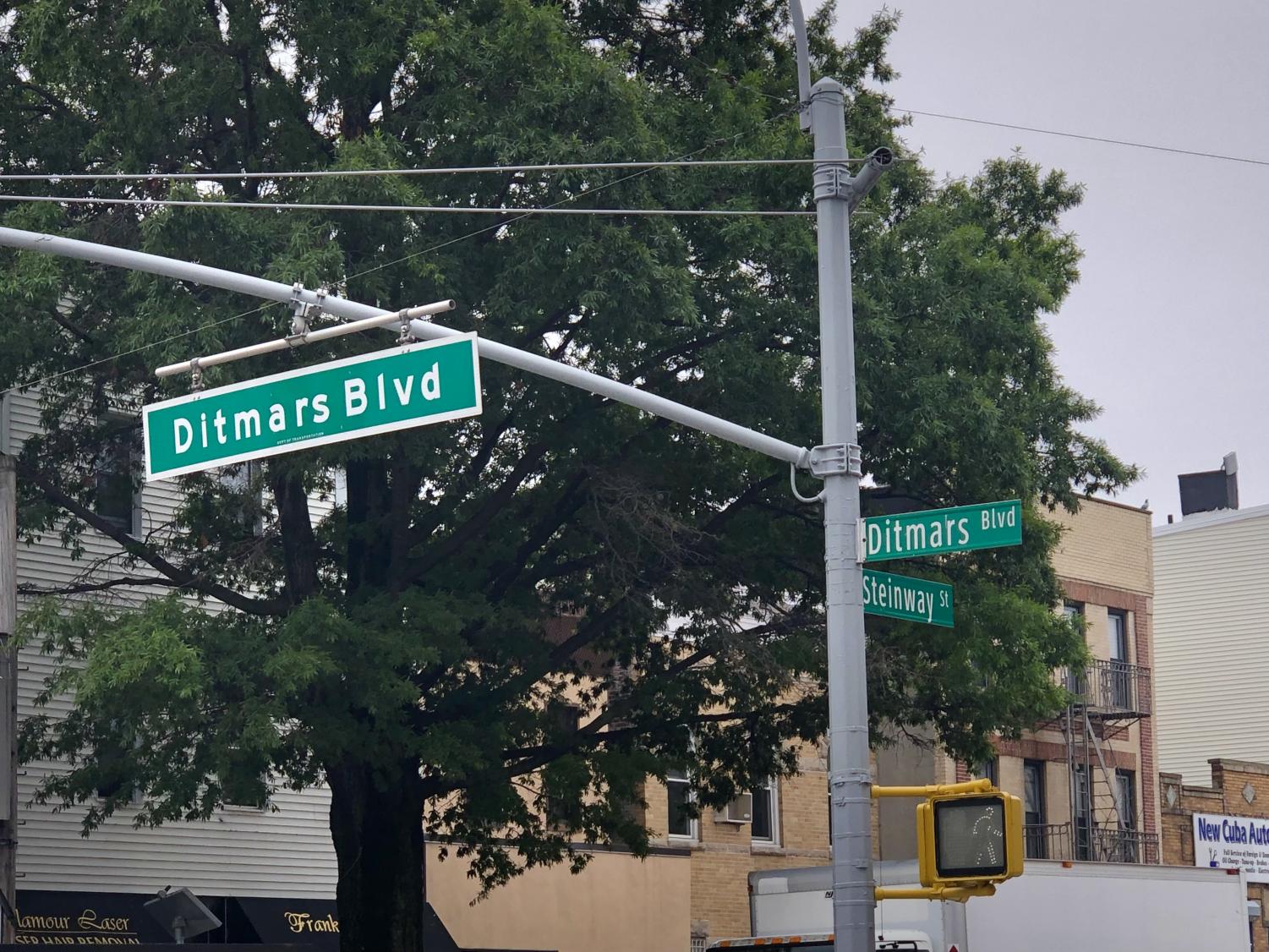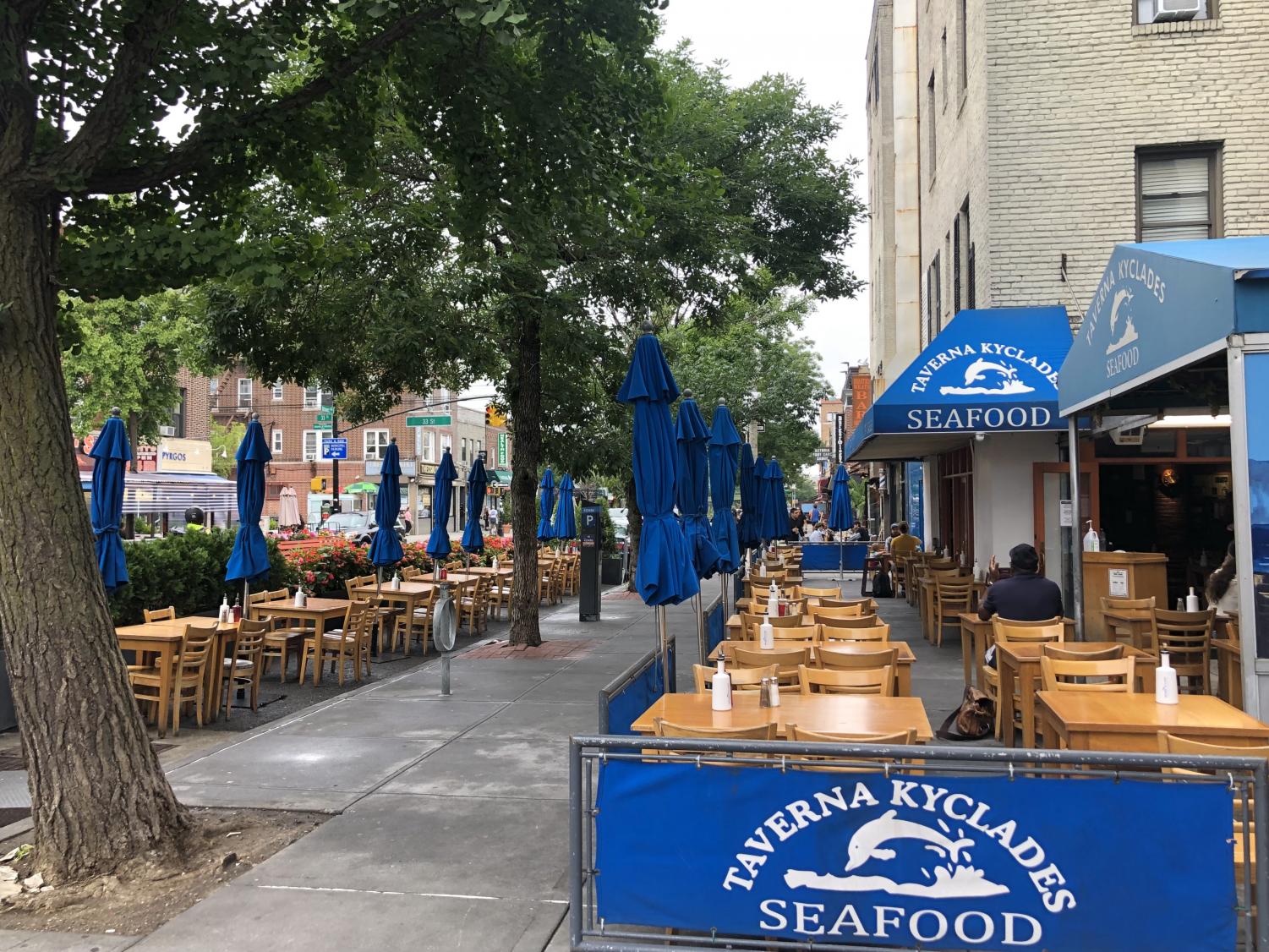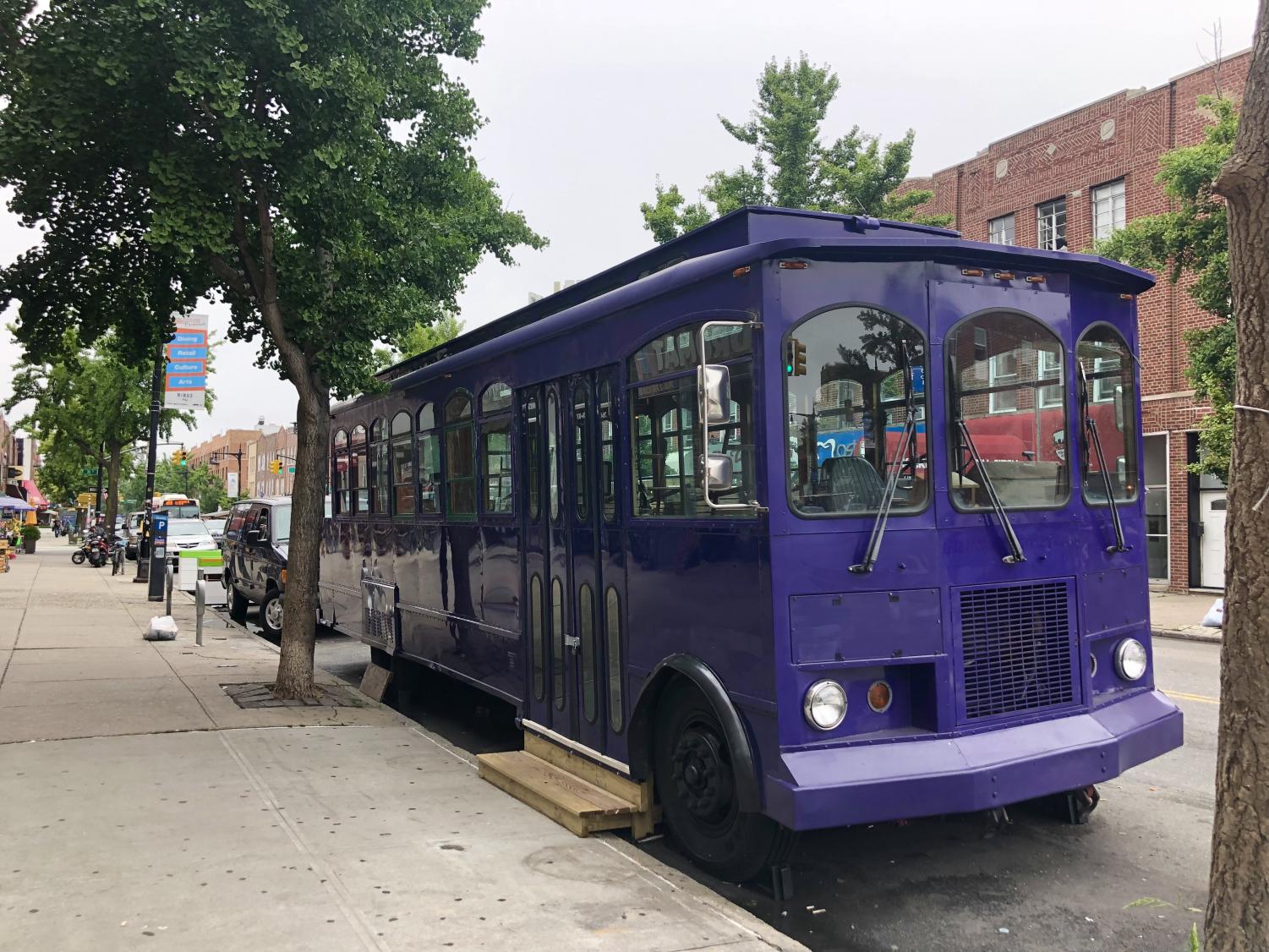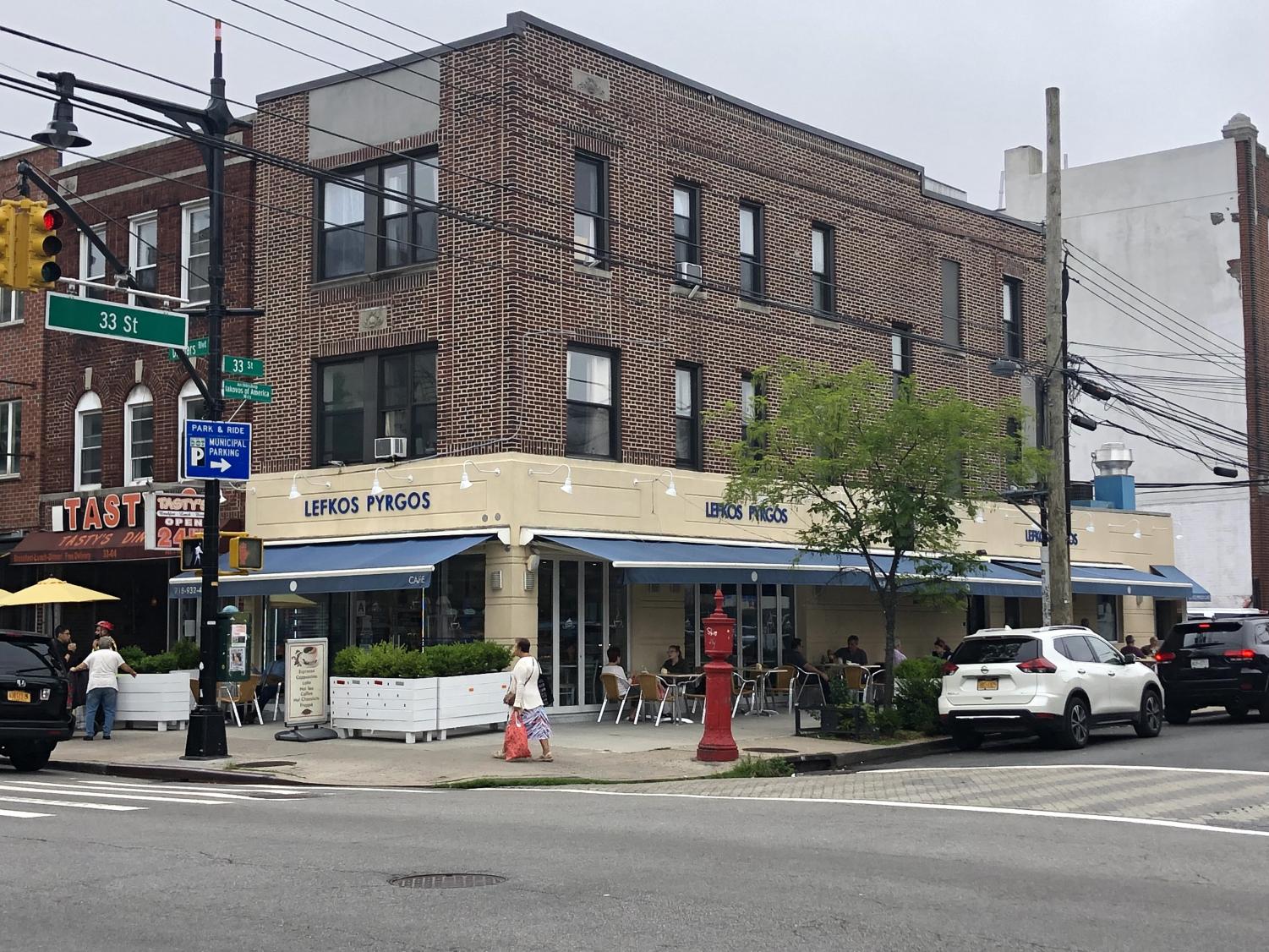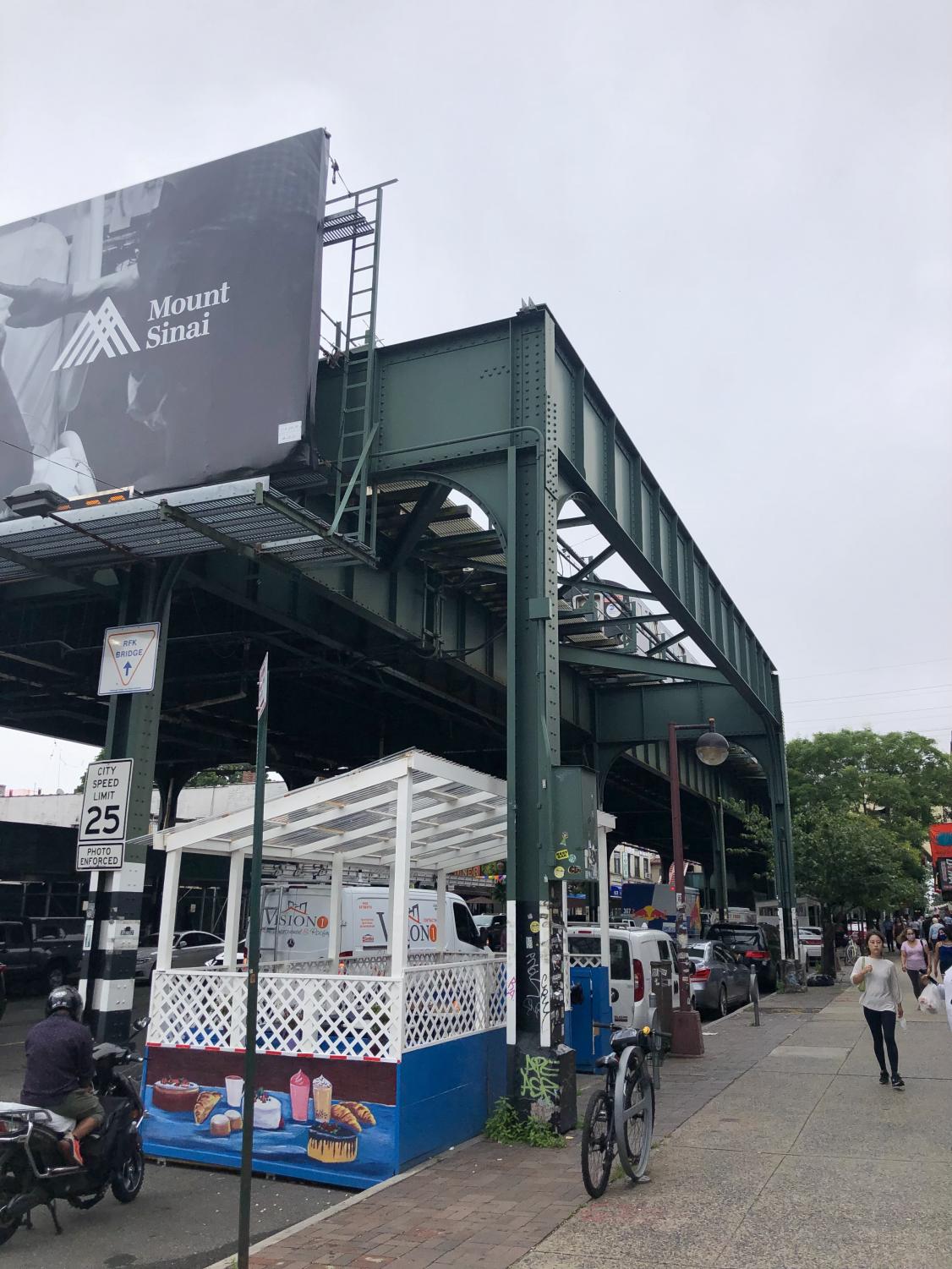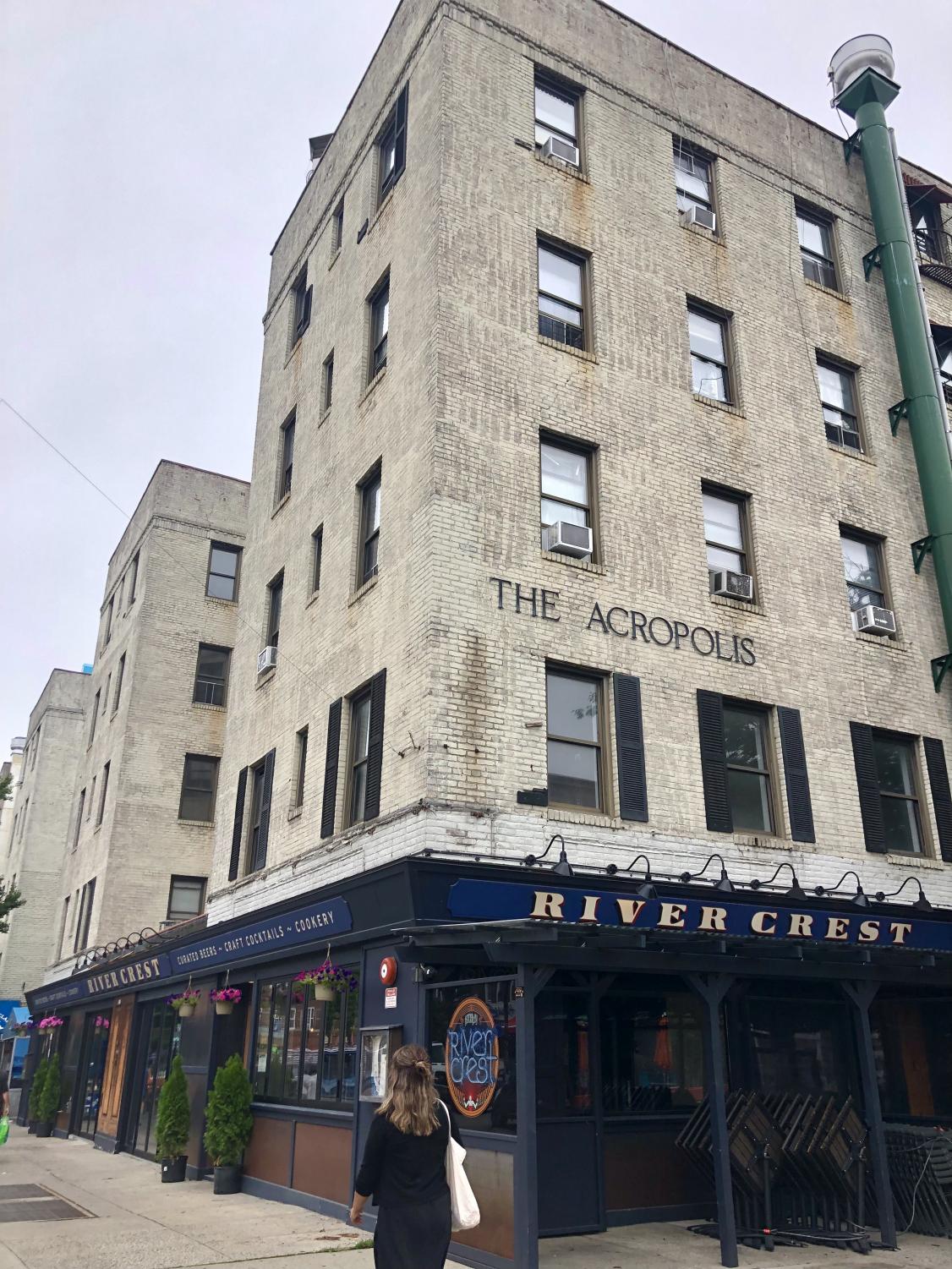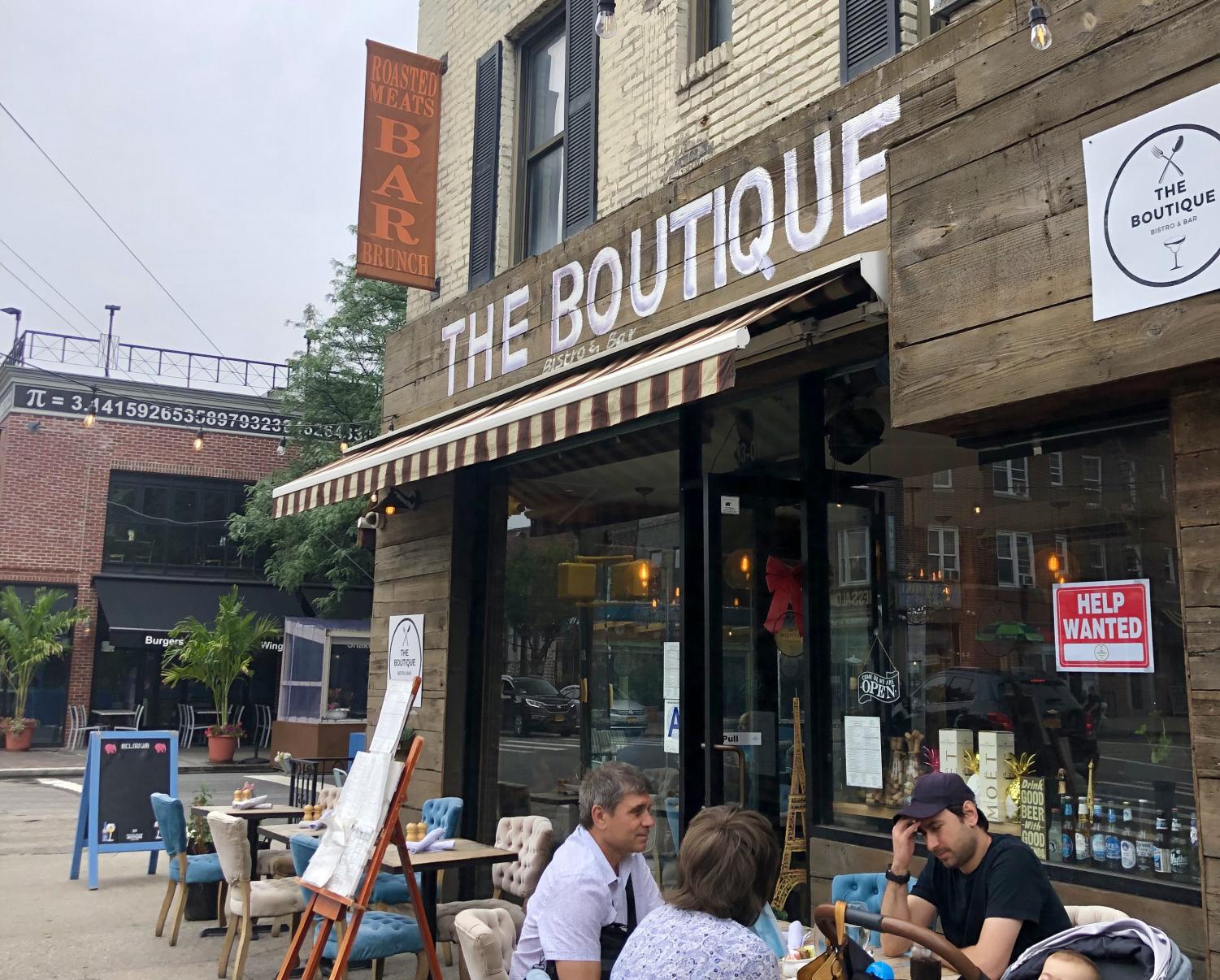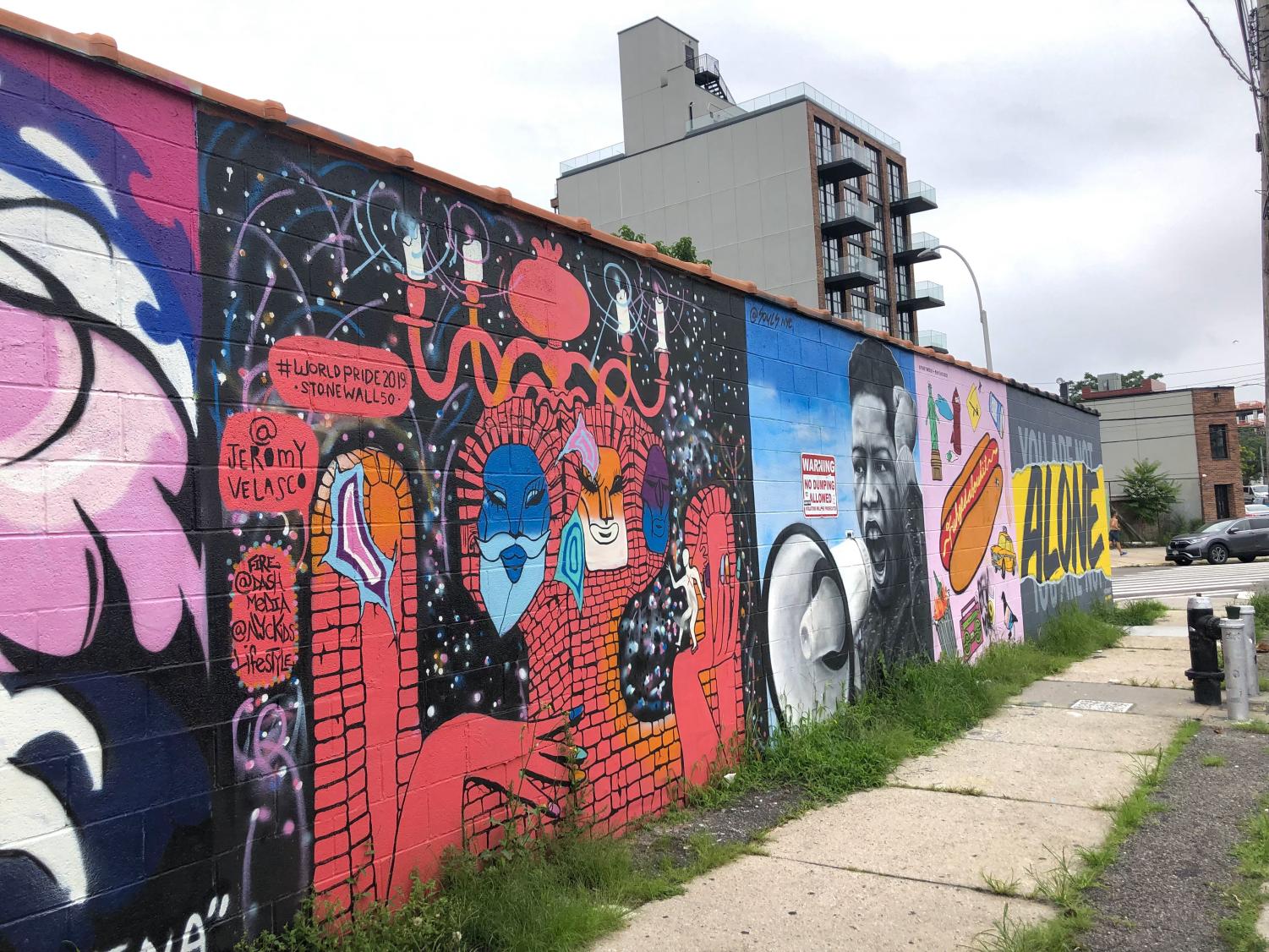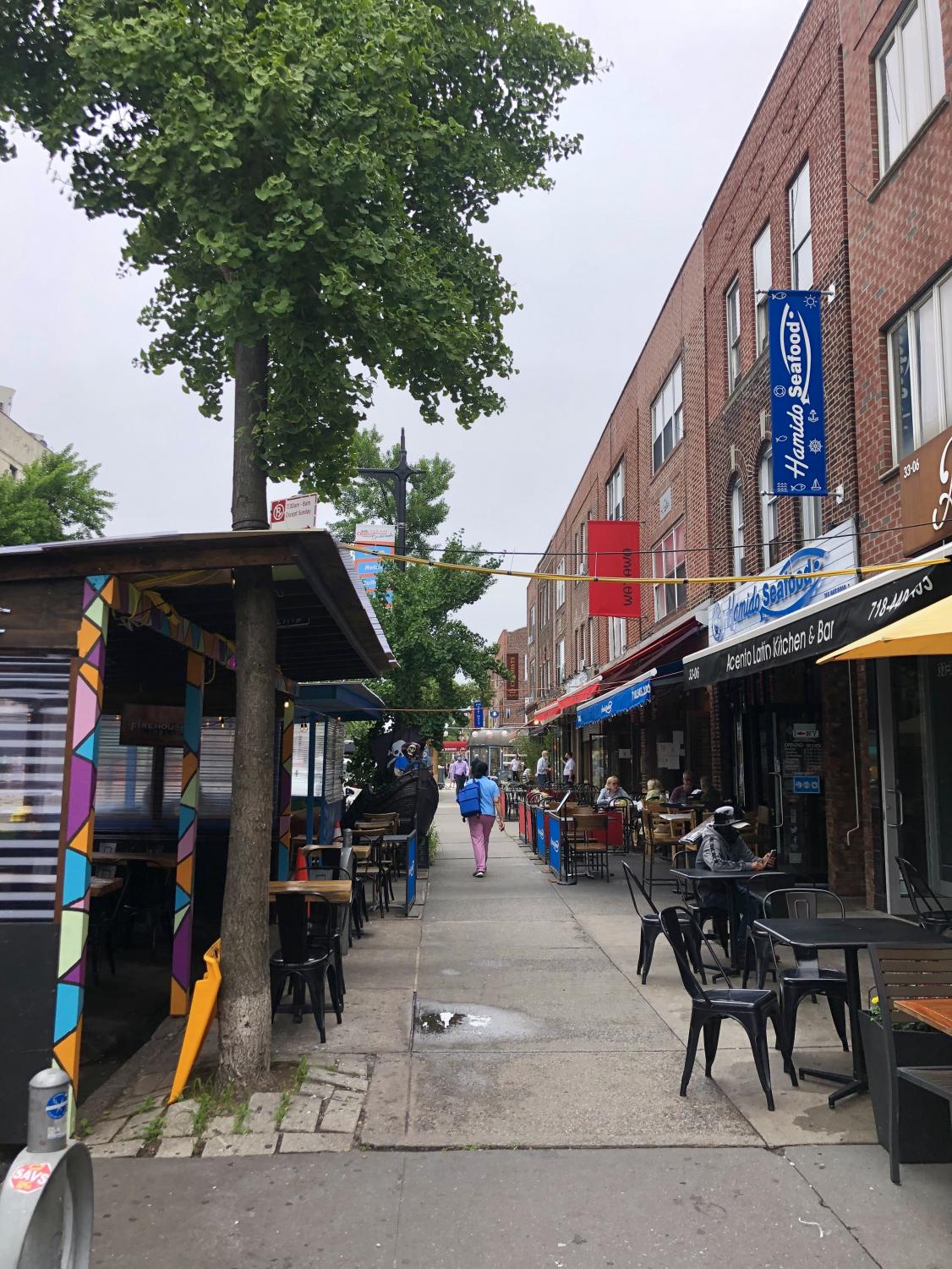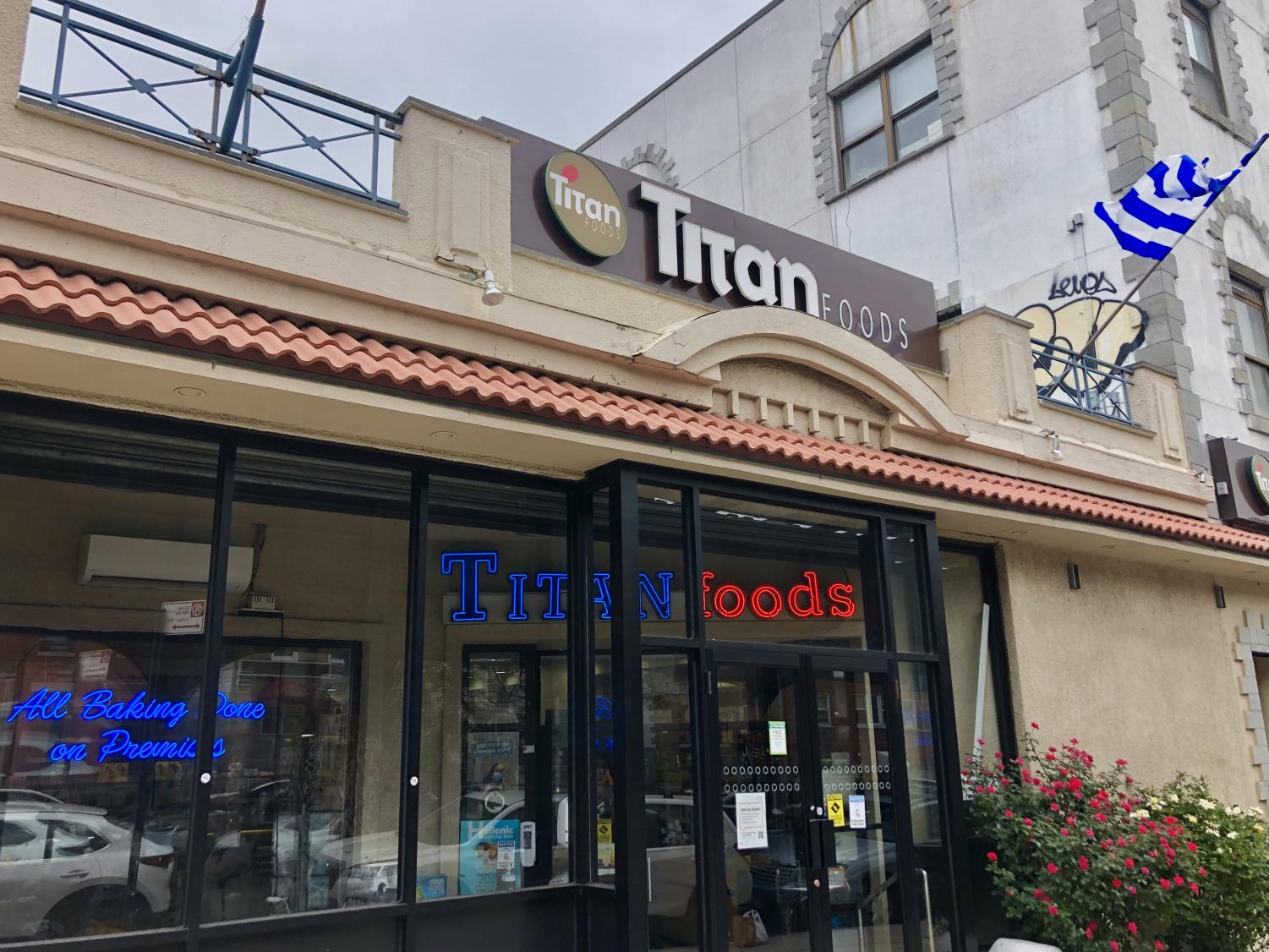 About the Contributor
ALEXA STEGMULLER, Multimedia Editor
Alexa Stegmuller, FCLC '24, is the multimedia editor at The Observer. She is double majoring in communications and culture as well as digital technologies and emerging media, and minoring in fashion studies. When she's not being creative at The Observer, she loves reading, running and anything that involves making a mess in her kitchen.