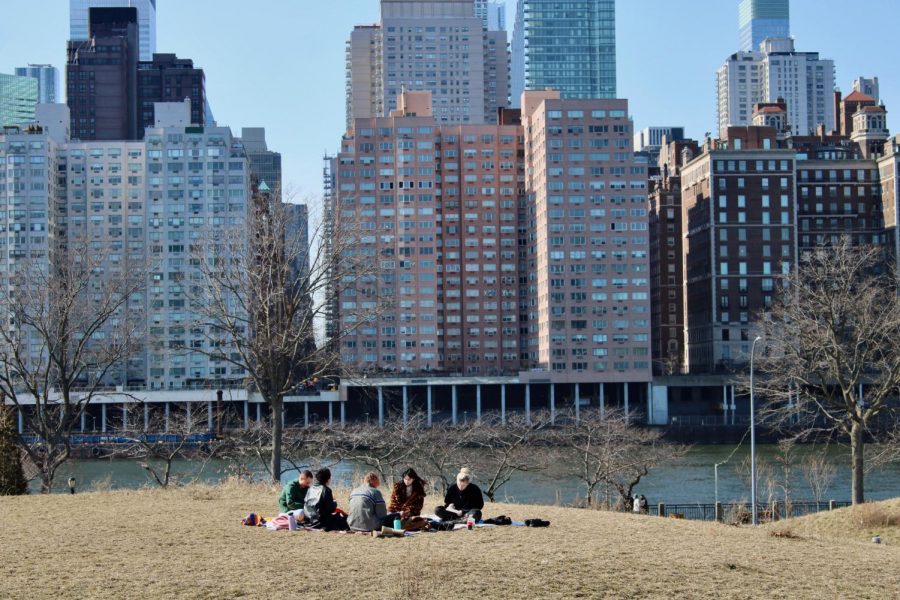 KAYA L
Spring is here! New York City welcomed the warm season with open arms as March temperatures reached a high of 71 degrees Fahrenheit. Clear skies and sun have manifested, and New Yorkers are taking advantage of this beautiful weather with outdoor picnicking, running in shorts and sunbathing by the water. 
With the warmer weather, the city is starting to return to its normal busy self despite the ongoing pandemic. Fordham students have taken to the school motto, "New York Is My Campus. Fordham Is My School," by actively exploring the city; every subway station now has a maroon Fordham mask to be spotted. From Martyrs' Lawn to the plaza, Fordham students are seen making the most of this spring pandemic season.  
At their respective campuses, Rams are exploring what their campus and their surrounding communities have to offer. Rose Hill students have laid out blankets across Eddies Parade to study and tan while others play spike ball across the field. Students at the Lincoln Center campus have followed suit, taking to the plaza steps to study in social distanced groups and picnic with dining hall charcuterie boards.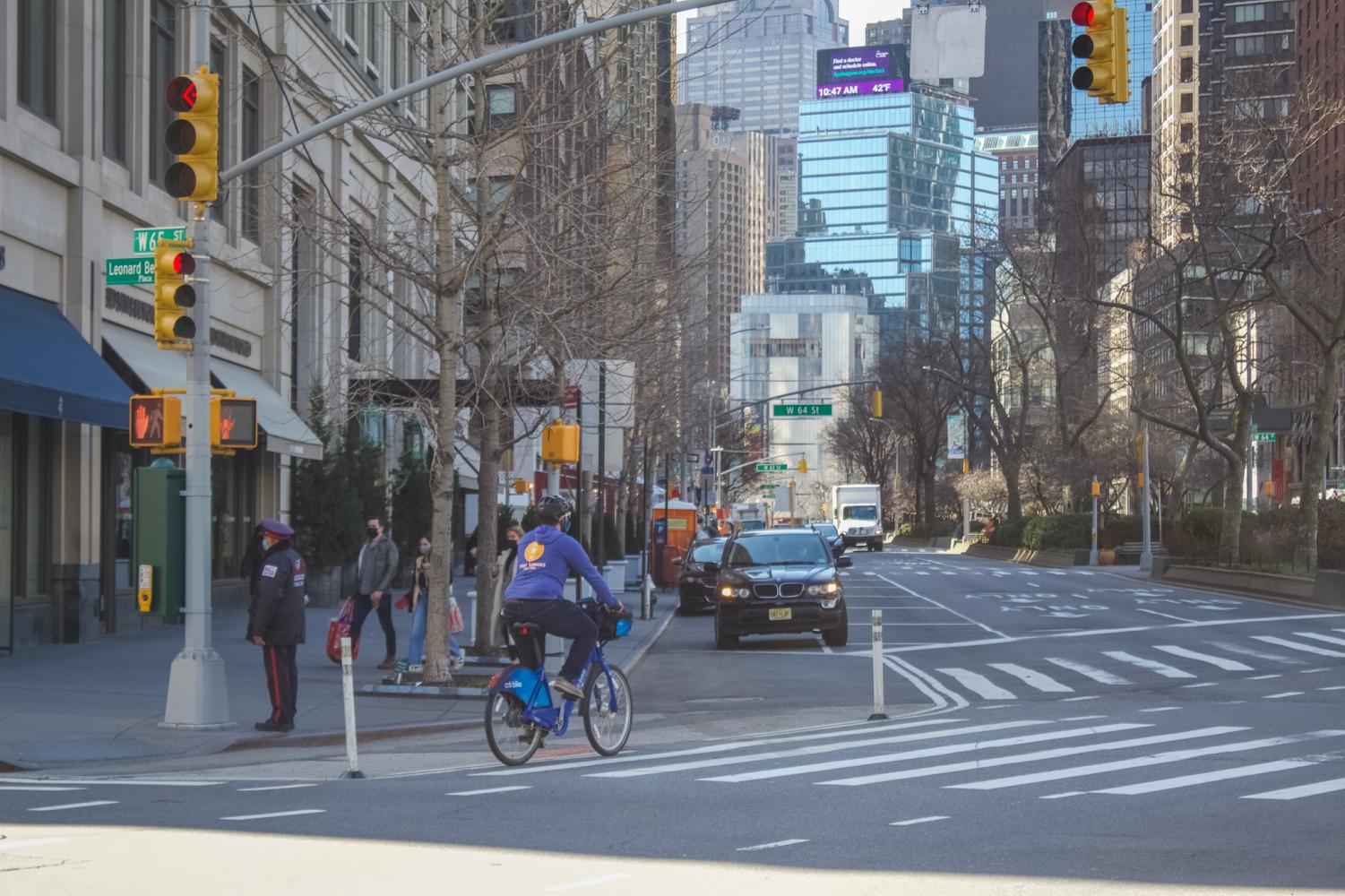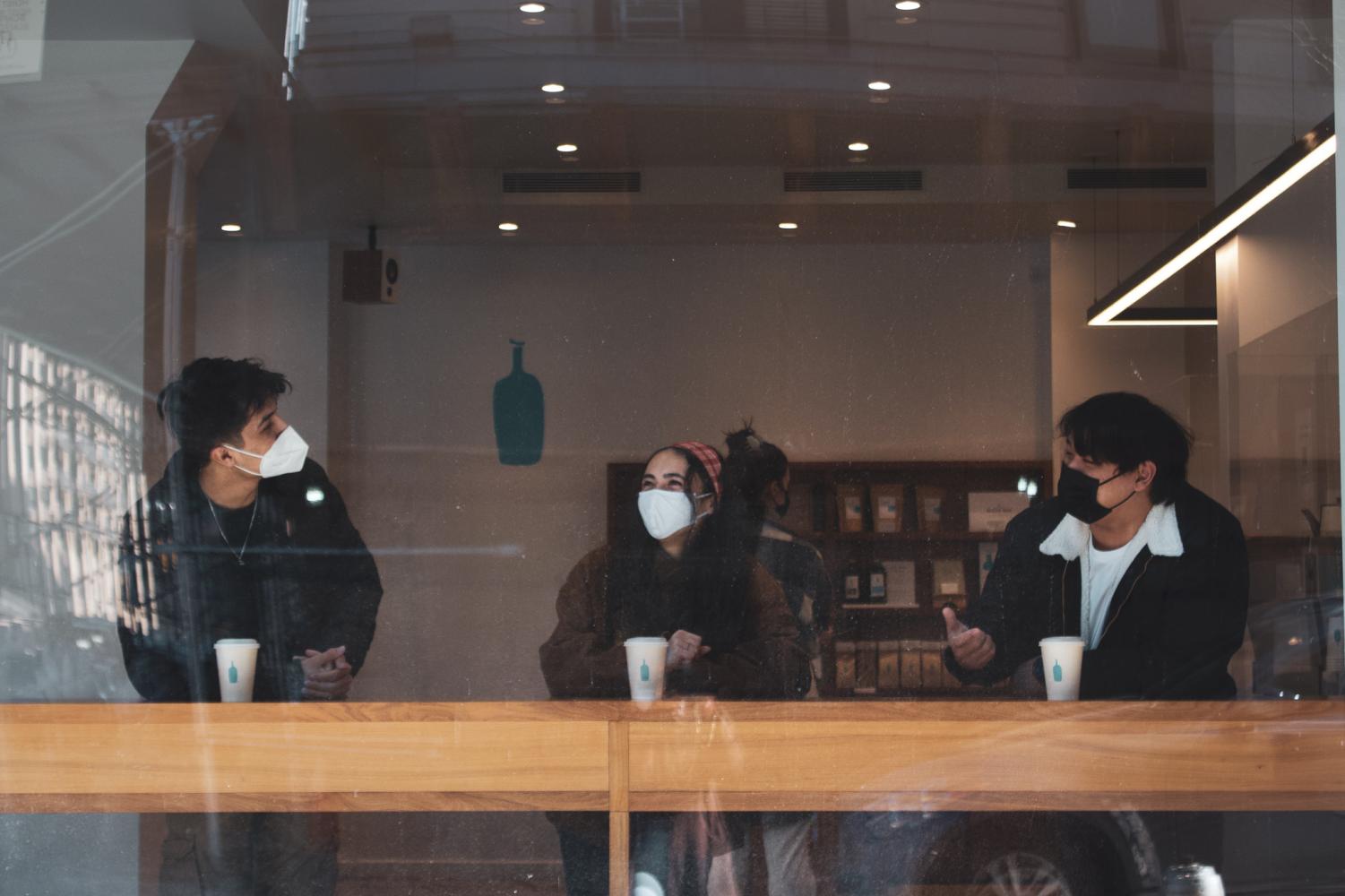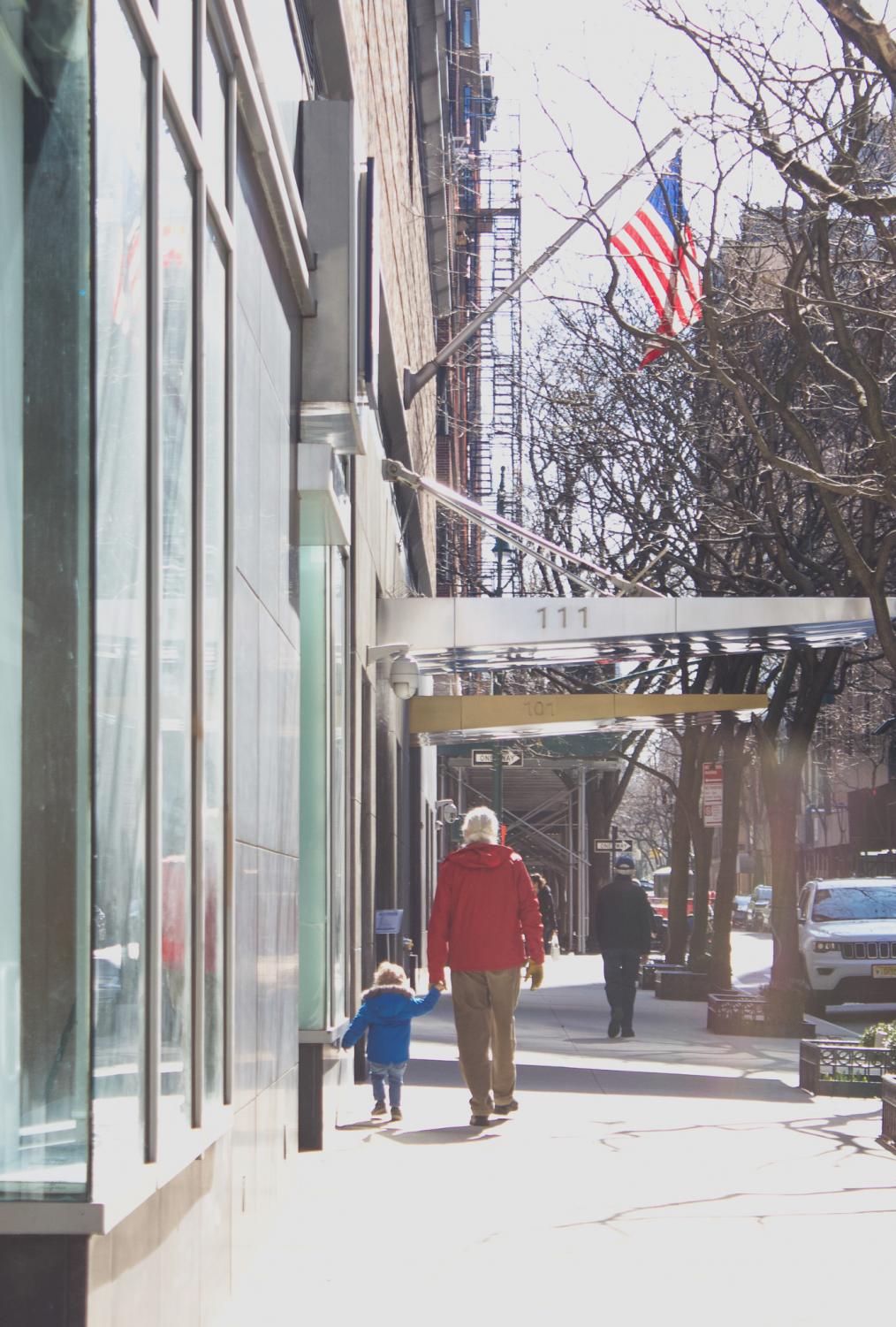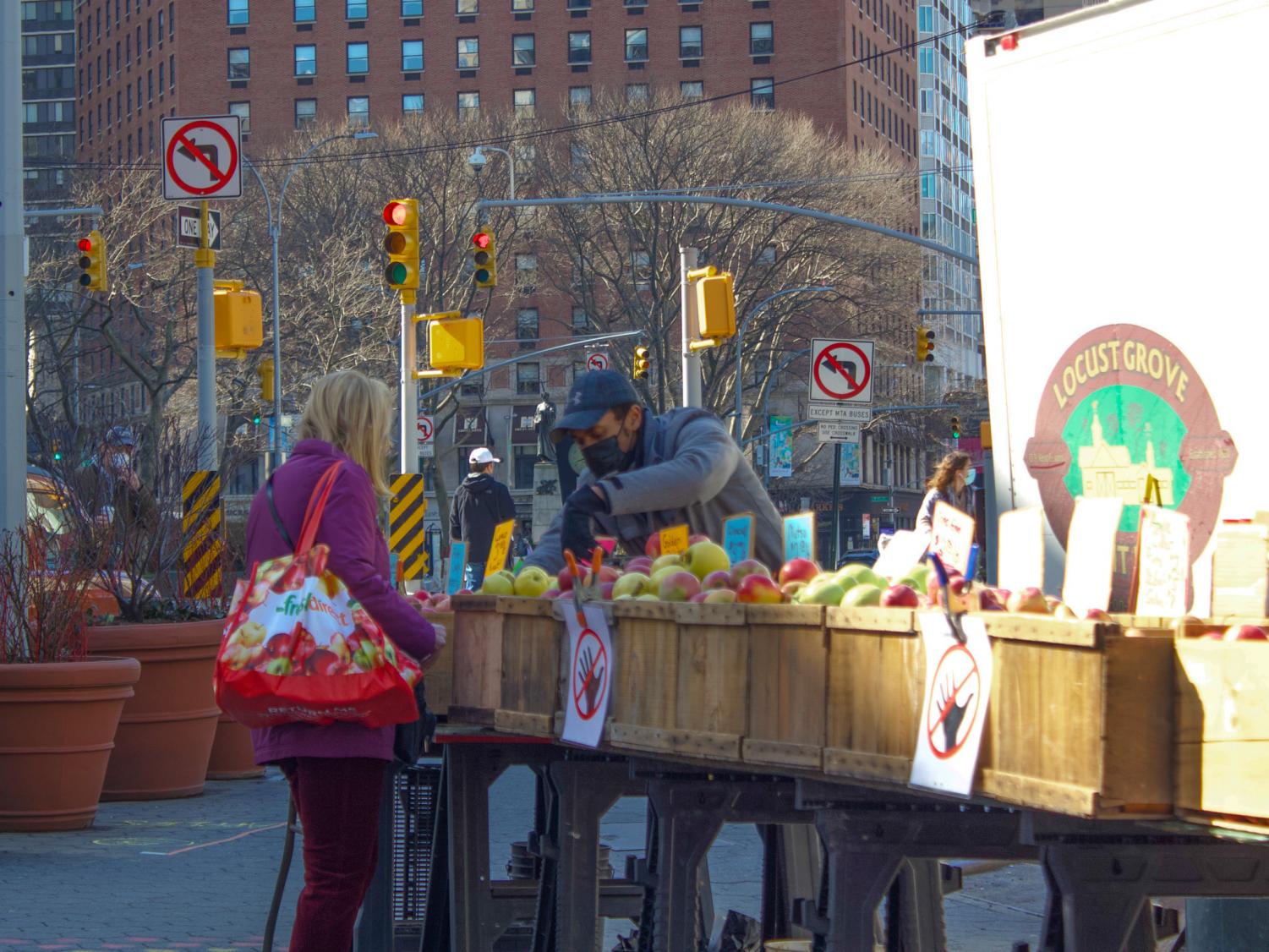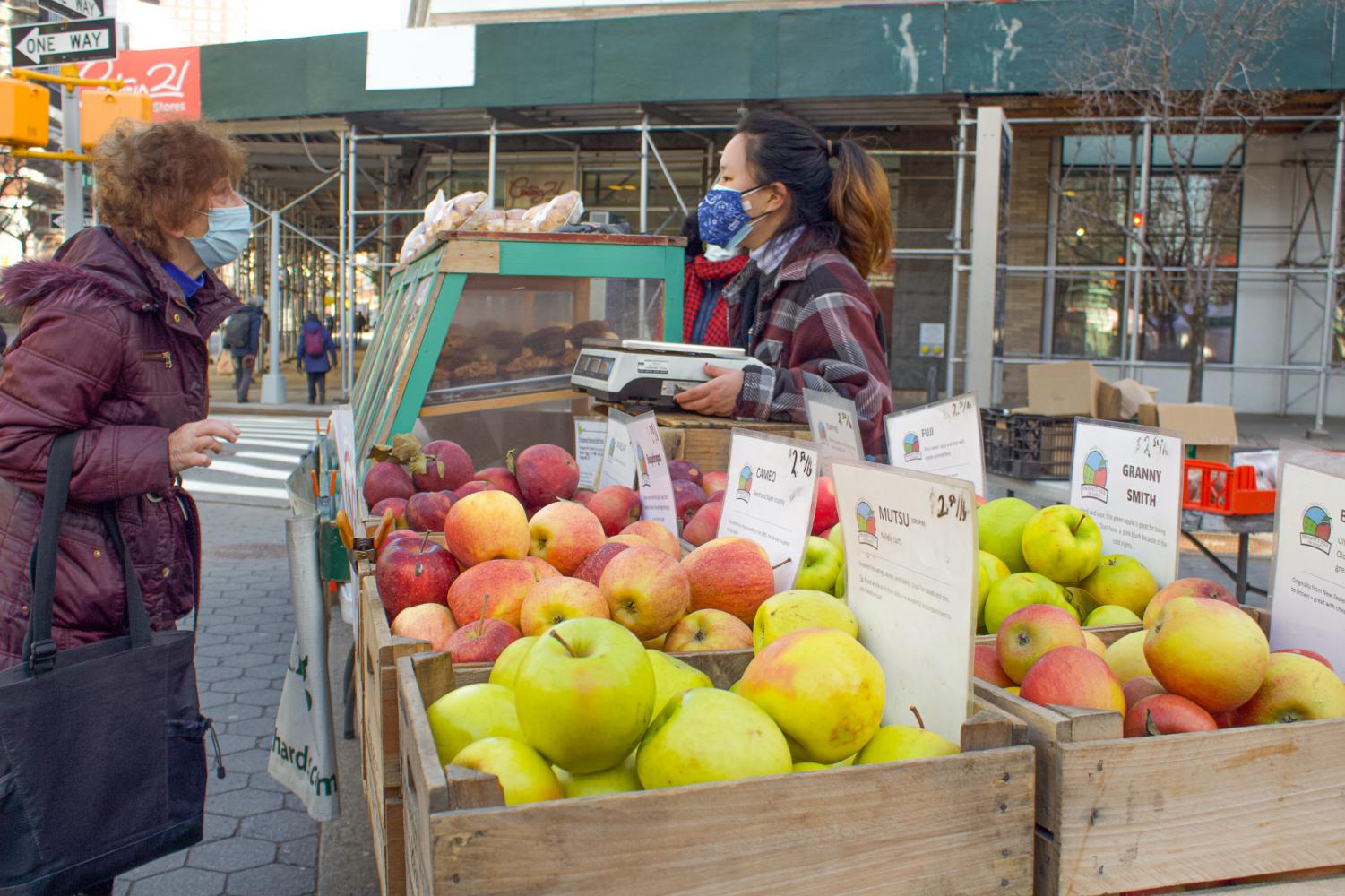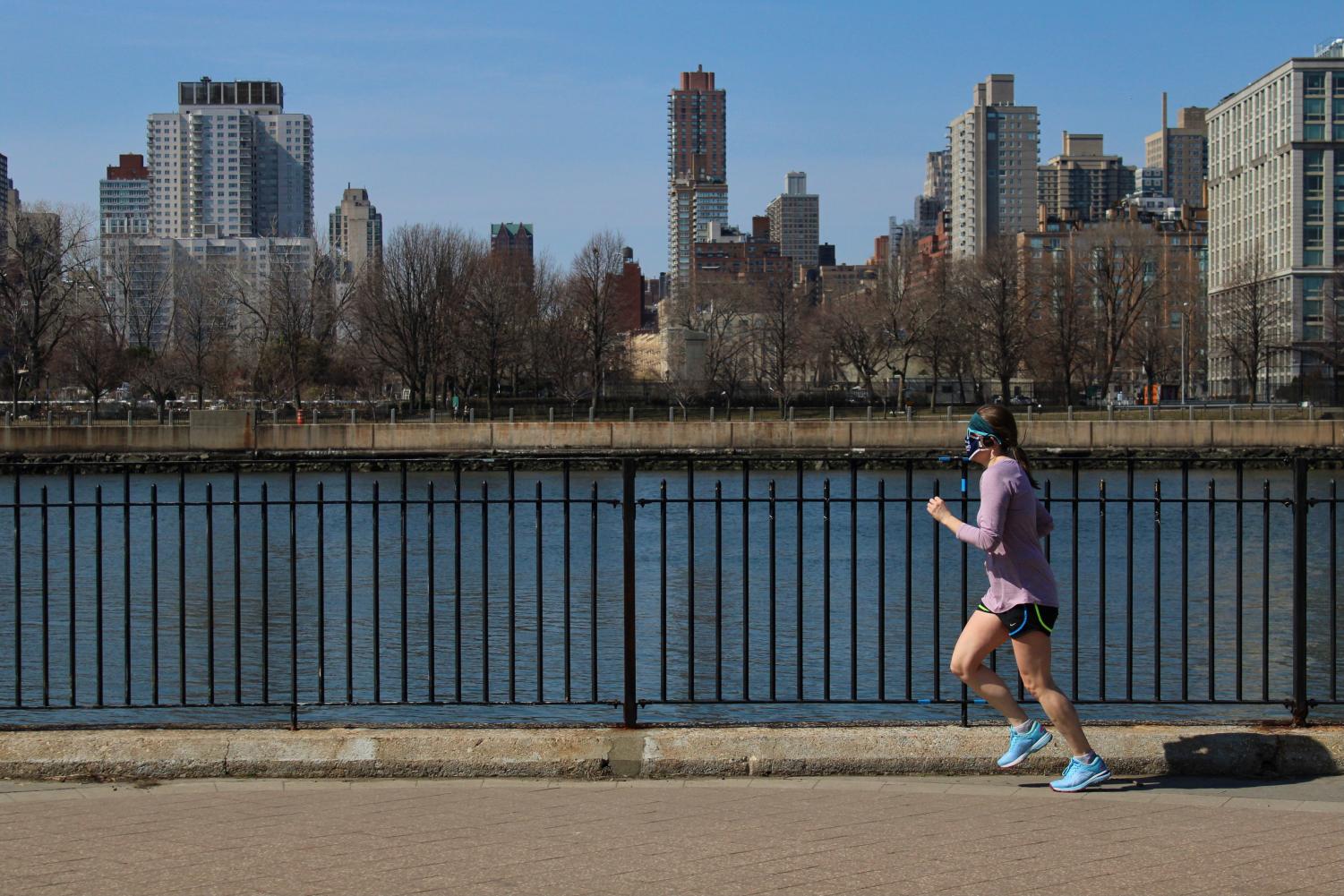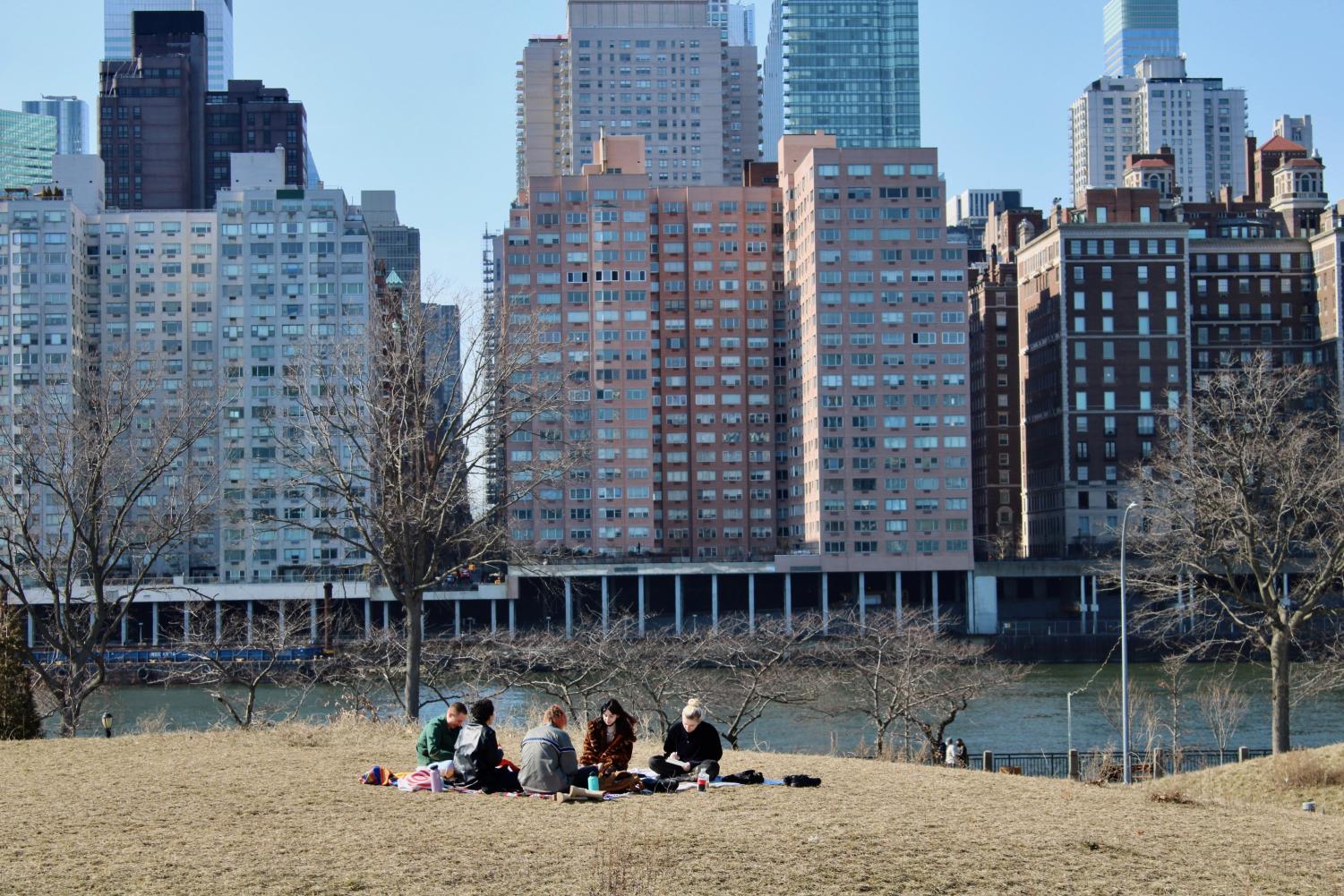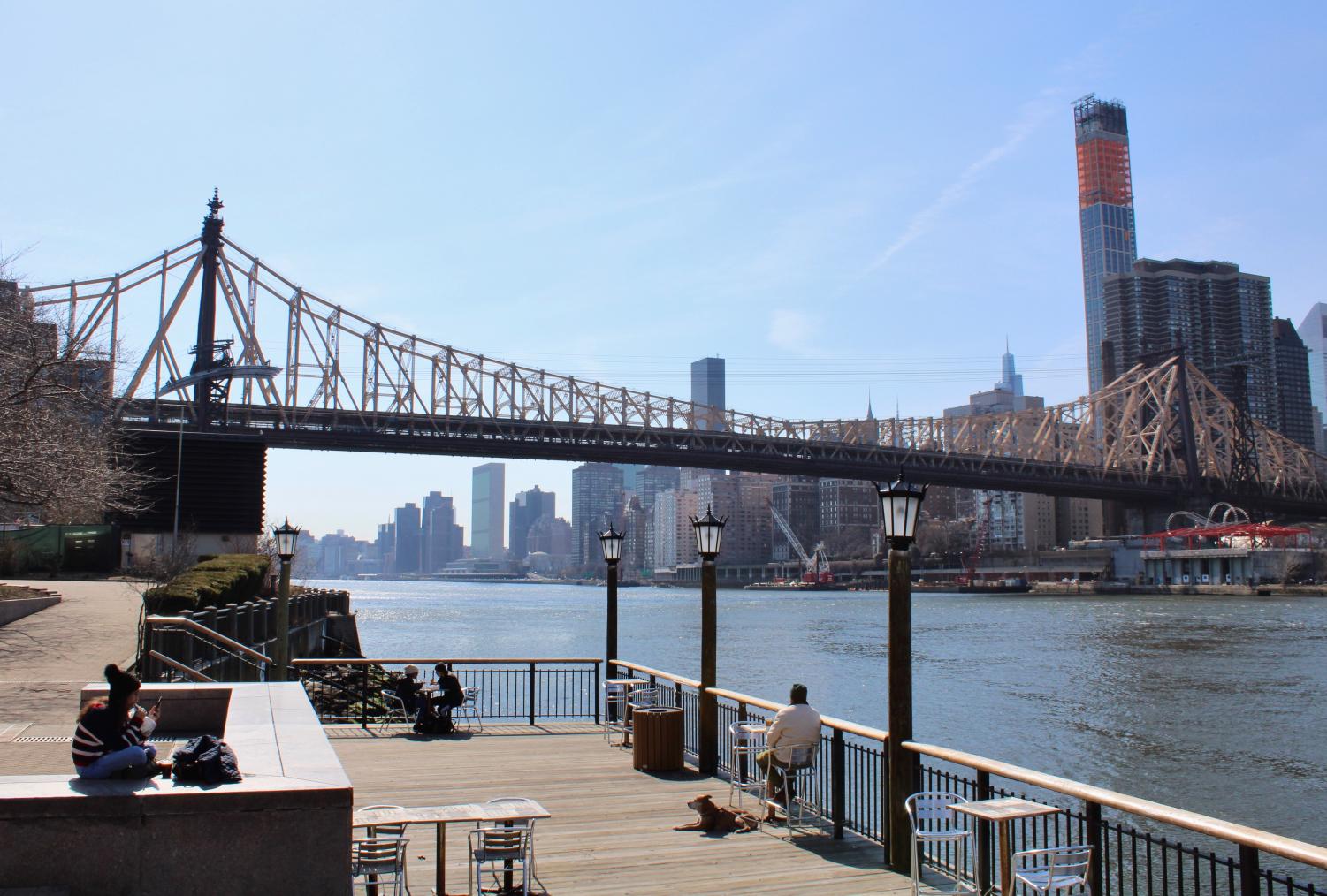 #mc_embed_signup{background:#fff; clear:left; font:14px Helvetica,Arial,sans-serif; width:100%;} /* Add your own Mailchimp form style overrides in your site stylesheet or in this style block. We recommend moving this block and the preceding CSS link to the HEAD of your HTML file. */
Stay up-to-date with The Observer's weekly newsletter: