QUIZ: Test Your Fordham Sports Knowledge
The Fordham men's basketball team last went to the NCAA Tournament in what year?
Legendary sports broadcaster Vin Scully was a member of the Fordham baseball team from 1945 to 1949. What number did he wear?
Women's basketball Head Coach Stephanie Gaitley has won two Atlantic 10 conference championships at Fordham in what two years?
Ken Charles has scored the most points in a single season for Fordham men's basketball history. What many points did he score during the 1972-73 season?
The latest Fordham football player to play in the NFL is Chase Edmonds. He is currently the running back for what team?
How many A10 Championships has the Fordham softball team won since 2011?
After playing for Fordham from 1985 to 1987, what Major League Baseball team did Pete Harnisch play for in 1996 and 1997?
The Fordham football team faced the College of the Holy Cross for the 58th time this past month. What year did the Rams first play the Crusaders?
About the Contributors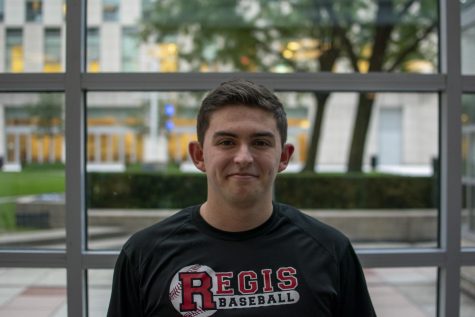 PATRICK MOQUIN, Sports & Health Editor
Patrick Moquin, FCLC '22, is one of the sports and health editors. In addition to covering Fordham football and men's and women's basketball, Patrick will also be covering the baseball season in the spring.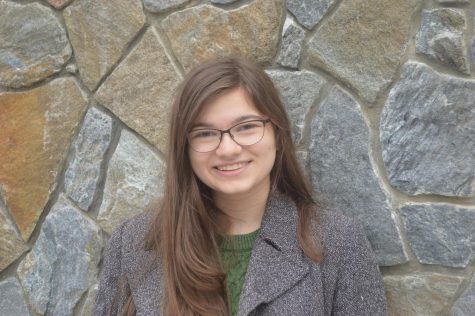 ALISON ETTINGER-DELONG, Multimedia Editor
Alison Ettinger-DeLong, Fordham College at Lincoln Center '23, is a multimedia editor for The Observer. She is a dual sociology and urban studies major. Alison's favorite part of creating multimedia content is making graphics and editing videos. She also loves discussing intersecting social demographics, caring too much about fonts and eating lots of vegetarian sushi.
ALEXA STEGMULLER, Multimedia Staff
Alexa Stegmuller, FCLC '24, is a multimedia editor for The Observer. She is double majoring in communications as well as digital technologies and emerging media and minoring in fashion studies. When she's not being creative at The Observer, she loves reading, running and anything that involves making a mess in her kitchen.