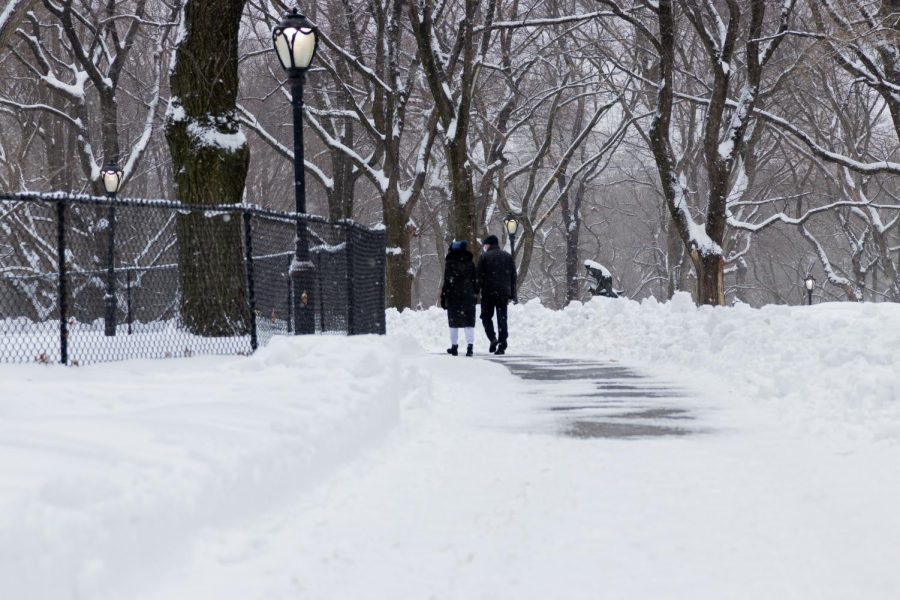 ANDREW DRESSNER
New York City witnessed its largest snowstorm since 2016 this week, with 17.4 inches of snow reported falling over Central Park. The winter storm hit much of the East Coast, starting Sunday evening and lasting until Tuesday. Though the 2016 storm was the highest snowfall ever recorded in NYC, the recent storm tied for 15th on that list.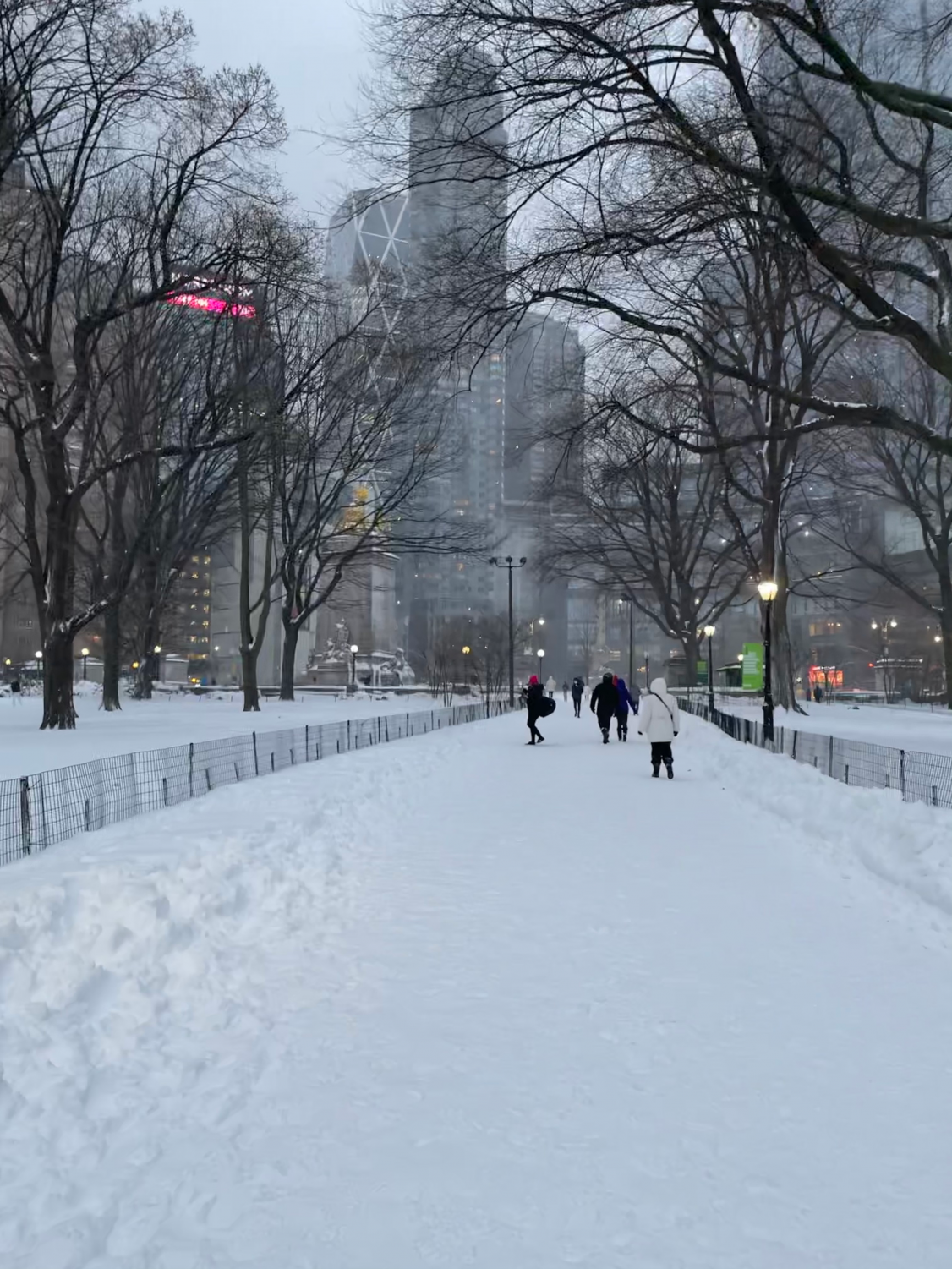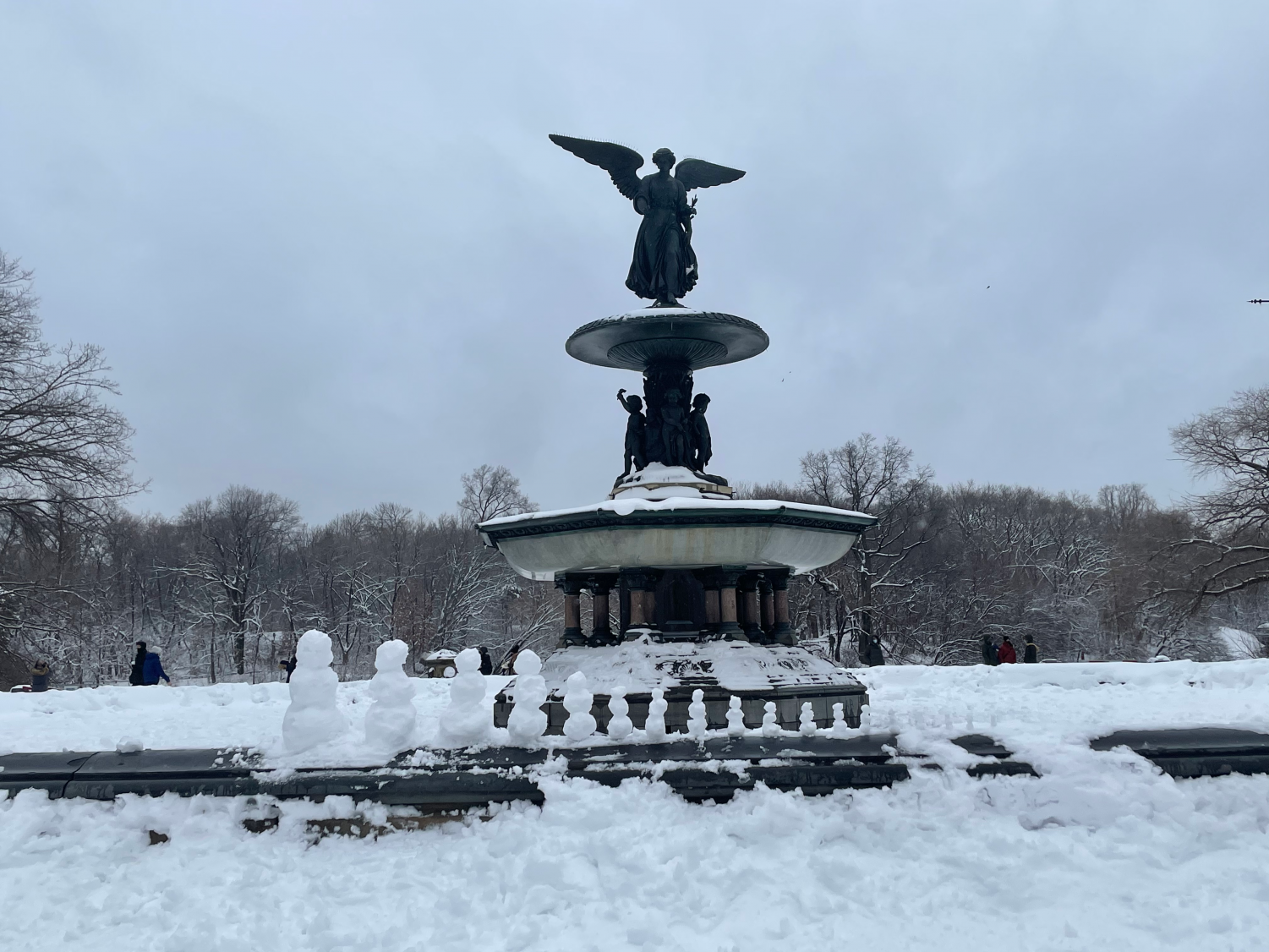 Both of Fordham's campuses were closed on Monday and Tuesday due to the unsafe travel conditions; all in-person classes were canceled, and Fordham's COVID-19 testing centers were closed.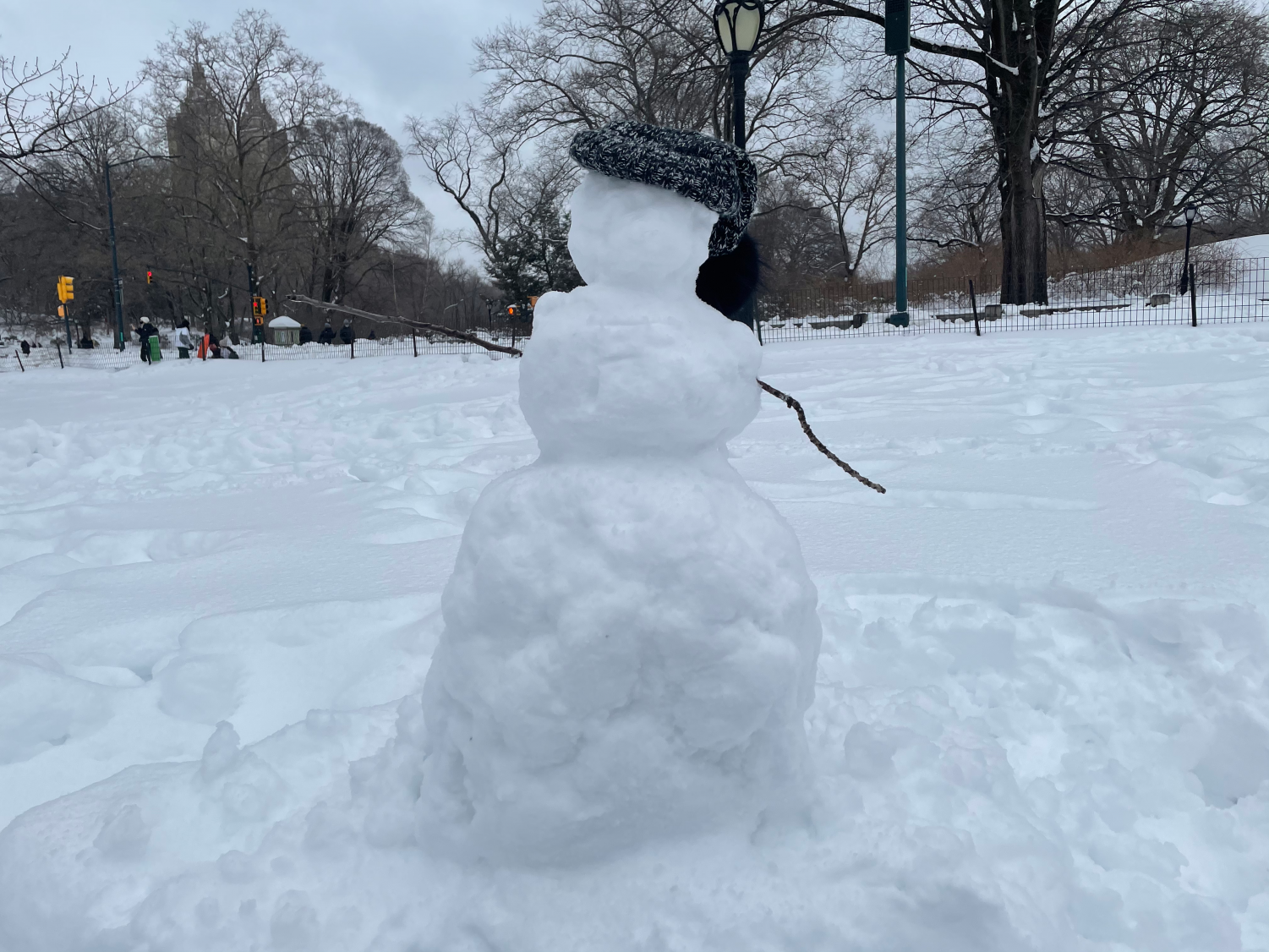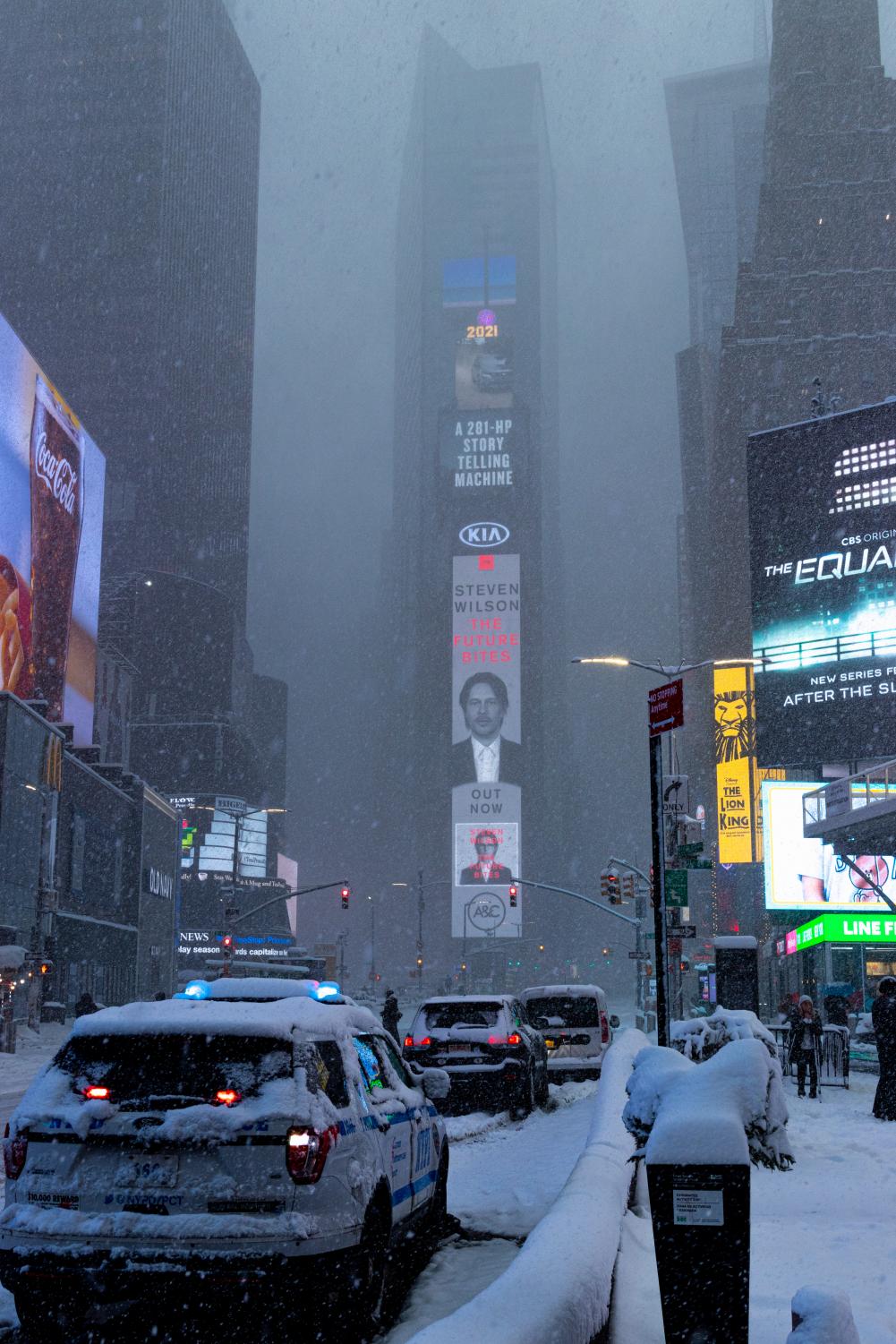 The National Weather Service called this week's storm a "powerful nor'easter," dumping up to 2 inches of snow per hour in some areas. The city was met with school closures, the postponement of COVID-19 vaccine distribution and restaurant closures as the newly constructed outdoor dining areas were not accessible. Gov. Andrew Cuomo declared a state of emergency on Monday.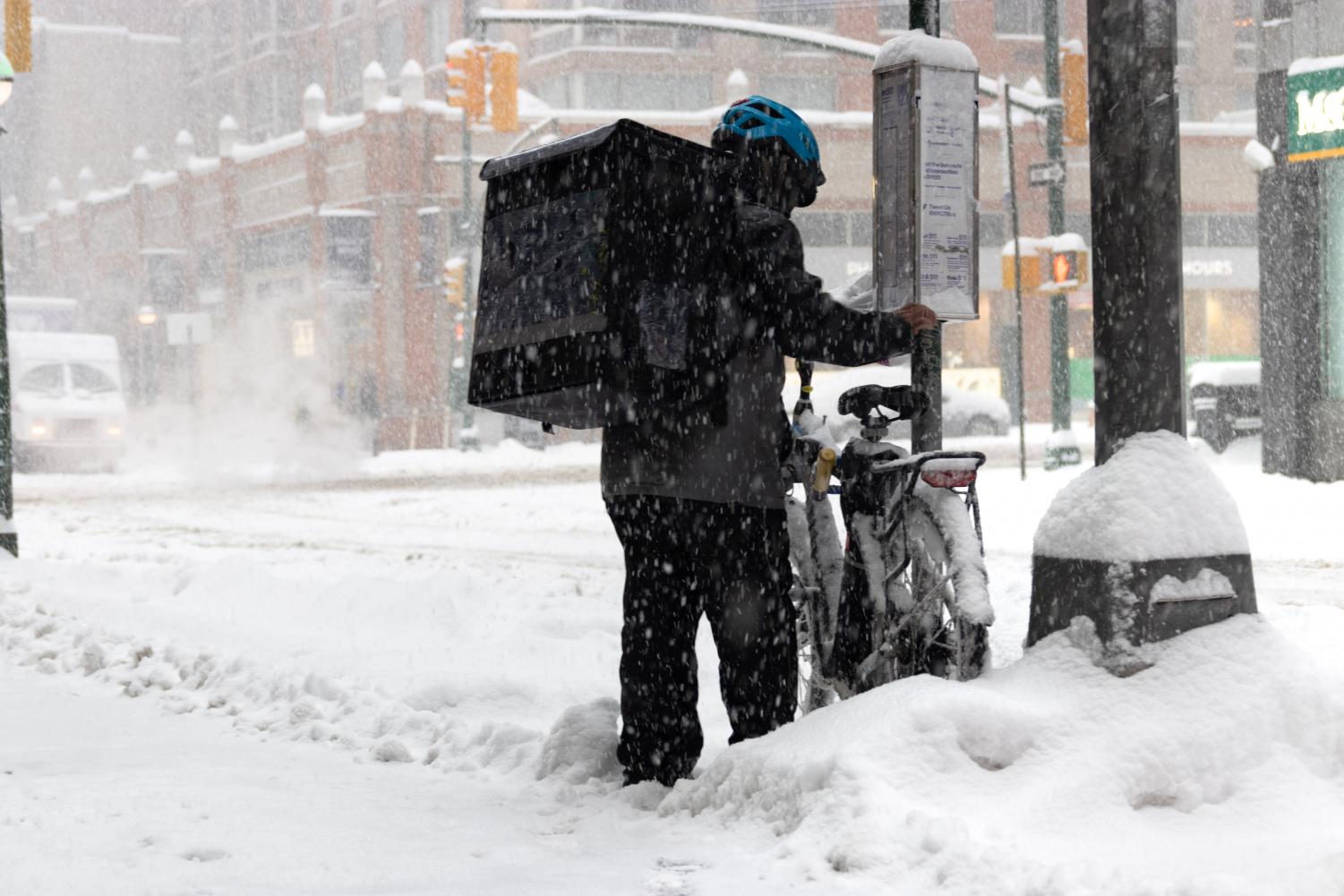 This is the second year in a row in which Fordham closed campus on the first day of the spring semester. Last year, Fordham Lincoln Center faced a water main break between Broadway and 63rd Street on Jan. 13. The closure this year, however, offered much better scenery around campus and the city.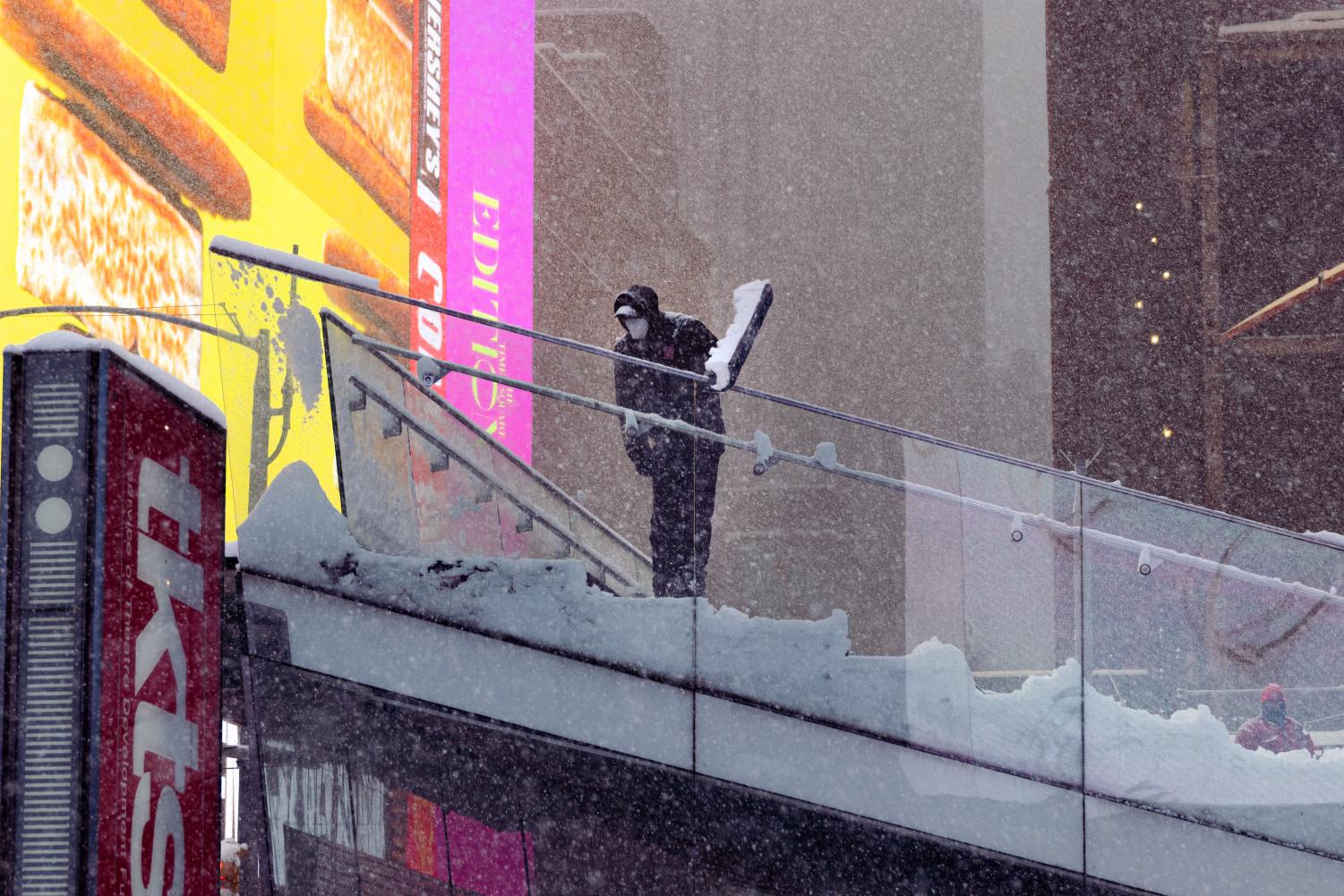 This snow day was unlike previous campus closures because, for most students, classes went on as usual in a virtual setting due to the ongoing COVID-19 pandemic. Students who could step away from their computers witnessed beautiful snow-covered streets and sidewalks. Views of Central Park showed snow-topped trees towering over the vast white sheet below. There was an abundance of sledders sliding down the many hills, and snowmen filled every open space. Even some skiers could be seen trekking the fields.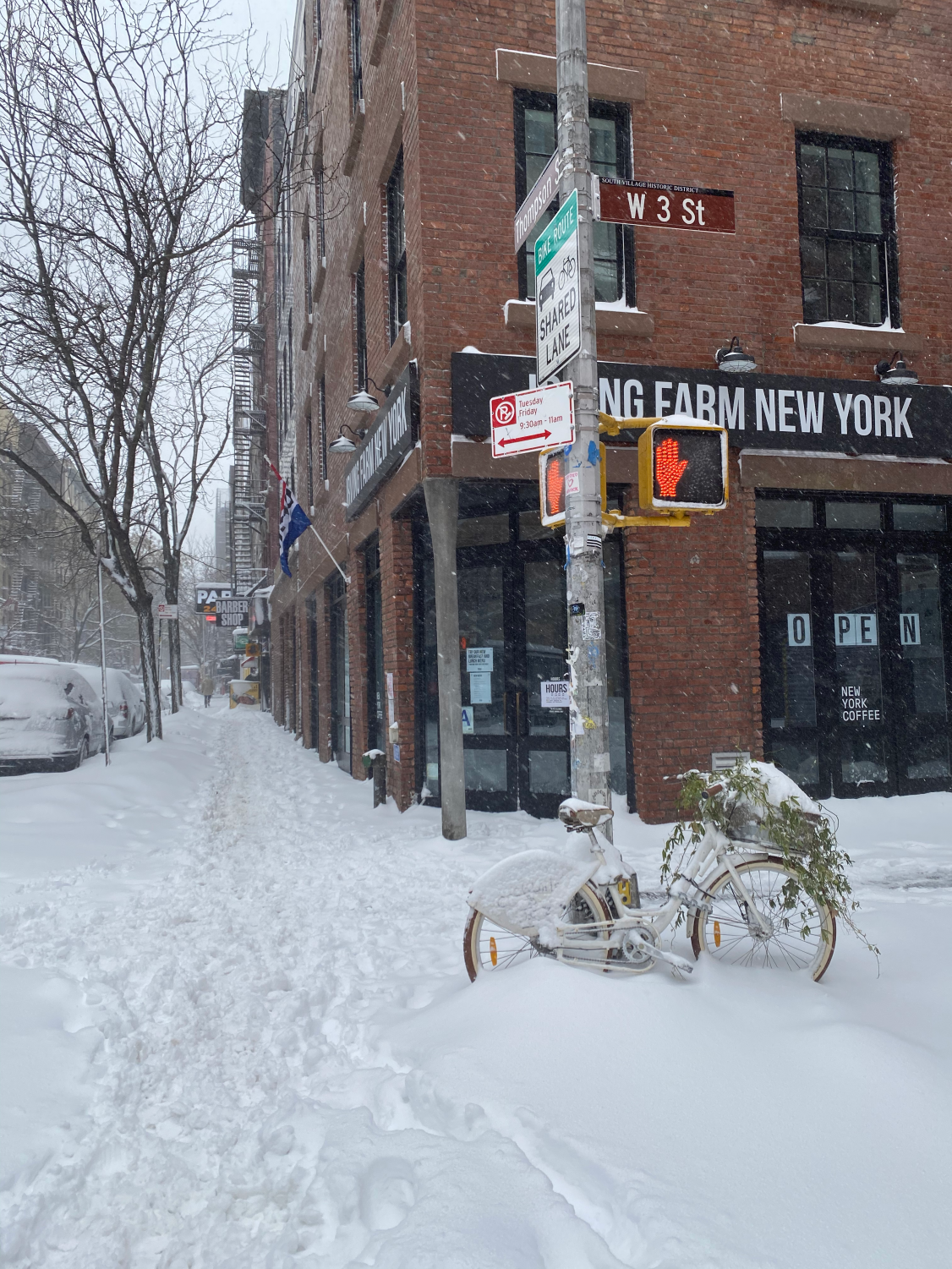 (adsbygoogle = window.adsbygoogle || []).push({});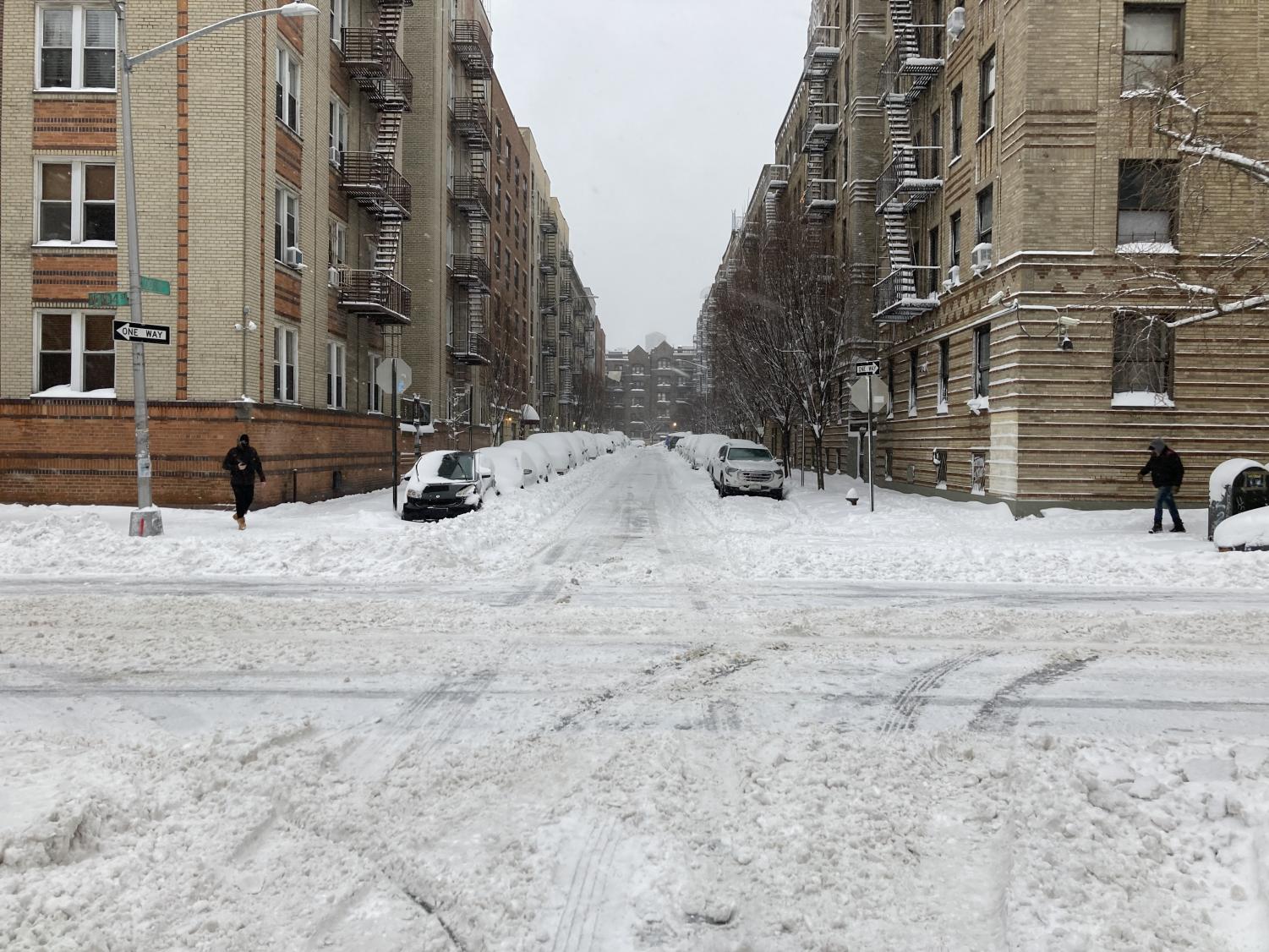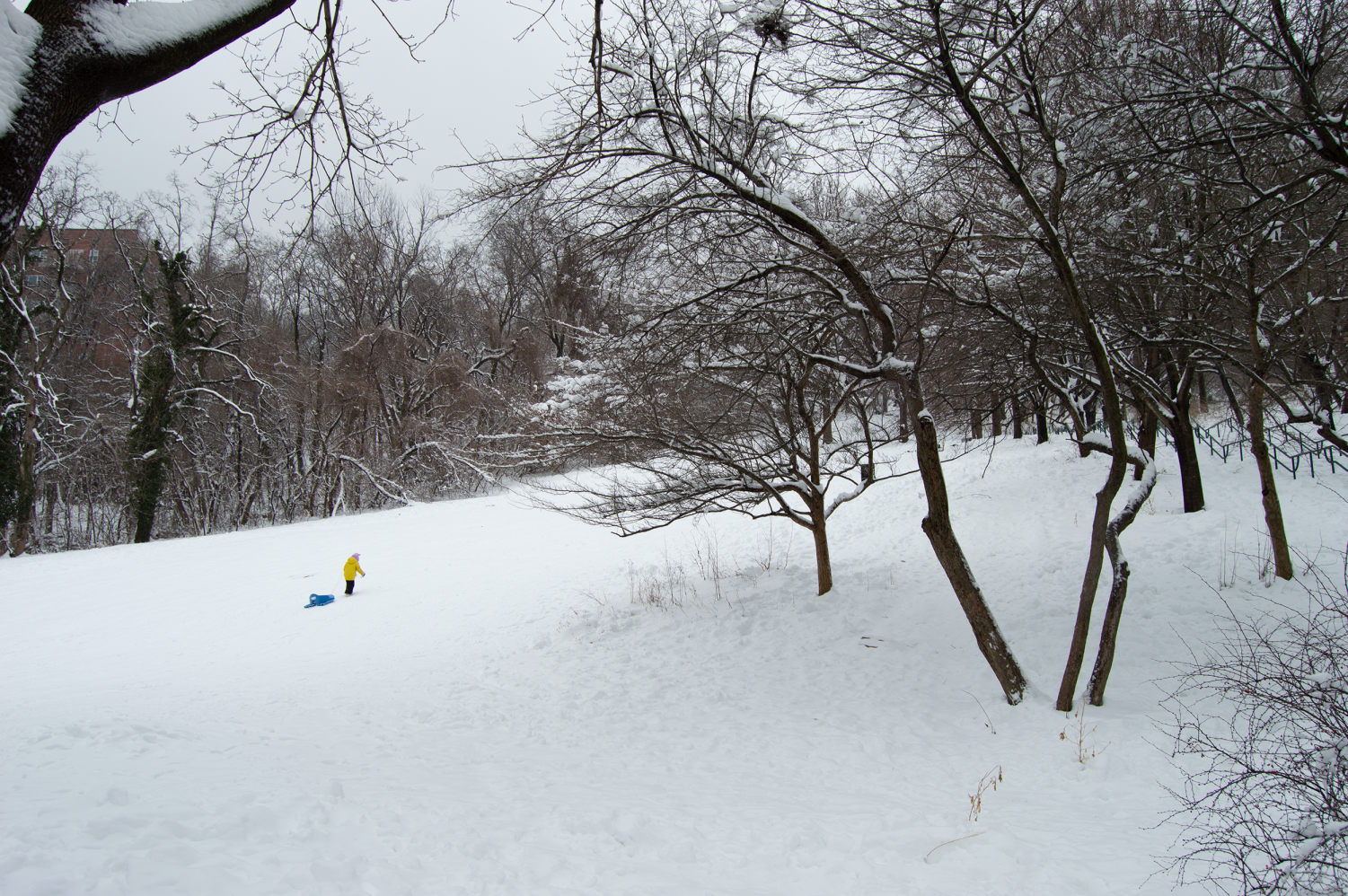 #mc_embed_signup{background:#fff; clear:left; font:14px Helvetica,Arial,sans-serif; width:100%;} /* Add your own Mailchimp form style overrides in your site stylesheet or in this style block. We recommend moving this block and the preceding CSS link to the HEAD of your HTML file. */
Stay up-to-date with The Observer's weekly newsletter: