Published: February 2, 2011
As senior visual arts majors at Fordham College at Lincoln Center (FCLC) prepare for graduation, the Center and Push Pin Galleries will provide an opportunity to display the culmination of the past four years of their work. In two-week intervals throughout the semester, the artwork of two selected students will occupy the Center Gallery and Push Pin Gallery, located at the foot of the Lowenstein plaza escalators and next to Franny's Space, respectively.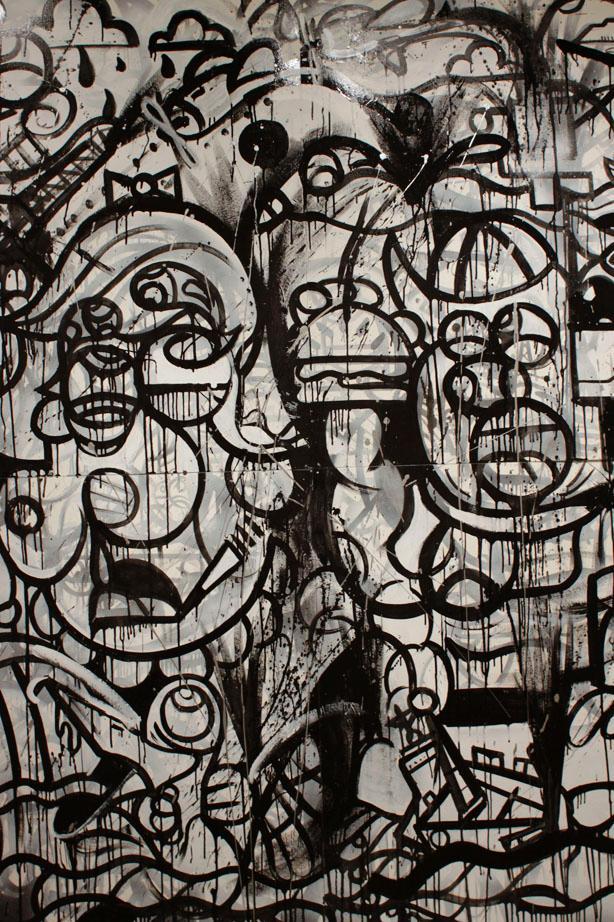 The process of displaying a student artist's work is a lengthy one. According to Joseph Lawton, director of the visual arts department, the process starts with a seminar class in the fall and then students can apply for the exhibition. The entire department evaluates the student's proposal during senior week, and once the evaluation is passed the student can be paired with another young artist, whose work compliments his or her own. The student then requests a faculty advisor who helps him or her on a regular basis until the exhibition.
According to Ross McLaren, professor of visual arts, the location of the student's art, whether featured in the Center or the Push Pin Gallery, is determined by how well the pieces work with the space. The Center Gallery is geared towards public shows while the Push Pin Gallery is a more informal space.
Many different types and styles of artwork will be shown in the galleries throughout the semester. "There will be visual arts pieces, paintings, architectural designs, sculptures and there will be a film projected on a loop or a film screening night inside the Visual Arts complex," McLaren said.
One artist, Mickey Velez, FCLC '11 said, "I'm showing mostly black and white film strips on a loop. My theme is sort of space between dreams and reality. Portrayals of what I feel are my dreams."
According to Velez, she chose the student with whom she is paired because both of their exhibits involve psychedelic aspects. However, Velez's gallery partner will be displaying brightly colored photography pieces in contrast with her black and white work.
A major benefit for seniors displaying their artwork is the ability of showing friends, families, and colleagues everything they have learned and accomplished during their undergraduate education. "When there is an exhibition and a response, there is a feeling of completion and it puts the experience into context," McLaren said.
"The reception is a fun event for friends and family," Lawton said. "Students can choose to hire a Sodexo bartender for about $150 but they also have to buy the wine and food, so most receptions end up being a sparkling water and cheese affair."
However, an exhibition isn't just a party to celebrate the artists' work; it is the result of months of preparation. "It is sort of stressful. I work really slowly so it's hard to finish on time but it is exciting and definitely worth it," Megan Wiessner, FCRH '11, said.
Lawton feels that the senior shows are a great opportunity for students.  "Here is a spare room at a prominent university, located in midtown Manhattan, where students have the chance to put together an exhibit," he said. "I would say it's a highlight for students at Fordham."