The Joie de Vivre of Denise Jefferson Lives On 10 Years Later
A portrait of a Black woman hangs next to the elevators on the 12th floor of McKeon Hall. The concise description underneath informs the reader that the portrait depicts Denise Jefferson, the founder of the Fordham/Ailey BFA program. Jefferson passed away on July 17, 2010. To a freshman — especially one not involved in Fordham's dance program — she is simply the woman by the elevators.
However, Jefferson and her idiosyncratic life have a message for everyone — not just dancers.
Jefferson was born in Chicago on Nov. 4, 1944. She began studying ballet at the age of 8 under Edna McRae, a renowned ballet dancer and teacher, who recognized her talent but also told her that she would have to struggle and to work a lot harder than her white counterparts. Discouraged by the lack of ballerinas of color, Jefferson did not pursue a career in ballet at the time; instead, she pursued a bachelor's degree in French from Wheaton College and a master's in the same subject from New York University. 
Jefferson rediscovered her love for dance as she continued to train in New York and realized that it was her calling. She received a scholarship to the Martha Graham Center of Contemporary Dance and began her professional dance career as a member of the Pearl Lang Dance Company.
This exposure to modern dance in addition to the skills obtained from her academic career proved a powerful combination when she joined The Ailey School faculty in 1974. She was appointed as the director of the school 10 years later by Alvin Ailey himself.
In partnership with history professor and then-Dean of Fordham College at Lincoln Center Edward Bristow, Ph.D., Jefferson created a unique joint program that allowed dancers to benefit from a rigorous conservatory-like dance program as well as a varied liberal arts curriculum. She was inspired by how beneficial her own academic career was to her later career as a dancer and a dance educator and sought to give young dancers the opportunity to cultivate not only their technique, but also their artistry and intellect.
Jefferson held the position of director of both The Ailey School and the Fordham/Ailey BFA program until her death. She is survived by her sister, Pulitzer Prize-winning author Margo Jefferson, and her daughter, Francesca Harper.
"She was like, we're dancing, we're alive, this is great!" Francesca Harper
Harper is widely influenced by her mother and currently works as a multi-faceted artist and artistic director of The Francesca Harper Project, a non-profit dance company whose works are rooted in "artistic expression, empowerment, and social justice." The two words Harper uses to describe her mother are "ferocious" and "fun." Inspired by modern dance pioneer Martha Graham and the feminist movement, Jefferson was able to "take anger and depression and morph it into medicine." She strived to make a difference for young people, women and people of color throughout her life.
She remembers her mother as a "disciplinarian" that was "deeply principled." Harper recalled gifting her mother a sign that called her "The Warden" because of her strictness and dedication to the rules she set as director of The Ailey School.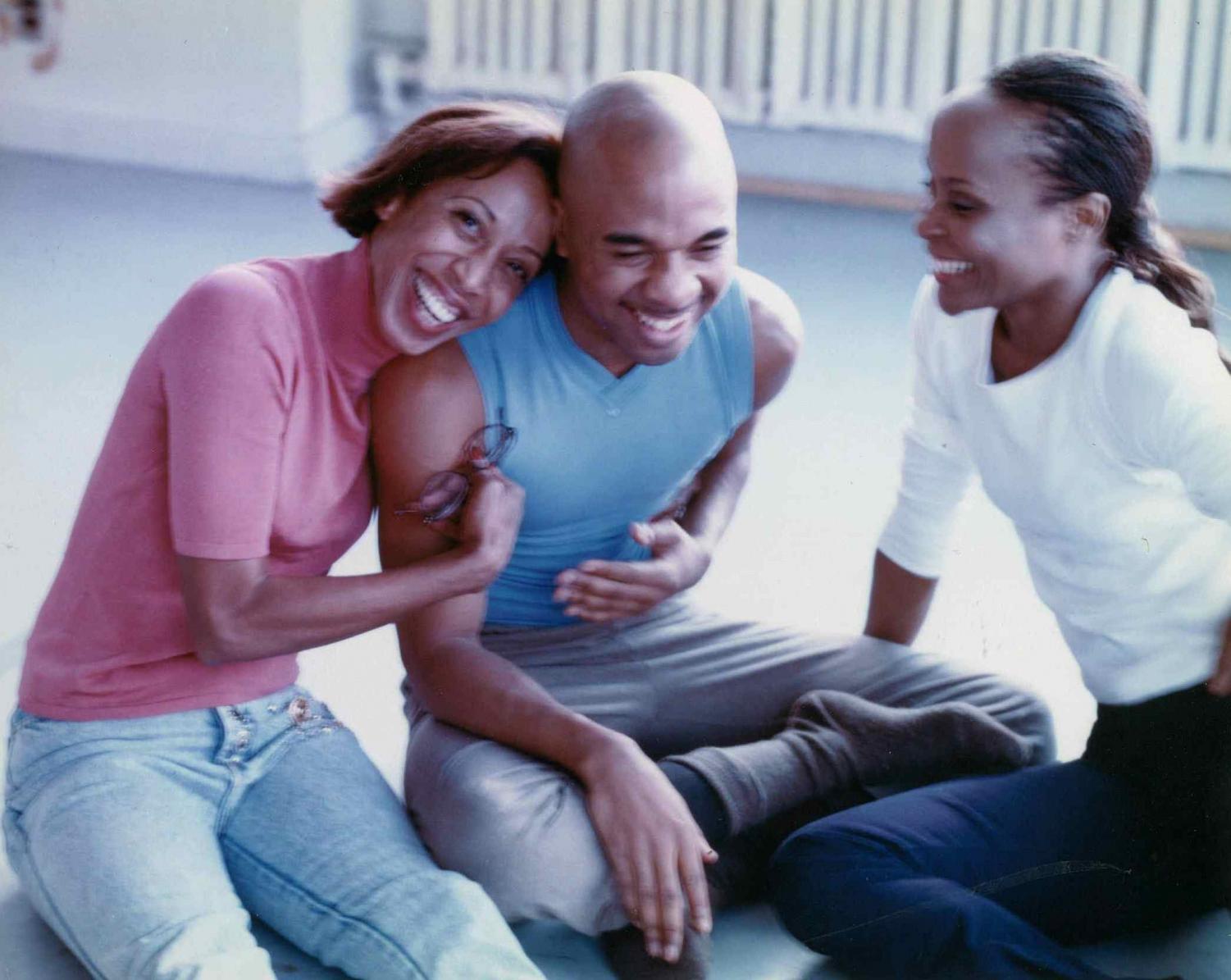 Yet it was because of these rigid principles that made her successful — and more importantly happy — in her role. She saw the larger picture not only for herself but also her students. She knew that creating these rules and ensuring her students followed them would set them towards success. Desmond Richardson, Troy Powell and Clifton Brown are only a handful of her many students that have gone on to have successful careers.
Amid her busy schedule, she always promised to come to watch her students progress in their classes and never failed to keep that promise. She may have been The Warden, but her office was always open to students, with Jefferson understanding that the key to cultivating a strong student was to make them feel welcome.
According to Harper, she was just as funny as she was strict; Jefferson was known as "Lucille Ball" in her family. She further recalled that "it felt like a celebration living with her." Every day, through good and bad, "She was like, we're dancing, we're alive, this is great!"
Though Jefferson never pursued a career in ballet, her daughter did. Harper trained at the School of American Ballet and the Joffrey Ballet School in addition to The Ailey School. She joined Dance Theater of Harlem, the first Black classical ballet company, where she performed soloist roles.
Harper's mother encouraged her to be a trailblazer as a Black ballerina: "I was lucky to have a woman that was like, you believe in yourself. Go do it. Fight for it. Do the work and you'll get it. And she was right. I think that it was really being Black and being a woman kind of fueled us to even prove ourselves in a different way."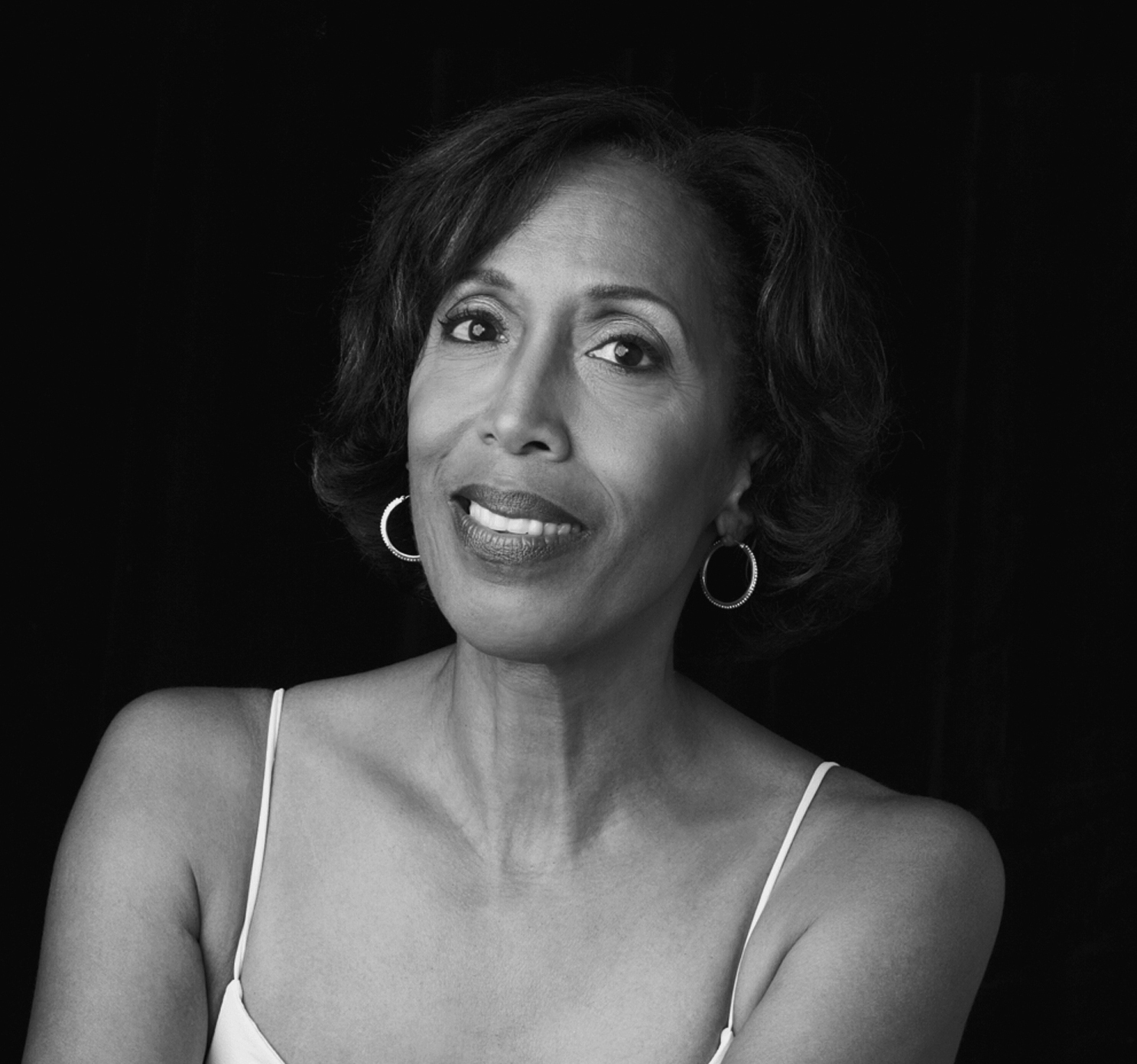 Harper later joined Ballet Frankfurt under William Forsythe, who, in her words, "is a visionary in terms of inclusivity in ballet." During her eight years — where she was quickly promoted to principal dancer — she performed in works that questioned gender roles and racial standards in the dance world.
In 2014, Harper created "The Look of Feeling," a one-woman dance theater piece in which she retells her mother's life story through dance, song and spoken word. She emulates her mother's dynamic and effervescent attitude towards life: "There's nothing like the feeling of a deep contraction — I should know, I was in labor for 36 hours." For Harper, the piece was a "rite of passage" after her mother passed, to remind herself that though she was no longer physically with her, she still carried "her lessons in her life as inspiration moving forward." 
"I was lucky to have a woman that was like, you believe in yourself. Go do it. Fight for it. Do the work and you'll get it. And she was right." Francesca Harper
Harper currently teaches Forsythe-based improvisation to first-year students in the BFA program. In every class of students, she sees what her mother knew education could do: "They're able to bridge all that they're learning from their studies in the studio … I think that it's remarkable how much the BFA program can provide a human being." Through both her work with The Francesca Harper Project and her classes with her students, Harper keeps her mother's memory and legacy alive.
In Jefferson's time, dancers often joined companies at a young age without a degree in higher education. Because of programs like the Fordham/Ailey BFA program, many dancers now enter their professional careers with degrees. Many professional dancers simultaneously take higher education courses during their careers, like Courtney Celeste Spears, who recently graduated from Harvard Business School's Crossover Into Business Program. Harper herself is going back to graduate school.
What message, then, should that passing freshman take from the portrait by the 12th floor McKeon elevators? "Perseverance," Harper said. "Total perseverance. Even if it takes a little bit longer, it usually happens because, you know, you're willing to put in the work."