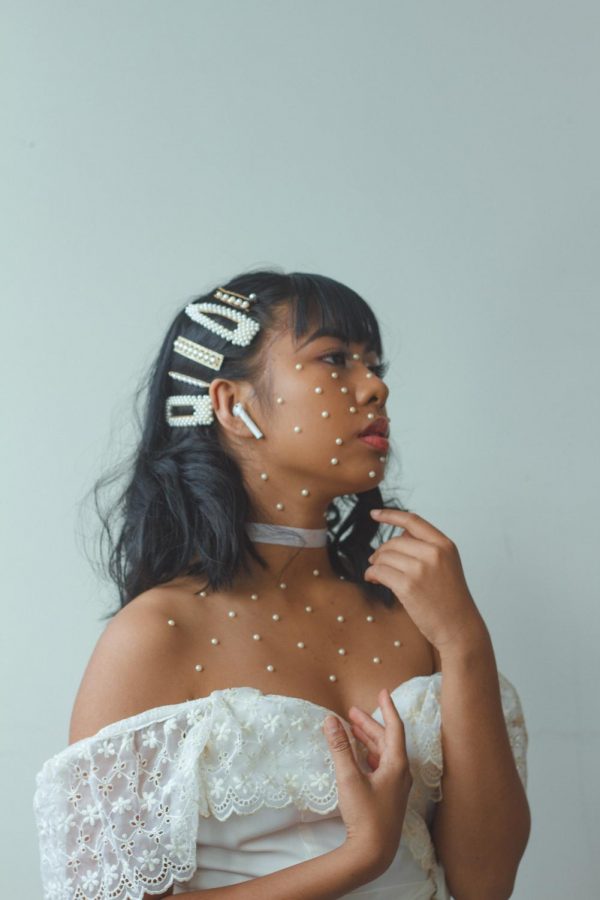 MARINA VERGARA/THE OBSERVER
It's not outdoorsy couture, but it's difficult to define what it is.
Camp is this year's Met Gala theme, based on Susan Sontag's 1964 essay, "Notes on 'Camp.'" Andrew Bolton, head curator of the Costume Institute, chose camp because it "has become increasingly more mainstream in its pluralities — political camp, queer camp, pop camp, the conflation of high and low, the idea that there is no such thing as originality."
In her essay, Sontag defines camp as "the love of the unnatural: of artifice and exaggeration." She has found camp in Tiffany lamps, Aubrey Beardsley drawings, the ballet "Swan Lake" and Cuban pop singer La Lupe, among other things.
We're still scratching our heads figuring out what exactly ties these things together.
Camp fashion is easier described than done. With abundant resources, Met Gala attendees have no excuse to ignore the theme. Yet some celebrities disregard the theme of fashion's most exclusive costume party.
We created looks that we'd wear on the red carpet on a college student's budget.
In creating these looks, we got a better grasp on camp. But even Sontag will admit that the camp canon can change and that it's always evolving. For a better understanding, keep up with the Met Gala red carpet on May and visit the exhibit at the Metropolitan Museum of Art from May 9 to Sept. 8.