Drama and Debacle: Enrollment Services Causes More Mix-Ups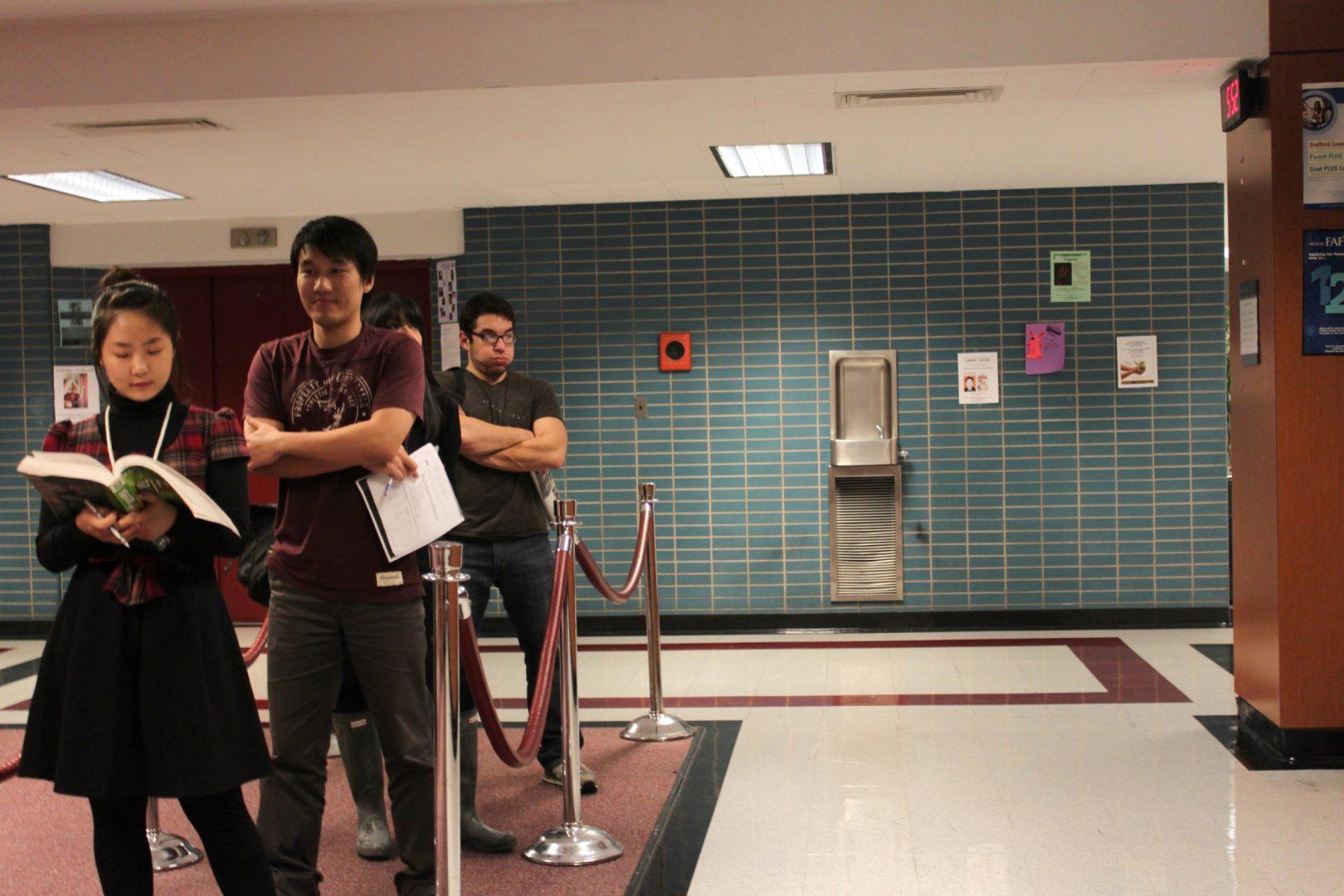 Published: November 19, 2009
Registration season is a difficult time for Fordham students to love their university. It's not just the 7 a.m. wakeup calls for open registration, the sluggish Internet access in the dorms causing students to miss out on their choice classes or the seemingly random, last-minute course cancellations that are leaving students in a tizzy. Rather, it's the circus-like obstacle course nearly all of us have to go through just to register every semester. It would be comforting to say it only happens to a select few, or that it happens just once during a student's tenure at Fordham, but then I'd be lying to you. Here are some of the kinks I would like to recommend Fordham works out prior to the next registration cycle:
• Alert students to outstanding balances—if we applied for private loans and were told they were disbursed, it's not shocking that many of us didn't sit on the my.fordham.edu site, constantly refreshing to see our outstanding balance. Give us a call or shoot us an e-mail in advance, instead of slapping on a hold a week before registration and saying, "I'm sorry, we have no record that you ever applied for a private loan. You can pay half of the outstanding balance plus $30 if you want to register tomorrow." Maybe it's just me, but I don't generally carry thousands of dollars in cash around in my pockets just for moments like these.
• Don't let DegreeWorks tell us lies. A bunch of second-semester juniors are having conniptions after being told that they only need five more classes to graduate. Sure, that'd be nice, until we all finished those five classes, lined up for our caps and gowns, and were faced with a giant "JUST KIDDING! LOL!" from Fordham administration.
• Don't misplace or modify our important documentation. This should be a given. No student should suddenly not be allowed to register for his last bunch of classes because the school has somehow decided that he's not an American citizen. Nor should a student have loans that never went through because Fordham assigned him an arbitrary new birth date. I mean, what? Really?
• Sync real-people staff running offices with robot-people staff running Banner. I was, in one day, told, "Enrollment services said that you cannot have two minors." And then later, by the same person, "We were informed that under Banner you can have a second and third minor." We went from one minor to three minors in one hour flat? Glad the ducks are in a row.
• Leave enough senior values classes open so that seniors can actually, you know… take them. If all seniors have to take them, and only seniors have to take them, why is it that all the senior values classes fill up and leave some worried they might not be able to graduate on time? At least let us take these classes at Rose Hill if you're going to be so fickle about it.
We love you, Fordham. We really do. But sometimes, and I don't think I'm alone in saying this, we wish the love was a little more reciprocal.