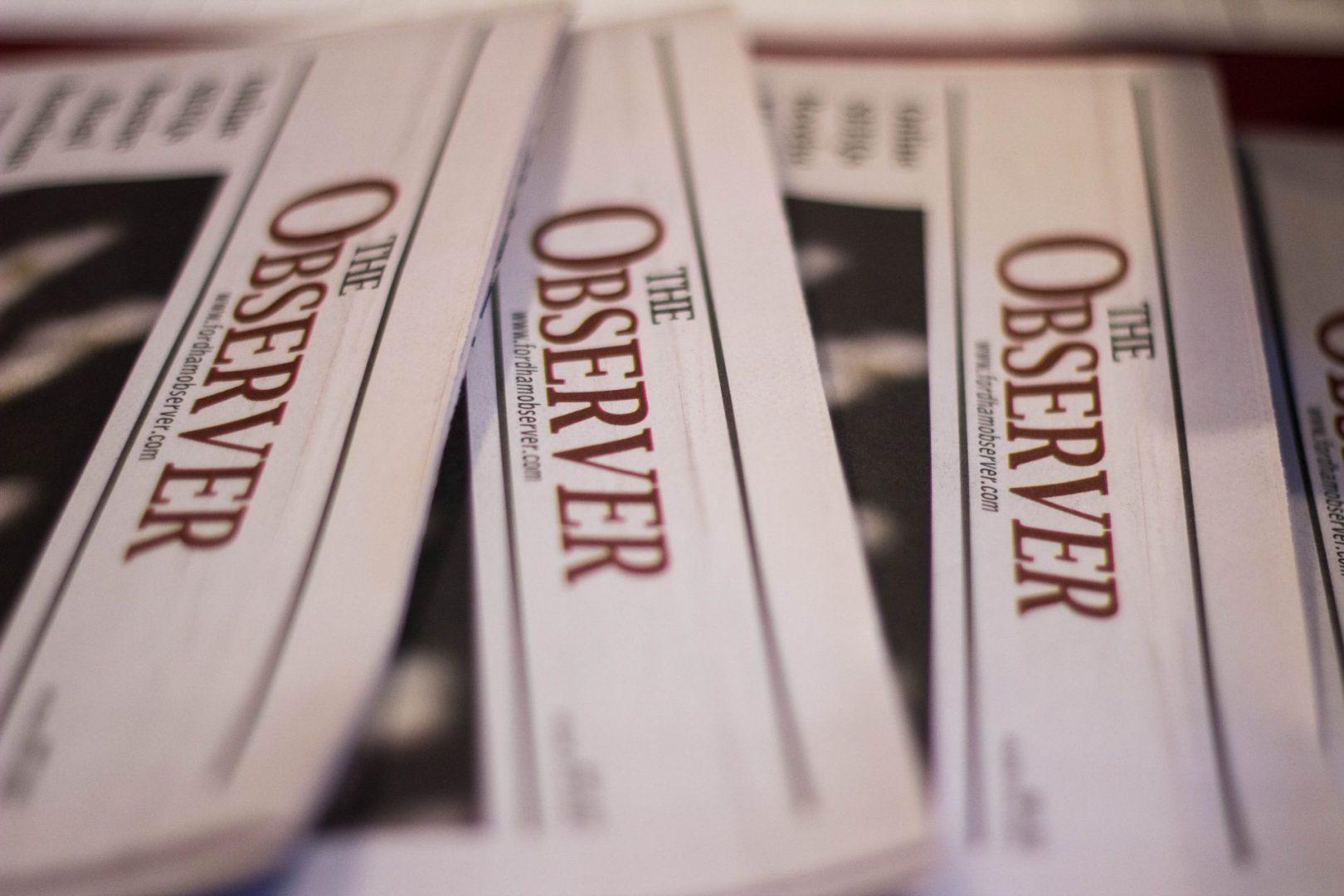 In the wake of America's most recent school shooting, an increasing number of young people, including those directly affected by the tragedy, have taken to mass media and social platforms to voice their frustration with the status quo of American gun violence—and they have been ridiculed for it. They have been singled out and discredited. They have been accused of being hired by a political party and being roped into a political discourse, and some still choose to dismiss their efforts as meaningless due to their youth and perceived lack of wisdom. The words of young people, the group affected most by this complicated web of politics and national tragedy, have attempted to be silenced.
To the students of Marjory Stoneman Douglas High School: we hear you. We see your efforts, and we commend you. You are actively leading a sociopolitical movement with more conviction and dignity than many elected officials and American citizens far your senior. Your words and actions not only reflect well on the generation coming of age in America, but also indicate a turning point for youth activism.
We call for a shift in opinion concerning the influence of America's youth, especially when their perspective is among the most valuable. There is no shortage of activist groups composed of or led by young people—the Dreamers, Relay for Life and Students Against Drunk Driving to name a few—but our country can only benefit if their voices are heard and received as loudly as we hear those in charge of making decisions for our country's future.
The young people of America are directly affected by our country's social and political ills as much as any other citizen. In the case of the Parkland students, their experiences matter even more. Our country has the opportunity to welcome another valuable group of voices to the negotiating table. Today's outspoken students have the potential to heighten the credibility and importance of youth activism in a country that desperately needs the help of every single one of its citizens. All we have to do is listen.