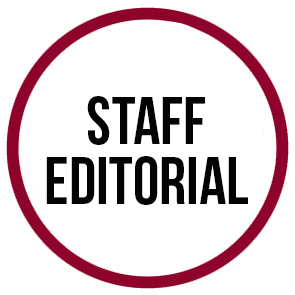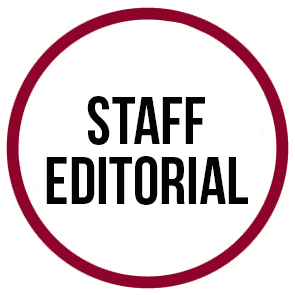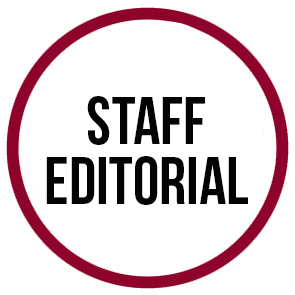 On Dec. 22, 2016, Keith Eldredge, dean of students at Fordham College at Lincoln Center (FCLC), overruled the decision of the United Student Government (USG) to grant full club status to Fordham Students for Justice in Palestine (SJP). After over a year of waiting for USG approval—an unprecedented amount of time—Fordham SJP was denied the right to organize. This use of veto power was explained in an email statement by Eldredge: "The purpose of the organization as stated in the proposed club constitution points toward that polarization. Specifically, the call for boycott, divestment and sanctions of Israel presents a barrier to open dialogue and mutual learning and understanding."
However, if the issue is polarization, there are plenty of clubs allowed on campus that take stances on controversial issues. As civil rights organization Palestine Legal pointed out in their response to the decision, the candidate of the Republican Party has been one of the most polarizing and controversial figures of the 21st century. And still, despite their polarizing standard-bearer, the Fordham College Republicans are (rightfully) allowed to exist and organize on campus. Fordham SJP has been denied this right. As Dean Eldredge points out, the Israeli-Palestinian conflict is indeed an issue so charged and meaningful that it can be incredibly difficult to hold a productive debate. However, it is even more difficult to have this necessary discussion when one side is kept from promoting their stance. This decision only shuts down debate and stifles free association.
Furthermore, in his veto, he has limited the power of the Fordham student body by invalidating the democratic vote of USG to approve the club's charter. Democratic structures of student power mean very little if they can be overwritten so easily with the stroke of a pen. The fact that this decision was made on the very last day of the fall 2016 semester, when most USG members had already left for winter break is even more egregious. This move ensured that there would be few left on campus to object to this breach of authority.
We condemn both the abridgement of free speech  and the disrespect shown to the democratic decision of USG. We hope to see that the ban is lifted and that Fordham SJP is allowed to operate on campus to the same extent as other clubs and student organizations.