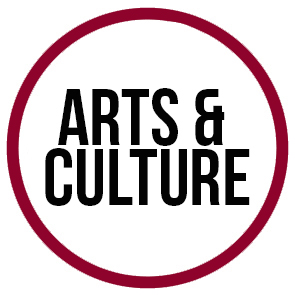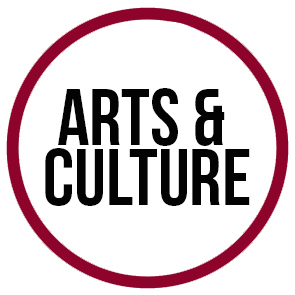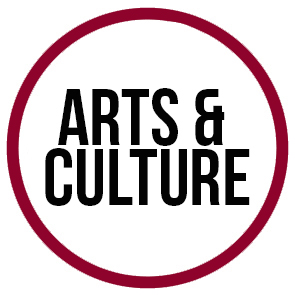 In today's heated political climate, policy and legislation are inevitably bound to cause strife between people. Something most people agree on despite all the political divisions at play is the importance of the arts in American society. The arts have been known time and time again to transcend barriers that often seem impossible to break in the everyday world. Despite gender, sexuality, race and religion, the most diverse of people can come together to enjoy the magic of the arts. This is why it has come as such a surprise to political supporters and opponents alike that, less than a week after the inauguration, President Trump's administration has threatened to defund the National Endowment for the Arts, an integral tool in the development of the country's arts community.
The National Endowment for the Arts was established in 1965 under President Johnson and is an independent federal agency that uses its funding to bolster the American Arts community. They help to make the arts more accessible to the public as well as award grants to artistic companies and collectives in need of financial assistance. They've donated to countless local and state outreach organizations whose goals parallel their own in making the arts an open and inclusive endeavor. But most importantly, thanks to the past 51 years of the Endowment's generosity, we as a society have come to formulate a strong cultural identity.
The Trump Administration is claiming that this decision to eliminate the endowment is purely with financial, but the statistics suggest otherwise. The National Endowment for the Arts funding as of 2015 only made up .004 percent of the federal budget, so its elimination couldn't possibly establish any positive economic change. This raises a question among the public regarding potential ulterior motives for shutting down an agency whose legacy lies in the foundation of modern American arts and culture.
     Without the National Endowment for the Arts, many people within our society that we consider today to be the pillars of American Arts and Culture wouldn't be remembered. New York City Ballet, Maya Lin, David Foster Wallace and Merce Cunningham are some of the most recognizable figures and establishments in their respective fields who've received financial assistance at one point in time or another. The National Endowment has defined America's cultural and artistic past over the last 51 years and there's no telling the impact it can have on the artists of tomorrow.
George Washington once said "To encourage literature and the arts is a duty which every good citizen owes his country" and that legacy thus far has remained true to the identity of American culture. The National Endowment for the Arts helps foster this duty into a daily reality, and it is with great anticipation and hope that the American public aims for this to remain true, long past the time of our 45th president.