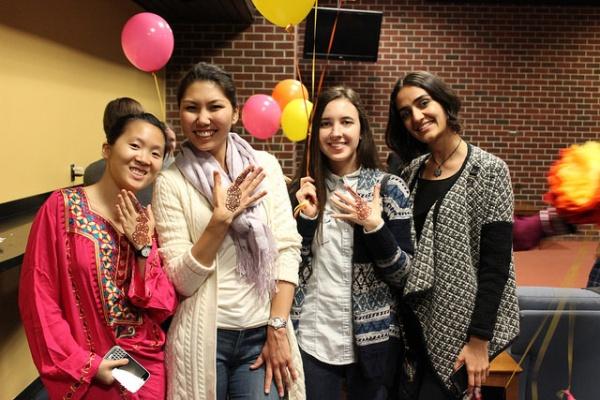 This Thursday, Oct. 1 the Muslim Student Association (MSA) of Fordham College at Lincoln Center (FCLC) held their first celebration of the school year to honor the holiday of Eid al-Adha. This holiday, which fell on Sept. 23-24 of this calendar year, honors Abraham's trust and devotion to God.
MSA Vice President Areeg Abdelhamid explained that the holiday is based on "the story of when God asked Abraham to slaughter his only son, Isaac." In the end, God prevented Abraham from sacrificing Isaac because they had already proved their willingness to do as God commanded. Eid Al-Adha recognizes how much Abraham and Isaac were willing to sacrifice for God.
For MSA, in addition to celebrating Ibrahim's willingness to do God's will, the gathering in the student lounge also represents a step towards increasing the sense of community for Muslim students at Fordham. This past Eid al-Adha celebration hosted many Fordham students of various cultural backgrounds in the student lounge of the Leon Lowenstein building. Attendees enjoyed traditional food and refreshments as well as each other's company in a welcoming and vibrant atmosphere. The association, which was inactive last year, plans to hold more events in which Muslim students and non-Muslim students alike can come to enjoy each other's company and celebrate the culture together.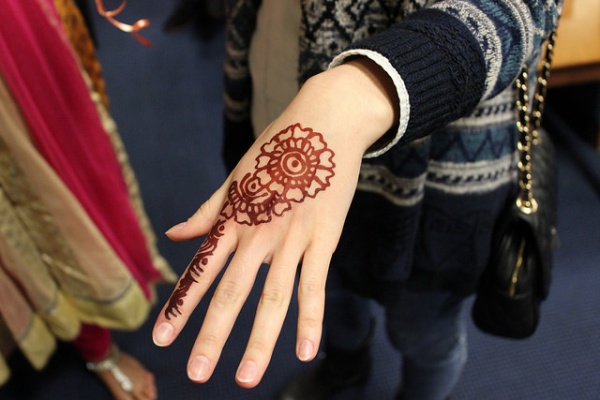 This celebration arrived on the heels of the first time ever that New York City public schools closed for Eid al-Adha. Abdelhamid shared that "[Mayor Bill] DeBlasio said parents won't have to choose between letting their child celebrate the holiday or go to school. That was something that I remember was a problem when I went to public school… It took a long time for this to happen."
New York City parents and students were able to celebrate this year's holiday without any qualms about missing school. Abdelhamid saw a marked increase in the celebrations held in her neighborhood at Astoria Park. The Muslim Student Association is looking forward to embracing and sharing Muslim culture at FCLC. The FCLC community may find more opportunities for conversation with MSA as they plan to be hosting many events this school year to celebrate Muslim culture at Fordham.