Friday Finds: What To Do In New York City This Weekend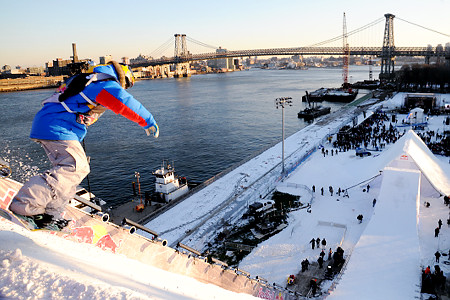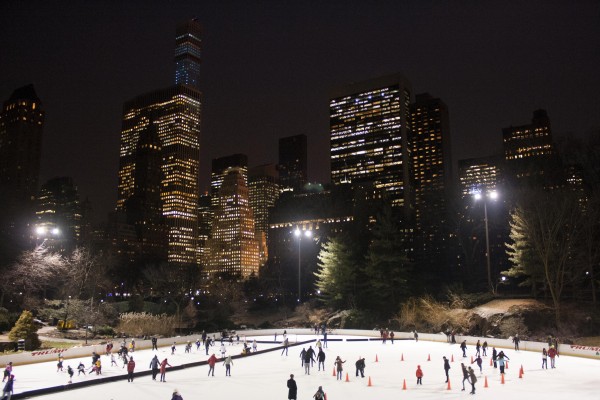 WEEKEND OF JANUARY 23-25 | 2015 
New York is full of activities: there are constantly things to do, eat and see in this city, and sometimes, that can get overwhelming. That's what Friday Finds is here for! Fordham Friday Finds will help narrow down those activities each week to help make the choices a little simpler for you. Here are some things to for this weekend, Jan. 23-25:
Seeing "Les Misérables" for low, low prices. "Les Misérables" is back on Broadway, and this weekend, you can enjoy the critically-acclaimed production for as low as $29! Just go to the link below to find your ticket for "Les Mis" and other shows. Or, you can also student rush for shows –  studentrush.com will tell how to do this affordably (on average, you can get tickets for about $15, so skip that morning cup of coffee for a Broadway show!) Get your tickets here NOW! 
Eat the specialty Buns at Golden Steamer. If you live in the dormitories at Fordham College Lincoln Center (FCLC), I'm going to guess that you've had the bean buns at Mee Noodle on 57th. But, what if you could get a bean bun with say, pumpkin paste? Pork and vegetable? Then head over to Golden Steamer on 143A Mott St. to try all 13 delicious varieties. Did I mention that they all cost around  $1? See what Yelp has to say about them here. 
Explore some of New York's Historical Buildings. Sometimes one can forget that New York has such a rich history in the mass of all the crowds. Buzzfeed recently posted an article about some of these places that are still open. Make a trip down to Greenwich Village to check out Generation Records or Caffe Reggio, and other cool, off-the-beaten track places. The list gives a further idea of things to do in other parts of NYC, so go exploring!
The Photography Exhibits That's Hands Down the Coolest Thing at Top of the Rock. Until Jan. 25, you can not only soak in the gorgeous view of New York from 70 stories up at 30 Rockefeller Center, but you can also see Guido Daniele's photography exhibit of painted hands. These stunning photographs show Daniele's talent for painting and photography all in one. Plus, if you don't like the photos, then there's always the view. That's a two for one deal. Find out more about the exhibit here.
Snowboarding in Central Park. In this city who would think that you would be able to go snowboarding in our favorite park? Thanks to the NYC Parks Department and Gore Mountain Ski Resort, that will be a reality this Saturday, Jan. 24. From 11 a.m.-3 p.m. you can snowboard in a fresh blanket of snow, and it's all for free. Nothing gets better than that right? Check out their site here!
Some of these are a little more expensive than others, so choose with discretion. Most should be manageable with a college budget, but you may have to do some saving with others. But, at the end of the weekend if you follow these tips, you should have seen some more of the city that we get to call home. So have fun and go explore, and come back next week to see some more activities that you can partake in.
Stay tuned for more #FordhamFridayFinds! Have any suggestions for fun things to do over the weekend in NYC? Tweet us at @fordhamobserver!