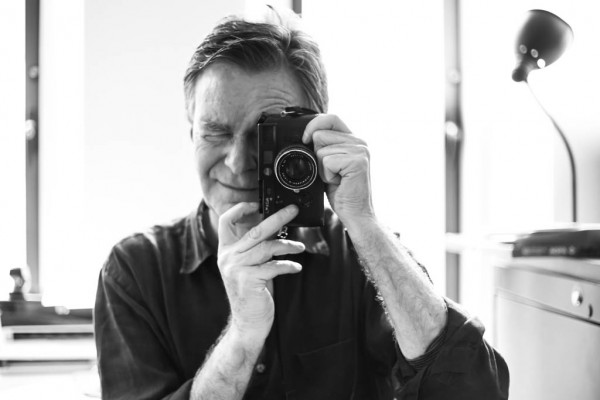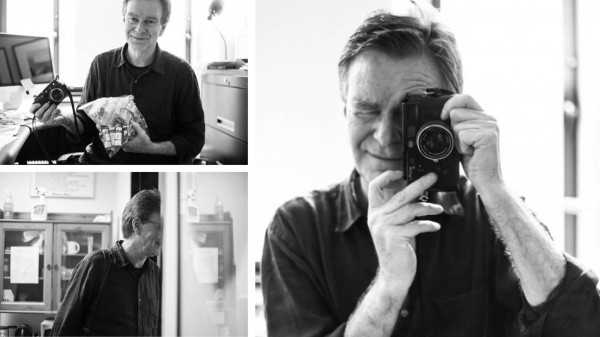 By WEIYU LI
Multimedia Co-Producer
Published: October 18, 2013
"If I had a trust fund, I would take photographs everyday and live in my little world," says Joe Lawton, director of the visual arts program and associate professor at Fordham College Lincoln Center (FCLC).  Different from all the other offices at Fordham, Professor Lawton's resembles that of a small gallery; his photographs, from over the years, adorn the office walls and furniture. In today's Office Hours, Professor Lawton lets us take a peek into his "little world," as he talks to us about his life as a true artist.
Photos of New York State Fair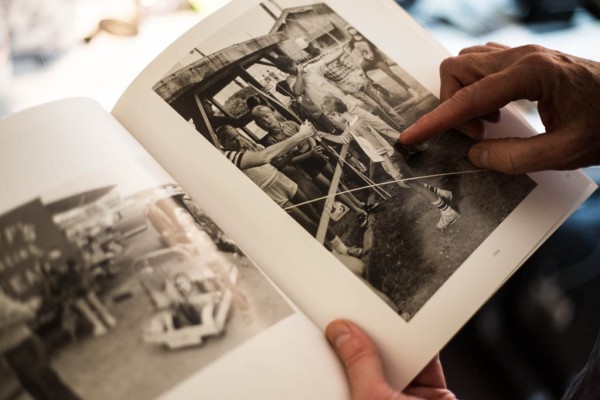 "These photos are of The New York State Fair which takes place in Syracuse, where I grew up. Every year I returned and took photos of the event. This is something I'm passionately excited about.  In this photo, the dad is handing the boy a concession.  But it is a metaphor symbol of 'ok, you are a growing up now.'  And next to them there are other kids who look like they are concerned about their growing up."
"If you are breaking it down, I serve as the director of visual arts department, I teach photography classes, then outside I do a mix of freelancing but my primary interest is working in black and white out on the street, catching everyday moments.  As much as I have free time I like to walk around New York. "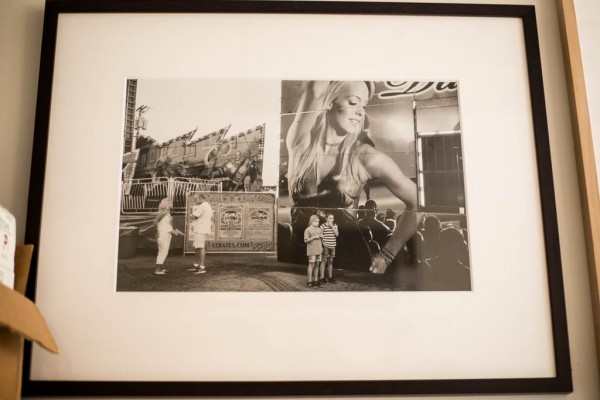 "In this photography there's a man and a woman, looking like they are engaged in an argument.  And in the background you have this sexy woman.  In front of that you have these two poor children looking like they are wondering what's going to happen to them next."
"I do like colors but I think the color sometimes can be distracting.  Black and white makes people pay attention to the form of things and the gestures found in the pictures."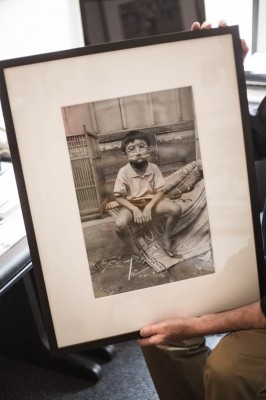 "I like this photograph a lot. It's simple, yet interesting enough."
Henry Wessel's Books
"Henry Wessel is a really good photographer.  Look up Henry Wessel SF MOMA on YouTube.  There's a 20 minutes video that he talks about photography.  It's the most beautiful description about photography."
Overview of The Office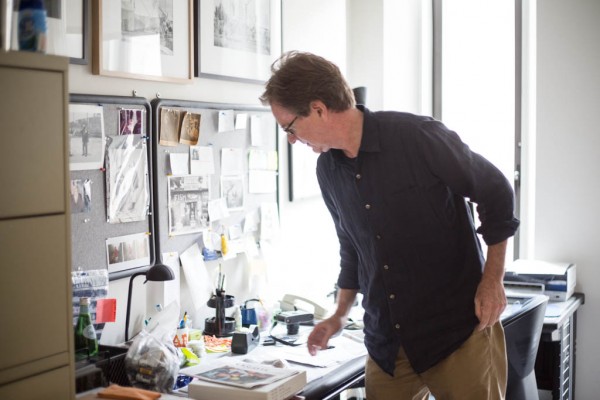 "I grew up in Syracuse.  Then I went to college for one year; started as a business major in Colorado.  If you ask me what course had the most influence on my career I would say Principles of Accounting because three weeks after I took that class I decided 'boy, this is not what I'm interested in.'  So I took a year off to travel around the world.  Then I came back to Colorado and studied journalism at University of Colorado.  But I started to go to the art building on campus and see exhibitions, films and started taking photography classes. So my interest in journalism faded rather quickly.  In the end, I finished my degree in journalism, however, they didn't like me and I didn't like them. In fact, I was completely hooked on photography and art. I was passionate about it. After working for several years, I found a great graduate level photography program in Yale.  So I went to Yale for graduate school.  Then I came back to New York."
Photos of His Daughter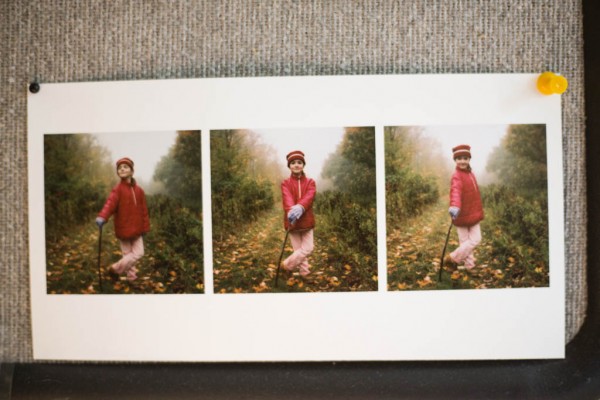 "This is my daughter.  I took these photos many years ago.  Now she is in high school."
Film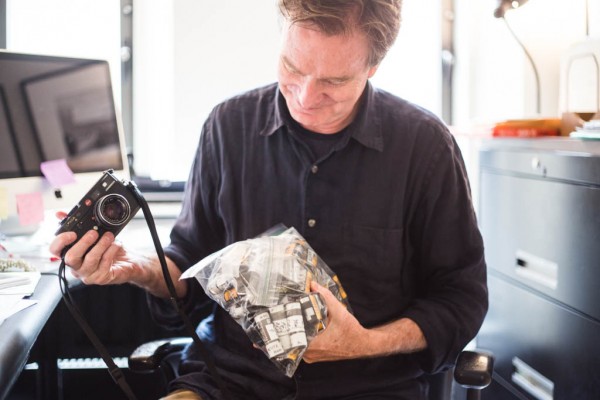 "These are my babies."
Camera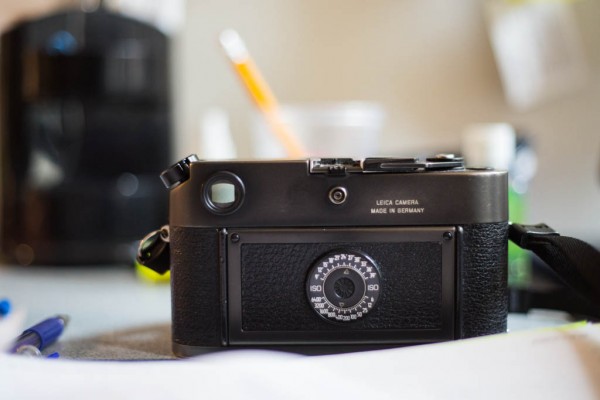 "Photography is my interest. It is where my enthusiasms are. I love photography so I made that the way which I'm going to make a living. And it worked, surprisingly. Parents and students come to these open houses and show great concern when we talk about letting their children study visual arts. They asked me how their son or daughter can make a living by doing art. And I tell them that there are two reasons: first, in New York City, the fine arts is a billion-dollar industry. It's wrong to assume that their son or daughter couldn't be a participant in it and make it. Not to say it's an easy pass, but it's an available pass. Second, if one is passionate about something, you will do it better because your focus is much more strict."
"If I had a trust fund I would take photographs everyday and live in my little world. But I have to find a means to an end. I found teaching is a really good one."