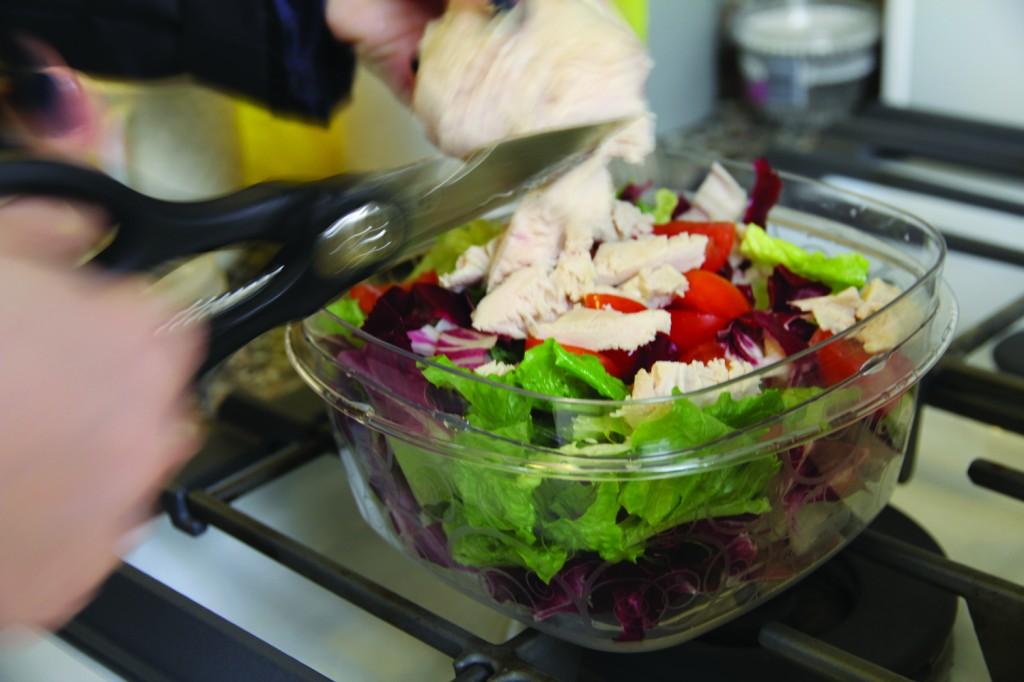 Registered Dietitian, Jeanne Molloy, Suggests Some Veggie Friendly Recipes that are Healthy and Delicious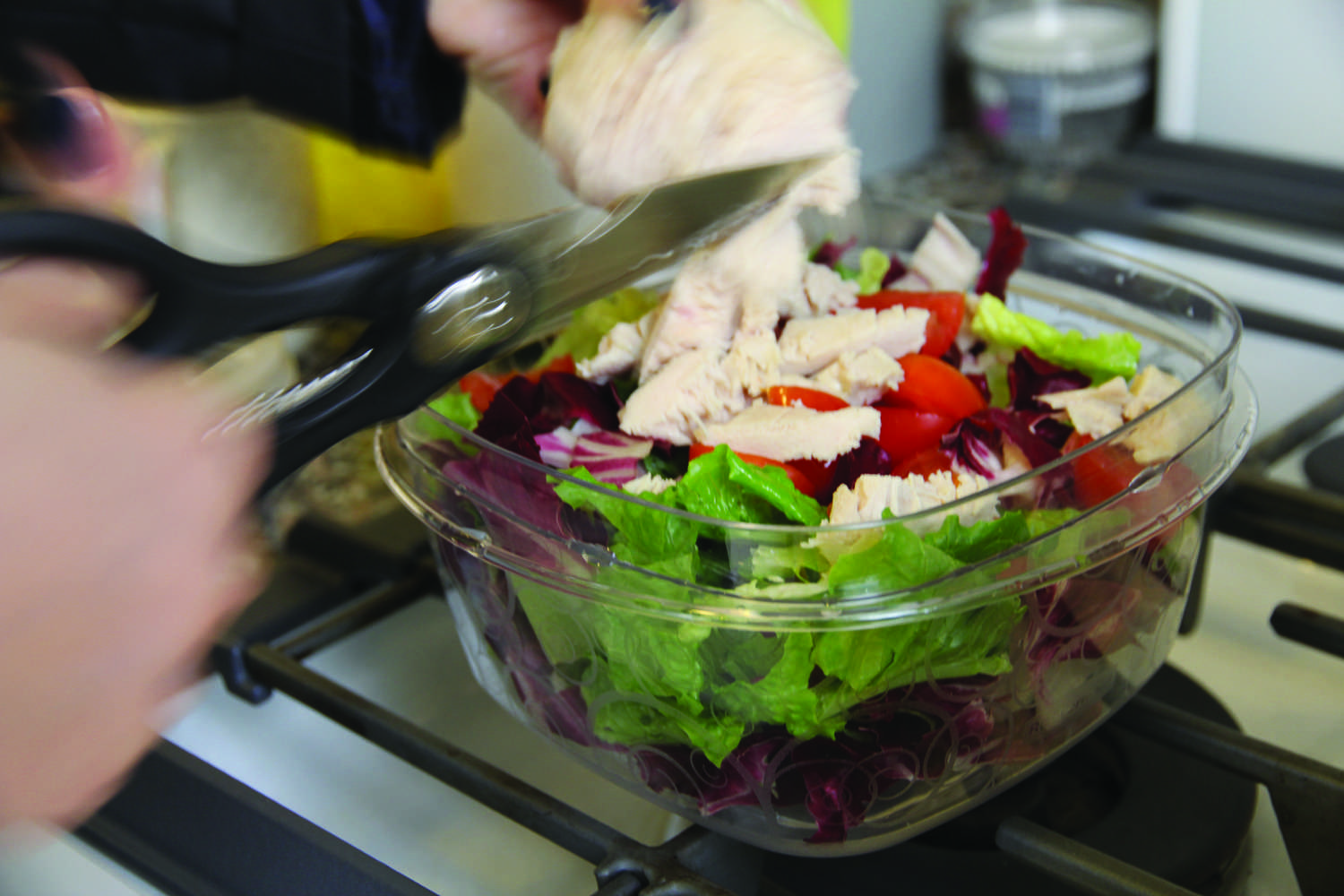 College can be quite demanding. Sometimes we get so carried away with academic and social callings that we end up emotionally and physically drained by the end of the day.
With that in mind, Jeanne Molloy, registered dietitian at Fordham College at Lincoln Center and employee of Fordham Dining Services, provided a few quick and healthy recipes that feature high-energy, healthy and simple-to-create foods. Buying ingredients that are friendly for our college-sized wallets is always welcomed too.
Mixed salads, smoothies and quinoa are great options to turn to for  quick and delicious meals that will provide you with a perfect boost of energy.
Mangoes are brimming with natural sugar and its distinct sweet taste makes it a crowd-pleasing topping to be paired with a bed of leafy greens.
Molloy's first dish is a great vegetarian-friendly source of protein, carbohydrates and fiber.
At 103 calories, it is a plus for those who are looking for something healthy
Molloy also suggested smoothies such as the "Emerald Pineapple Smoothie" for an effortless yet wholesome addition to a student's diet.
"Smoothies can be a delicious quick meal," Molloy said. "Adding any baby green leafy vegetable will boost the nutritional profile and get you on your way to the recommended five servings of fruits and vegetables a day."
Quinoa, a grain that Molloy said is a healthy and thrifty choice for college students, is a great alternative to the commonly accepted dinner base of rice. That said, she suggested the "Quinoa Crunch" recipe.
"Quinoa is a great grain because it has all the essential amino acids making it a complete protein, which is a great staple for vegans, vegetarians or anyone enjoying a plant-based diet," Molloy said. "Quinoa is inexpensive, easy to prepare and can be used in a variety of ways for breakfast, lunch, dinner or dessert. You can use the vegetables included on the recipe or anything that is already in your fridge [to] make it that more economical."
Regardless of the specific ingredients that one chooses to include in their cooking, Molloy thinks selecting colorful fruits and vegetables is a good rule to follow because "each color provides different beneficial vitamins, minerals and phytochemicals to boost the health of your body."
There are only 24 hours in a day and some may say that that's not enough to get everything accomplished, but maintaining a healthy diet should not be something that is forsaken.
Molloy said, "When cooking economically you want to make every ingredient you buy be nutrient-dense so your money is spent towards a healthier you."
Recipes: