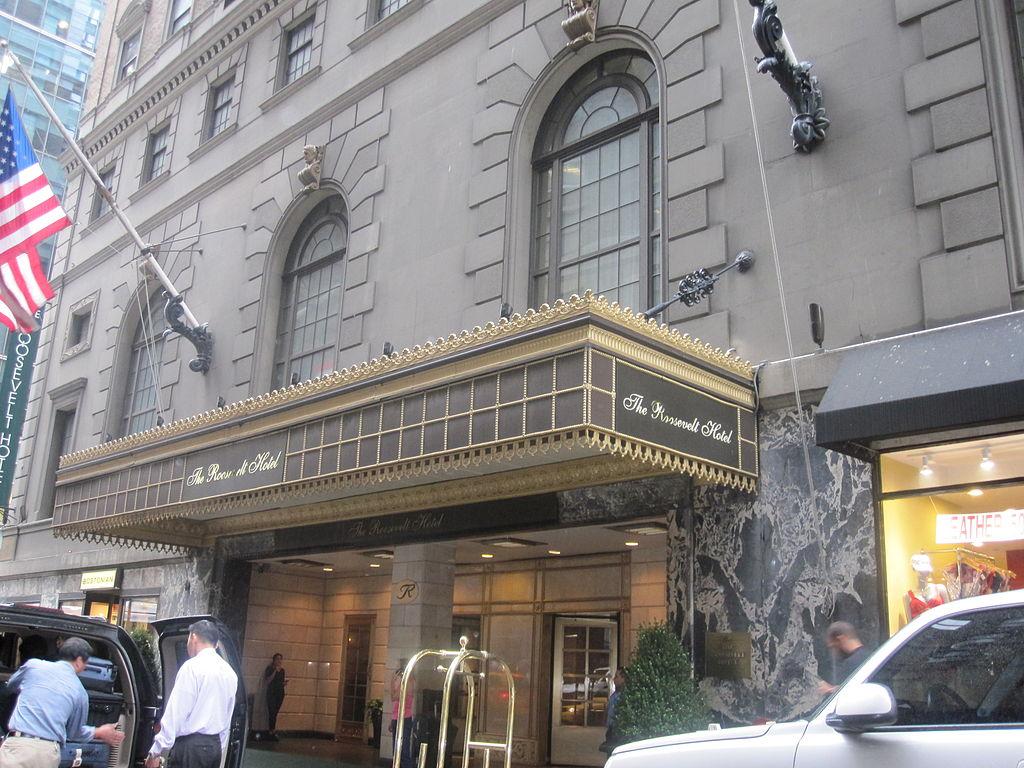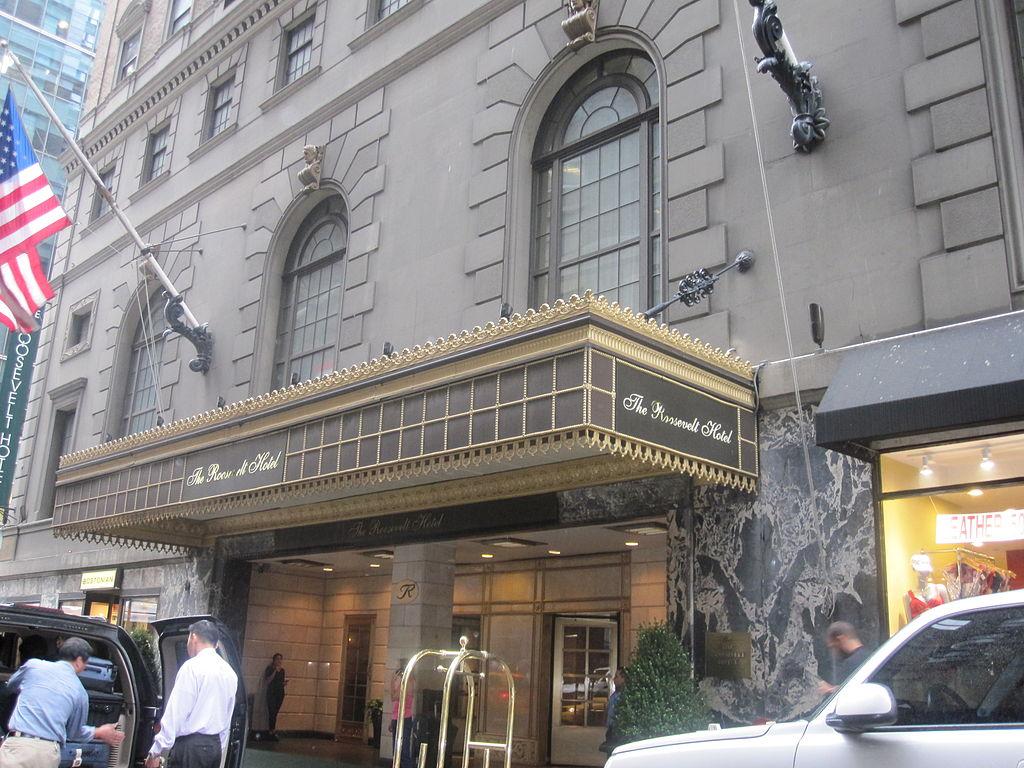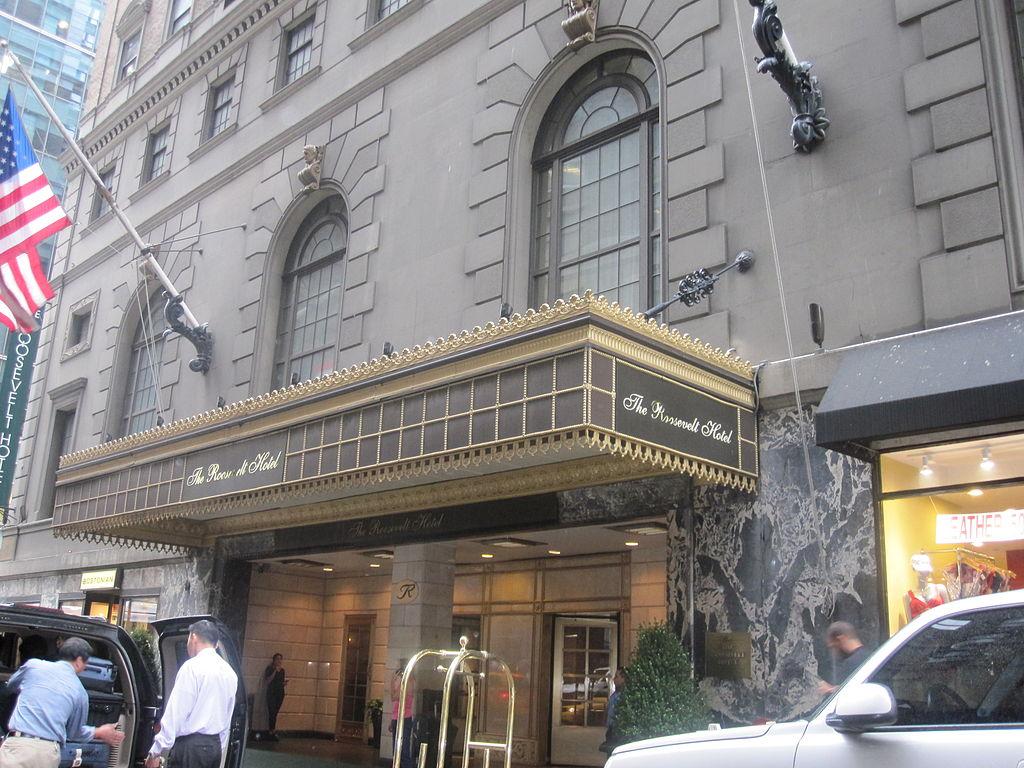 The United Student Government (USG) and Campus Activities Board (CAB) rescheduled Fordham's annual Winter Ball to Thurs. March 7 from 6-11p.m. The event is still scheduled to take place at the Roosevelt Hotel.
Winter Ball was originally scheduled for Fri. Feb. 8 from 7 p.m.-12 a.m., but a snowstorm, which started that Friday and continued into Saturday, closed the university and ultimately the event. According to co-chair of the Winter Ball Committee Gabriella Giunta, Fordham College at Lincoln Center (FCLC) '15, school events must be canceled when the university closes.
Giunta's co-chair of the Winter Ball Committee Kevin Quaratino, FCLC '13, said the new date of the event, March 7, was chosen because of time availability. "Between the hotel availability and available dates FCLC didn't already have large club event schedules, we needed to go with the seventh," he said.
Students who originally ordered tickets for Feb. 8 are able to obtain refunds. "We emailed everyone who already purchased them [tickets], and asked whether or not they would still be able to attend. Full refunds are given to students who cannot attend," Giunta said. When asked if students still have an opportunity to buy tickets, she said, "We have started a wait list; we resell the refunded tickets. Students can go to the Office of Student Leadership and Community Development in Room 408 if they couldn't get a ticket the first time around. Tickets are limited."
Despite the change in date and time, the details regarding the event remain the same. Tickets cost $65 for FCLC students and $85 for guests. The attire is semi-formal, and the theme is Great Gatsby – Roaring Twenties. For more information about Winter Ball, email [email protected]