Love or Lust: Do These Relationships Work?
Published: Febrary 14, 2008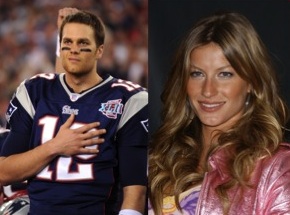 Tom Brady and Gisele Bundchen

This over-exposed twosome may be at risk of succumbing to the media pressure that has plagued many an athlete-celebrity couple. Lately, Brady has been as likely to be seen on TMZ.com or E! News as on ESPN. And after his Super Bowl choke-job, don't think Bill Belichick would hesitate to pull the plug on this distracting romance. It has yet to be seen whether Gisele is ready to play mommy to Brady's illegitimate child, but if he's the one that tries to leave the relationship, who's to say that Gisele won't pull a QB-sneak like Bridget Moynahan?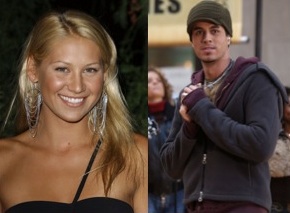 Anna Kournikova and Enrique Iglesias
She can serve, she can volley, but she can't escape his love. Kournikova, who doesn't really play a sport anymore, unless it's tonsil hockey, has not appeared in a Grand Slam tournament since 2002. Any relationship that started on the set of a music video seems destined for failure, but somehow these two have managed to remain out of the public eye and convince naysayers that they're going the full three sets together.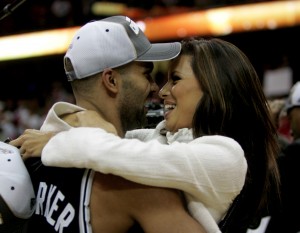 Tony Parker and Eva Longoria
In her new movie, Longoria comes back from the dead to haunt the woman now sleeping with her former fiancée. In real life, Longoria seems equally likely to obsessively stalk the whereabouts of husband Parker, especially in light of his recent cheating scandal. These two could make it work if Parker could manage to keep it in his pants, but being the superstar French rapper that he is (no, seriously), there's no way he's going to be able to fight off all of those groupies. Plus, keep in mind that Longoria went from dating *NSYNC-er JC Chasez to one of the group's backup dancers, so there's a chance Parker will find Longoria in the arms of a ball boy one day soon.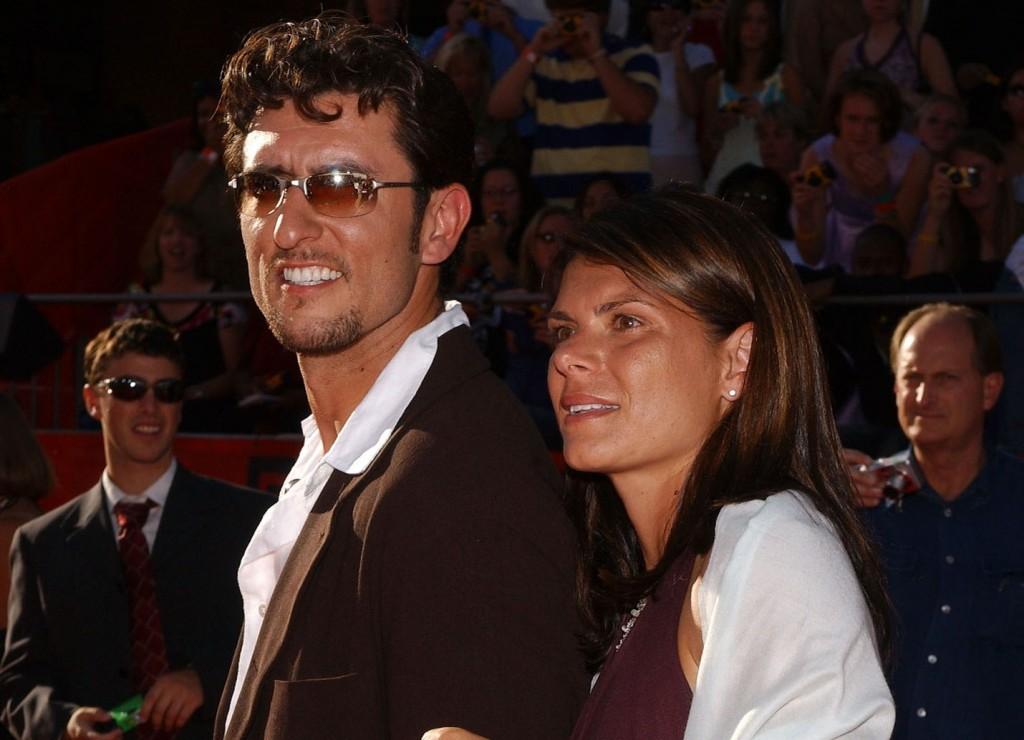 Nomar Garciaparra and Mia Hamm
While they're not exactly Marilyn Monroe and Joe DiMaggio, Mia Hamm inspired a generation of young girls to try their hand at sports, while Boston great Ted Williams once called Nomar Garciaparra "the most talented player to ever wear a Red Sox uniform." The pair's athletic careers may have faded, but that's probably for the best. His constant injuries have left more time for Nomar to play Mr. Mom to the couple's twin girls, and Hamm's retirement has given her the freedom to overcome his ticks. These two lack the glamour of the other couples on this list, but that's exactly why they have the best chance of staying together.


*Photos courtesy of MCT.